Download Modern CSV for Mac V-2.0.4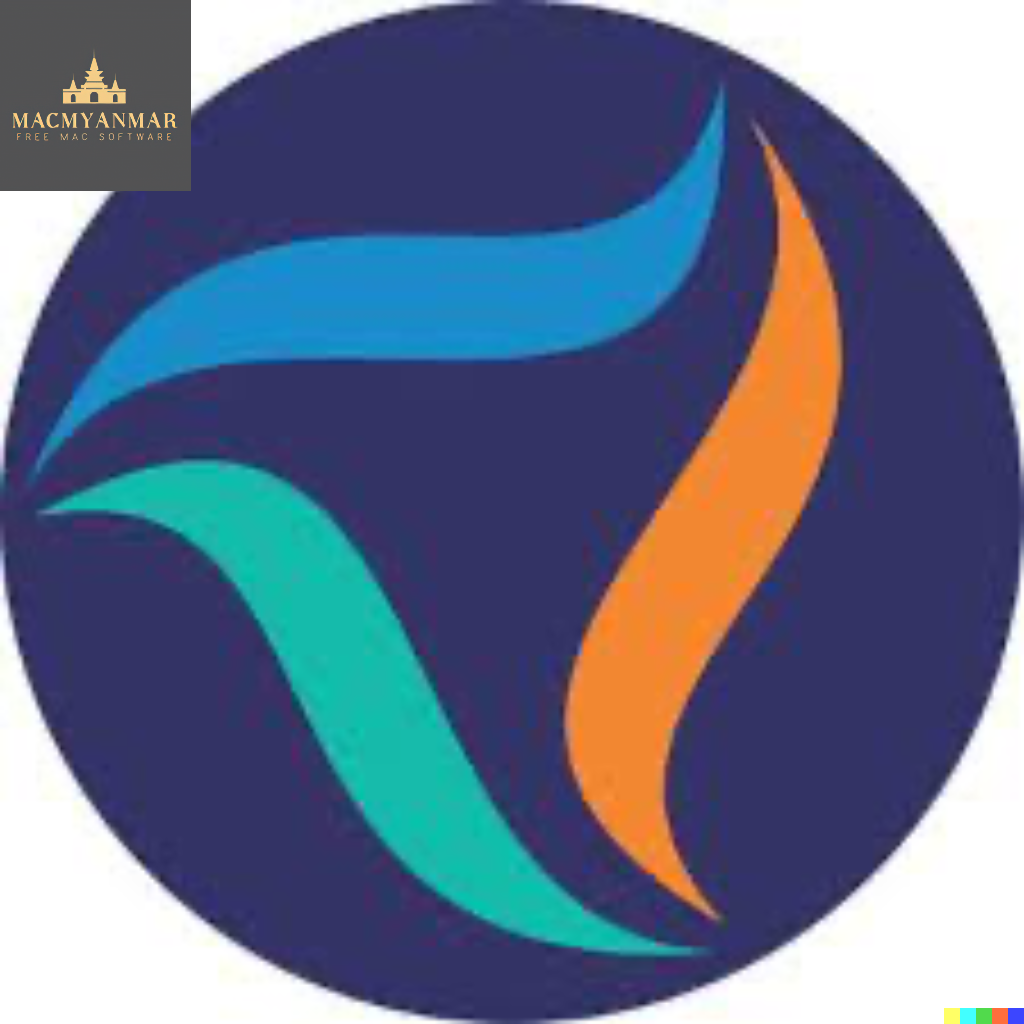 Name : Modern CSV
Size : 25.7 MB
Download Modern CSV for Mac V-2.0.4
Modern CSV 2.0.4 is a feature-rich CSV (Comma-Separated Values) document editor designed for efficient and professional handling of CSV files on macOS. Here are some of the key features of Modern CSV:
Quick Editing:
Multi-cell editing for efficient data manipulation.
Duplicate rows, columns, and cells.
Move rows, columns, and cells.
Insert and delete rows and columns.
Large File Handling:
Efficiently handle large CSV files with billions of lines.
Read-only mode for enhanced file handling.
Load files up to 11 times faster than Excel.
Find and Arrange Your Data:
Find and replace with regex, highlighting matching, whole cell matching, etc.
Sort rows or columns in ascending or descending order.
Filter rows or columns based on specific criteria.
Customizable to Your Needs:
Light and dark themes for personalized visual preferences.
Set keyboard shortcuts according to your liking.
Customize settings, including cell sizes, row/column shading, text font, etc.
Modern CSV provides a user-friendly and efficient environment for working with CSV documents, offering a range of tools for data manipulation and organization. Whether you're dealing with small or large CSV files, Modern CSV aims to streamline the editing process.
Compatibility:
For more information or to download Modern CSV, you can visit the official website.
Download Modern CSV for Mac V-2.0.4