Adobe
0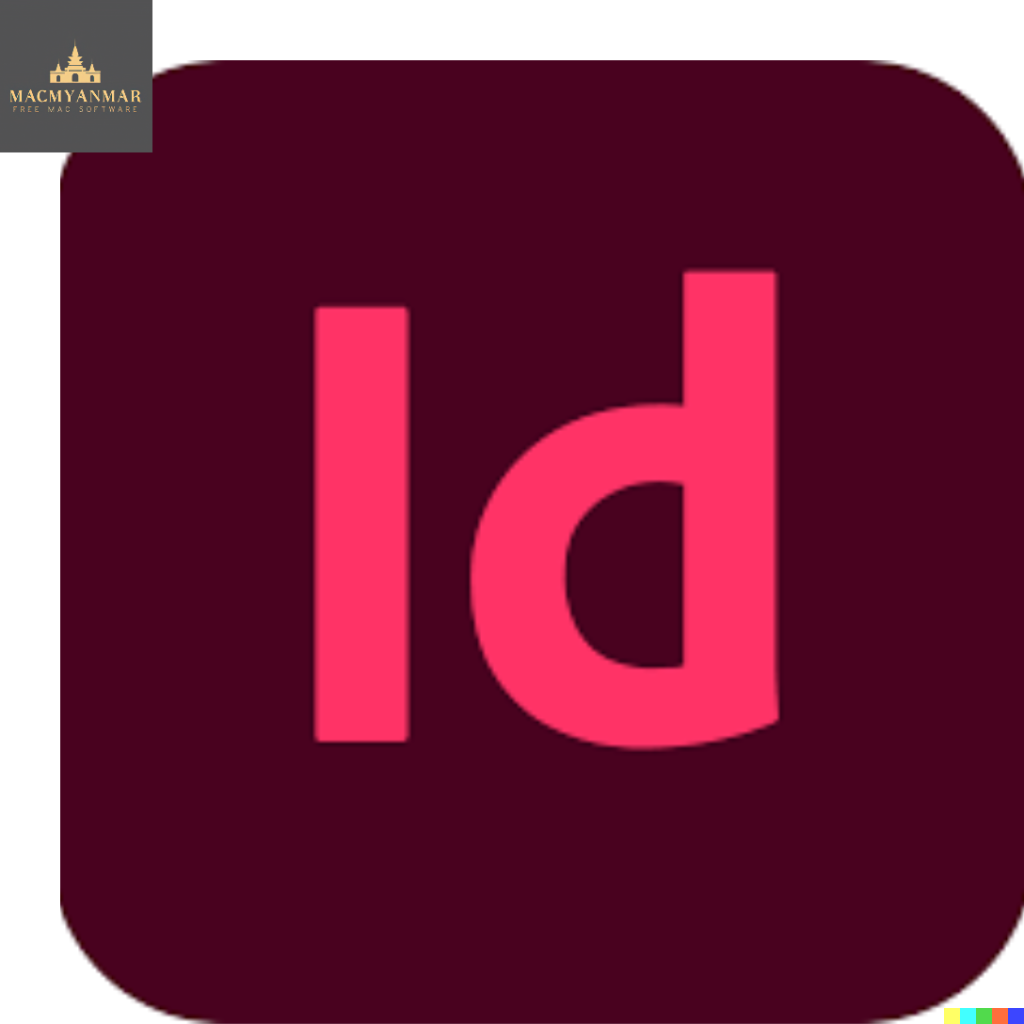 Name : Adobe InDesign 2024
Size : 1.3 GB
Download Adobe InDesign 2024 Mac v19.0.1
Adobe InDesign is the industry-leading layout and page design software used for creating print and digital media designs. Whether it's stationery, flyers, posters, brochures, magazines, books, or digital publications, InDesign provides powerful tools for professional layout, typography, and design. With features tailored for collaboration and efficient production, InDesign is a comprehensive solution for graphic designers, publishers, and creatives.
Key Features:
Print Design:
Design a wide range of print materials, including stationery, flyers, posters, brochures, annual reports, magazines, and books.
Utilize professional layout and typesetting tools for multicolumn pages with stylish typography, rich graphics, images, and tables.
Digital Publications:
Create digital magazines, eBooks, and interactive online documents.
Incorporate audio, video, slideshows, and animations to deliver immersive experiences in various formats.
Collaboration Tools:
Design faster and smarter with collaboration tools built into InDesign.
Make quick changes using Paragraph, Character, or Object Styles.
Share feedback and edits through PDFs.
Integration with Creative Cloud and Adobe Experience Manager for seamless sharing of content, fonts, and graphics.
Continuous Updates:
Regular updates with new features to enhance performance and functionality.
Creative Cloud membership ensures immediate access to the latest upgrades.
Recent Updates:
Peak Performance: Faster launch times and performance improvements.
Adobe Experience Manager Integration: Keep content up to date and share assets across projects.
SVG Import: Import SVG files for interactive graphics and animations.
Variable Fonts: Design with variable fonts, customizable typefaces in a single file.
System Requirements:
Note: Specific details about version updates were not available at the time of this listing.
Homepage: Adobe InDesign