Download PDF Expert for Mac 3.7.1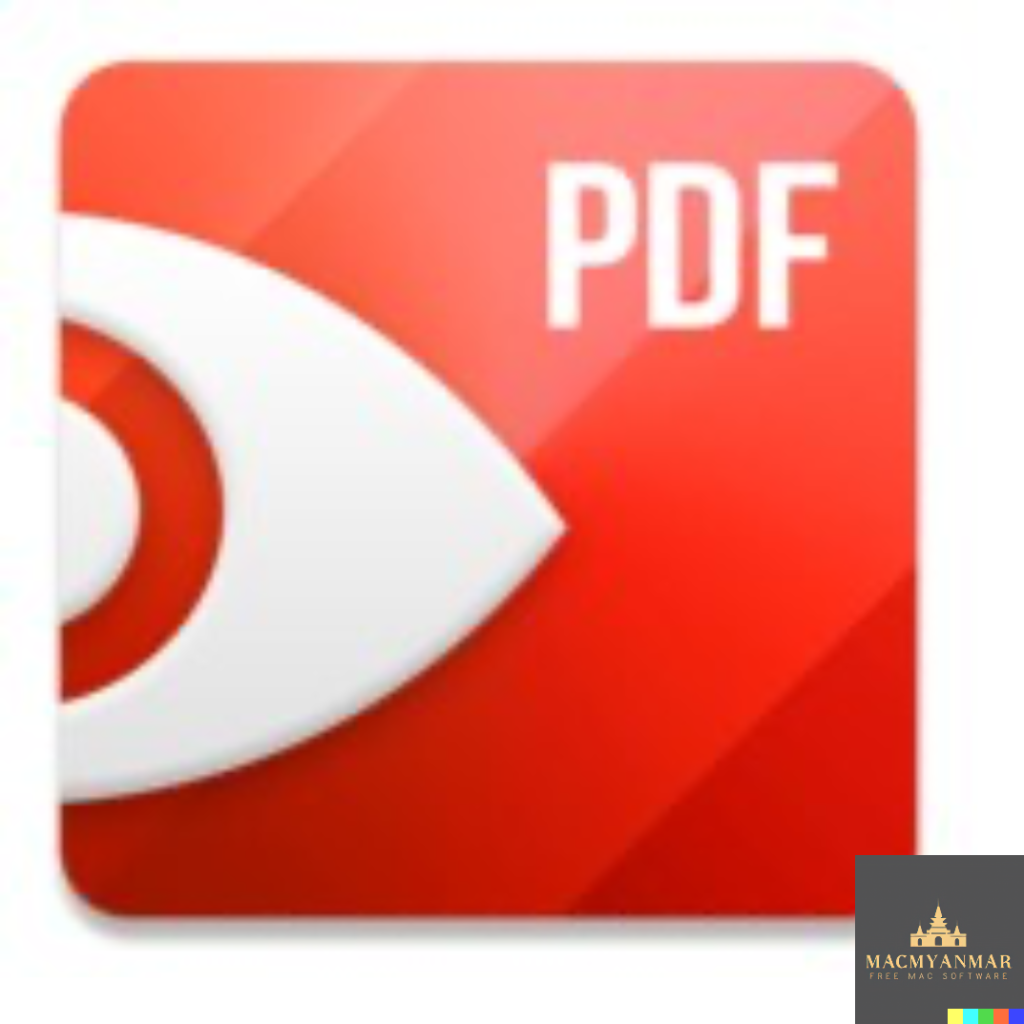 Name : PDF Expert
Size : 102 MB
Download PDF Expert for Mac 3.7.1
PDF Expert Overview:
PDF Expert is a versatile PDF editor designed for efficient document management on macOS. Here are some key features of PDF Expert:
Fast Document Handling:
PDF Expert provides quick document handling with smooth scrolling and fast search capabilities.
PDFs open instantly, whether they are small email attachments or large reports.
Professional Annotation Tool:
Offers powerful yet easy-to-use annotation tools for making changes to PDF documents.
Ideal for tasks ranging from simple edits to extensive editing sessions.
Tabbed Document Viewer:
An award-winning, lightning-fast, tabbed document viewer allows users to navigate through multiple PDFs efficiently.
Form Filling:
PDF Expert excels in form filling, providing a seamless experience for filling out PDF forms.
Supports text fields, checkboxes, radio buttons, and other form elements.
Document Signing:
Simplifies the signing of documents on Mac. Users can type their name, use the Macbook's trackpad, or import signatures from PDF Expert for iOS.
Sharing Options:
Supports a wide range of sharing options, making it easy to send documents to clients, coworkers, and other recipients.
Integrates with the Mac's system-wide share sheet and other apps.
Cross-Device Compatibility:
Works seamlessly across all Apple devices, including Mac, iPad, and iPhone.
Utilizes Apple's Continuity and Handoff features for transferring documents between devices.
System Requirements:
For more information or to download PDF Expert, you can visit the official website.
PDF Expert is known for its user-friendly interface and powerful tools that cater to both basic and advanced PDF editing needs.