Download Piezo for Mac V- 1.8.1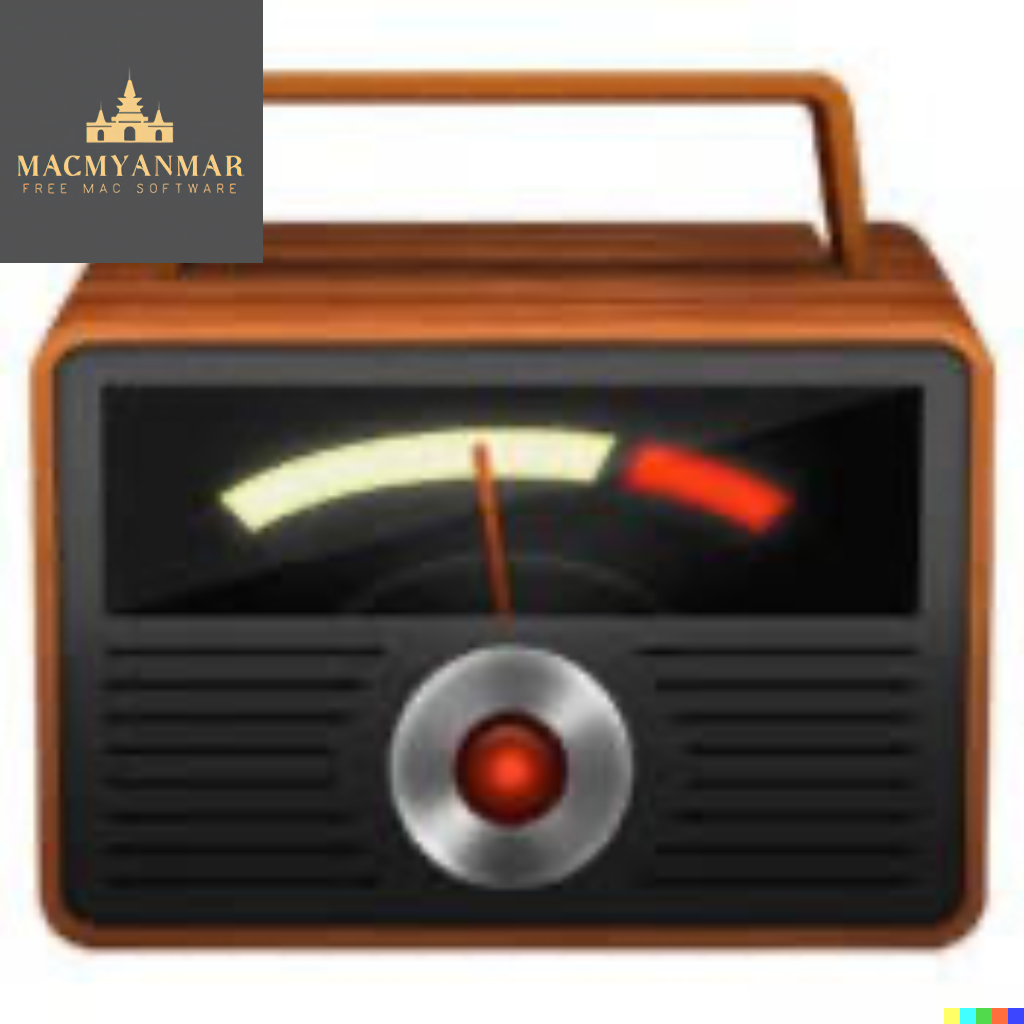 Download Piezo for Mac V- 1.8.1
Piezo is a convenient audio recording tool for macOS that allows you to easily capture audio from various applications and devices on your computer. Whether you want to record audio from applications, capture sound from your built-in microphone for podcasts or audio notes, or save streaming music, Piezo simplifies the recording process.
Key Features of Piezo:
Record from Apps and Devices: Select an application or audio device in Piezo, then click the Record button to save the audio.
Easy Podcast Recording: Piezo records from applications like Skype and other VoIP apps with ease. It even saves audio to distinct channels for easy editing.
Settings Customization: Open the settings popover to choose your recording quality, name your clip, and add comments. Piezo's simple presets make it easy to configure your recording settings.
Grab Audio from Any App: Piezo can capture audio from almost any application playing on your Mac, making it versatile for various recording needs.
Super Simple Recording: With one click, you can start recording audio on your Mac, and Piezo simplifies the entire process.
Recording from the Web: You can save audio from web pages by setting a browser such as Safari or Chrome as your audio source.
Archive Skype Calls: Piezo makes recording Skype calls a breeze with a single click.
Save Streaming Music: Record audio from streaming services like Spotify, Rdio, MOG, and more.
Record from Audio Devices: Connect any microphone, including your Apple headset, and start recording instantly.
Get Sound Bites: Capture audio from movies playing in any video player, such as QuickTime Player, VLC, and many more.
System Requirements:
Piezo is a user-friendly tool that simplifies the process of recording audio from various sources on your Mac. It is especially handy for capturing audio from applications, podcasts, web audio, and streaming services. For more information and to download Piezo, you can visit the Rogue Amoeba website (http://rogueamoeba.com/piezo).