Audio Editor 1.6.1 for Mac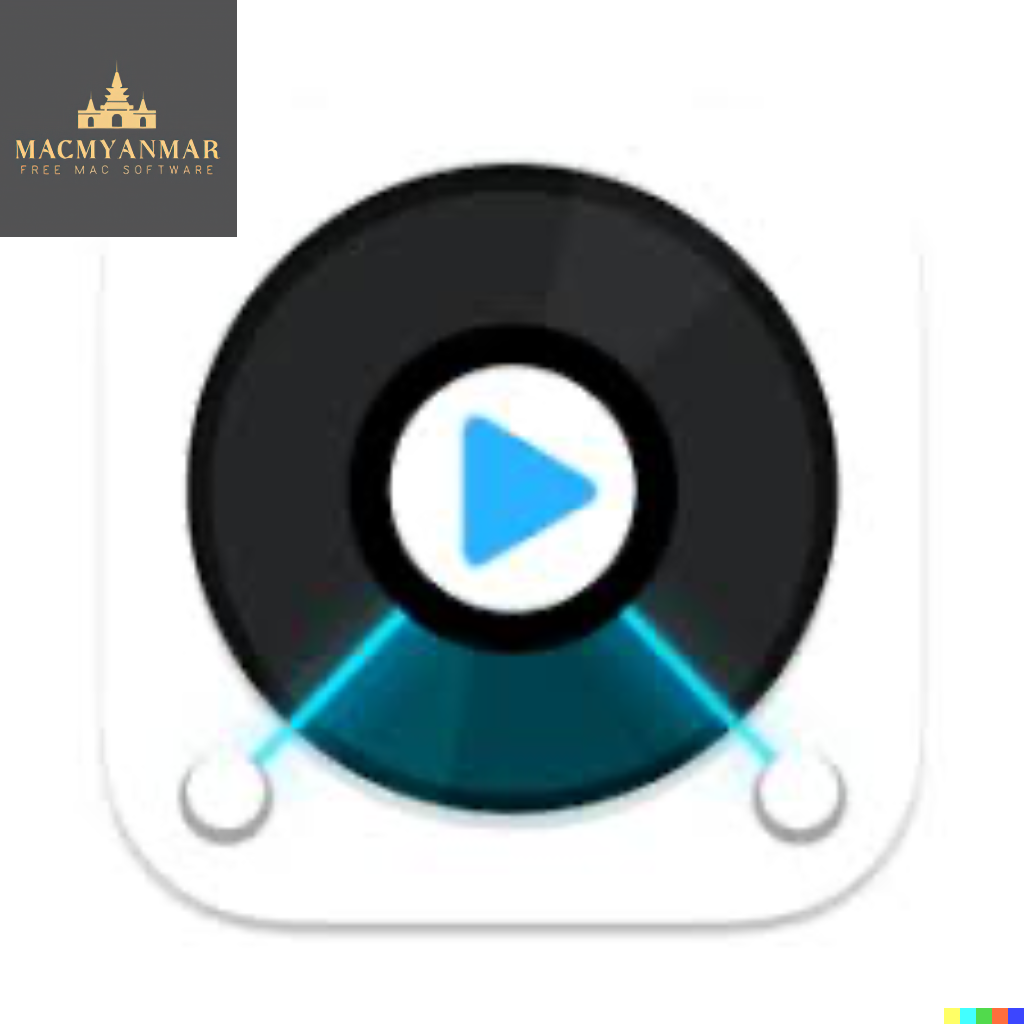 Name : Audio Editor 1.6.1
Size : 199 MB
Audio Editor 1.6.1 For Mac
Audio Editor – Merge, Split And Edit appears to be a sound editing program designed for macOS users. It offers a range of features for editing audio files. Here's a summary of its key features and compatibility:
Key Features:
Open and Save Audio Files: You can use this software to open existing audio files and save your edited projects.
Precise Audio Editing: The program allows for precise audio editing by providing a waveform view, which lets you see the audio's graphical representation. This can help you make accurate edits.
Create Ringtones and Jingles: You can use this tool to create custom ringtones and jingles by editing audio files.
Cut, Copy, Paste, and Delete: You can perform standard audio editing operations such as cutting, copying, pasting, and deleting selected areas of audio.
Fine Selection: The software enables fine selection on the waveform, which is useful for making detailed edits to your audio.
Timeline Editing: You can perform your audio editing on a timeline, making it convenient for arranging and editing audio tracks.
Zoom In/Out: You can zoom in and out on the timeline to find and edit specific moments within the audio.
Compatibility:
This software is compatible with macOS 10.13.2 or later.
It seems like Audio Editor – Merge, Split And Edit offers a user-friendly interface and basic audio editing features, making it suitable for tasks like creating custom ringtones, making simple edits to audio recordings, and more. Users interested in these functionalities can find it on the Mac App Store through the provided homepage link.