ABBYY FineReader PDF 15.2.12 Mac os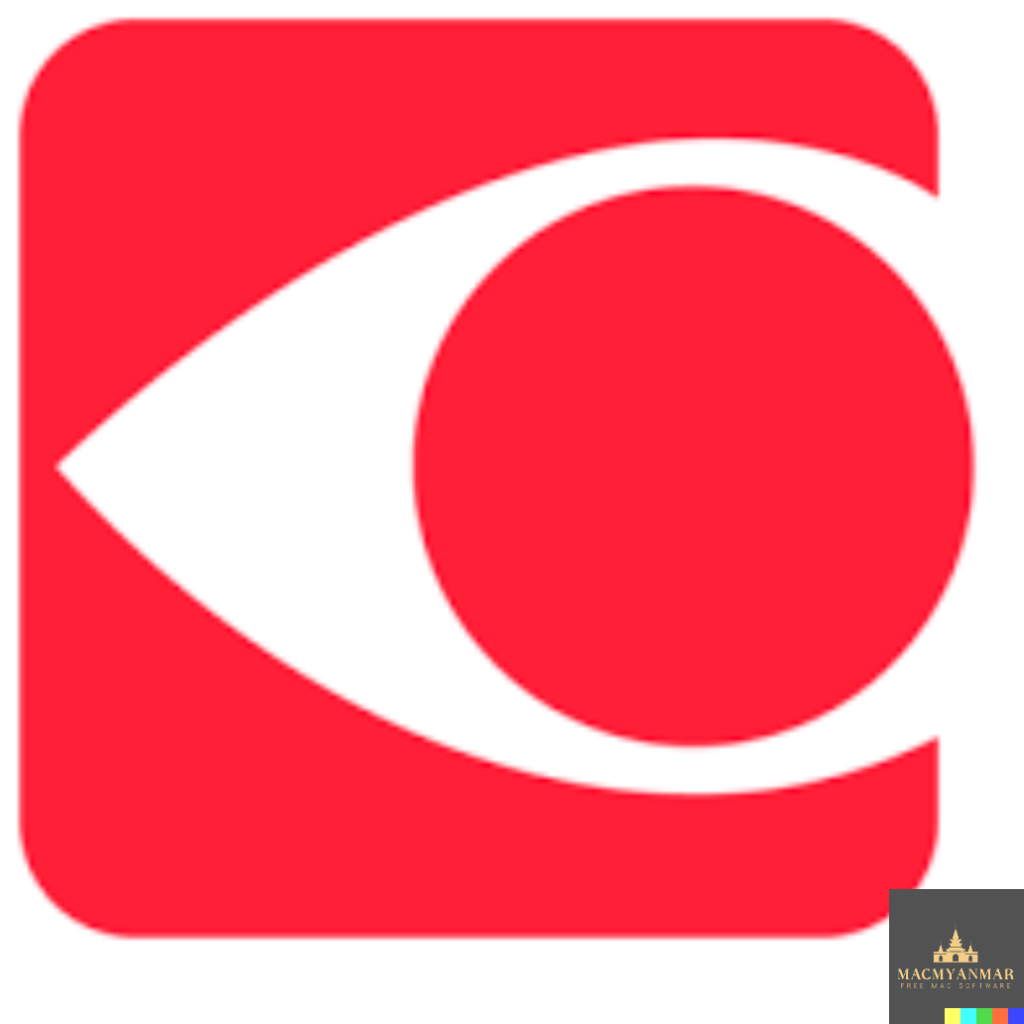 Name : ABBYY FineReader PDF 15.2.12 Mac os
Size : 900 MB
ABBYY FineReader PDF 15.2.12 Mac os
ABBYY FineReader PDF for Mac is an advanced optical character recognition (OCR) software designed to transform various types of documents into editable and searchable files with high accuracy. Here's an overview of its key features and compatibility:
Key Features:
Document Transformation: ABBYY FineReader PDF allows you to convert paper documents, PDFs, and digital photos of text into editable and searchable files. This eliminates the need for manual retyping or reformatting.
Optimize Document Tasks: Manage your documents more efficiently and perform tasks related to documents quickly in digital workflows.
PDF Handling: You can work with PDFs of any kind, converting them and viewing and reusing content with ease.
Digitize Document Workflow: ABBYY FineReader PDF provides solutions for OCR tasks, from simple shortcuts to complex tasks with advanced settings.
Robust Features: The software offers various features for your digital workplace, helping you work efficiently with PDFs. It simplifies document-related tasks within a single application, reducing the need for multiple software tools.
Digitize Paper Documents and Scans: You can digitize paper and scanned documents for storage, retrieval, editing, and reuse. The software leverages AI-based OCR technology for accurate text recognition.
Convert PDFs into Editable Formats: Convert PDFs into editable and searchable formats such as Microsoft Word, Excel, RTF, ODT, and others for further editing.
Make PDFs Searchable: PDF-to-PDF conversion allows you to make all your PDFs searchable and properly prepared for archiving.
Create PDFs from Document Images and Paper: You can create searchable, industry-standard PDFs from scans, document images, scanned PDFs, or paper documents. This is useful for collaboration, archiving, and accessibility.
View Your PDFs: FineReader PDF for Mac includes a built-in PDF viewer that allows you to read, review, and reuse information from PDF documents.
Enhanced Formats and Language Support: The software can process documents in as many as 198 languages and works with various types of image files and PDFs.
User Experience: The software offers a genuine Mac experience with a new user interface and support for Dark Mode. It also integrates with iPhone for document capture and supports the latest macOS versions.
Industry Standards: You can convert documents to industry-standard PDF/A and PDF/UA formats for long-term storage and accessibility.
Compatibility:
Requires macOS 10.15 or later.
Homepage:
You can learn more about ABBYY FineReader PDF for Mac and access it from its homepage at https://pdf.abbyy.com/.
ABBYY FineReader PDF for Mac is a comprehensive OCR and document management tool that can significantly improve productivity by making documents editable, searchable, and ready for various digital workflows