Yate 6.16.2.1 for Mac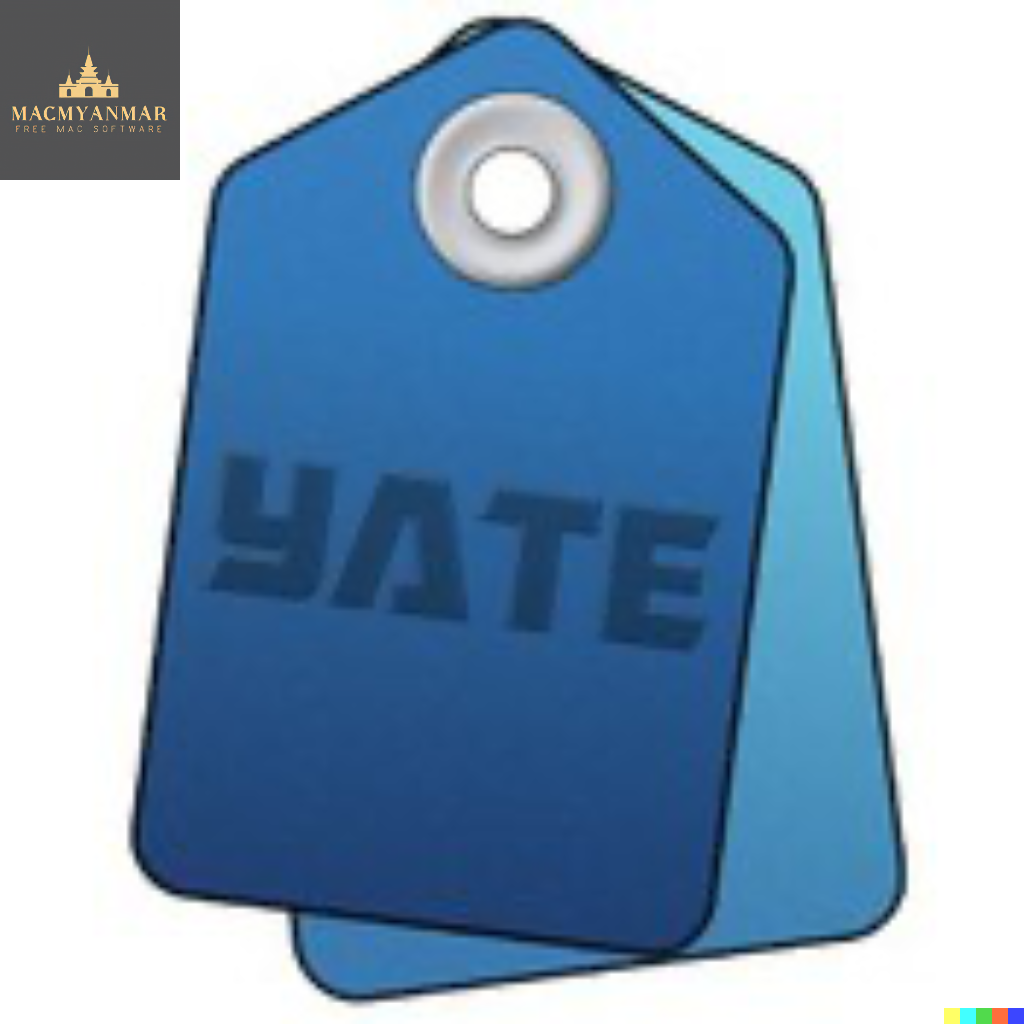 Name : Yate 6.16.2.1
Size :16 MB
Yate 6.16.2.1 For Mac
Yate is a comprehensive audio tagging application for macOS, designed to provide users with complete control over their tagging experience. It supports various audio and video file formats and offers a wide range of features to manage and edit metadata. Here's an overview of its key features and compatibility:
Key Features:
Audio and Video Support: Yate supports a variety of audio formats, including AIFF, DFF, DSF, FLAC, M4A, M4B, MP3, MP4, STEM.MP4, and WAV, as well as video formats like M4V and MP4.
Tagging Control: Yate is designed for users who want precise control over their tagging experience. It allows you to manage and edit metadata (tags) associated with audio and video files.
Scripting with Actions: Yate features an innovative scripting system called "actions." Actions enable users to perform bulk operations on tags, making it possible to update all tags for an entire album with a single action.
Integration: Yate supports integration with various external sources and services, including AcousticBrainz, AcoustID, Beatport, Discogs, iTunes, and MusicBrainz. This integration can help automate and enhance the tagging process.
Revert and Undo: All changes made to tags within Yate can be easily reverted. You can also undo individual changes in any order, providing flexibility in managing your metadata.
Automatic and Manual Tagging: Yate offers both automatic and manual tagging options. You can choose to let the software automatically tag your files or manually edit and customize the metadata as needed.
Compatibility:
Requires macOS 10.13 or later.
Homepage:
You can learn more about Yate and download it from its homepage at https://2manyrobots.com/yate/.
Yate is a powerful tool for users who need precise control over the tagging of their audio and video files. Whether you're organizing your music collection, ensuring accurate metadata for your media files, or automating tagging tasks, Yate provides the flexibility and features to meet your needs.