Pixelmator Pro for Mac v- 3.4.1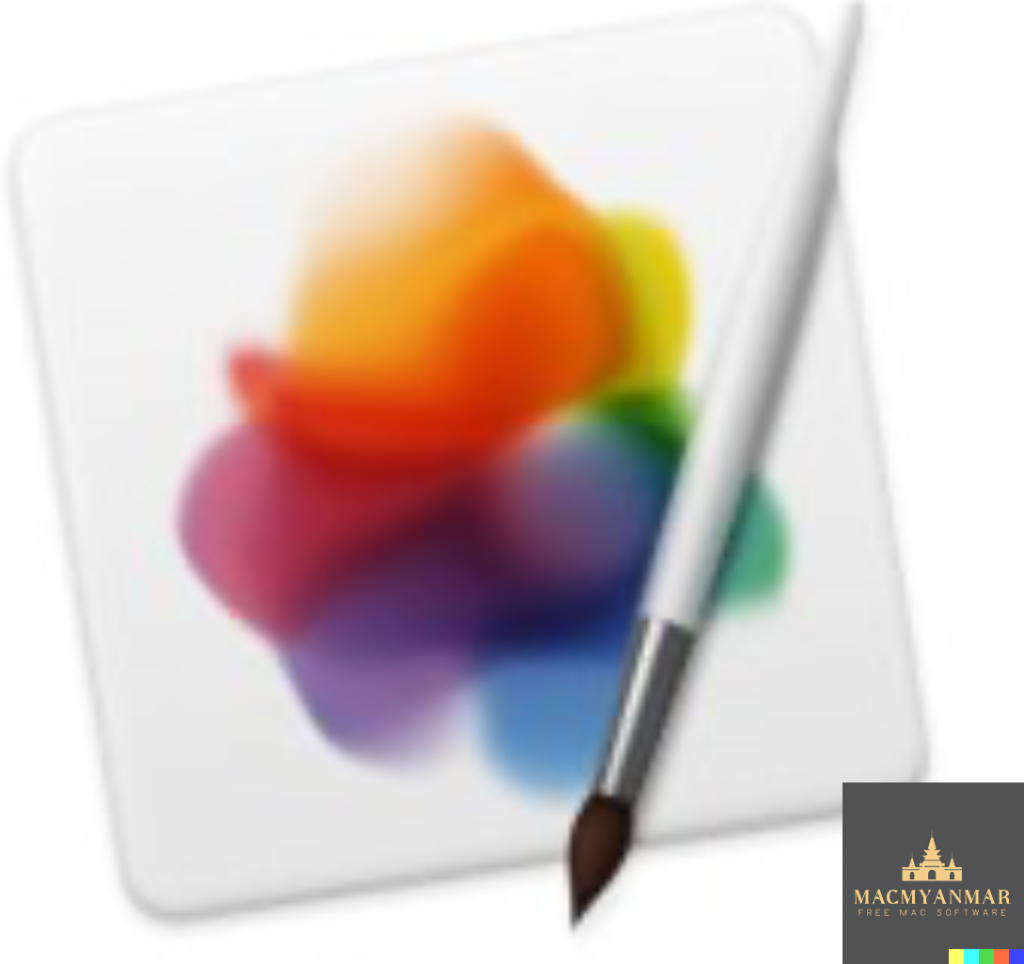 Name : Pixelmator Pro
Size : 594 MB
Pixelmator Pro for Mac v- 3.4.1
Pixelmator Pro is a powerful image editing application designed exclusively for macOS. It offers a wide range of professional-grade image editing tools, a user-friendly interface, and compatibility with various macOS features. Here's an overview of its features and capabilities:
Exceptional Design and Functionality:
Single-Window Interface: Pixelmator Pro features a modern single-window interface optimized for image editing on a Mac.
Intuitive Design: Its intuitive and refined design makes image editing accessible, even for beginners.
Adaptive Appearance: The application supports native dark and light appearances that adapt to the light and dark modes of macOS.
Customizable Interface: Users can customize their creative environment according to their preferences and choose from workspace presets tailored for photography, design, illustration, and painting.
Photos Extension: Pixelmator Pro includes a full-featured Photos extension, allowing you to edit images within the Photos app and save layered, nondestructive edits directly to your library.
Professional Tools:
Nondestructive Editing: You can edit images nondestructively, allowing adjustments to be made at any time without losing data.
Object Manipulation: Easily move, resize, and arrange objects to create stunning compositions.
Color Adjustments: The application offers a collection of nondestructive, machine learning-powered color adjustments to enhance your images.
RAW Support: Pixelmator Pro provides excellent support for RAW files, allowing you to edit images using their full extended range data.
Brushes: Create digital or traditional paintings with fully customizable, dual-texture brushes, including support for digital graphics tablets.
Effects: Combine built-in effects to create artistic or special effects, and save combinations as presets for reuse.
Retouching Tools: The application includes a comprehensive set of retouching tools for removing imperfections or objects, cloning, and precise area adjustments.
Vector Graphics: You can add customizable vector graphics and create your own using the Pen tool.
Typography: Design beautiful text with a full set of typography tools, including curved, circular, and path text.
Web Optimization: Optimize and save images for the web with advanced compression options.
Batch Processing: Streamline workflows with built-in Automator actions for batch processing.
Automation: Automate tasks using full-featured AppleScript support.
Image Editing Enhanced by Machine Learning:
Repair Tool: Use machine learning-powered Repair tool to remove objects and recreate image areas realistically.
ML Enhance: Intelligently enhance photos using a machine learning algorithm trained on professional photos.
ML Super Resolution: Zoom in and enhance image resolution with ML Super Resolution.
ML Match Colors: Automatically match colors between photos.
ML Denoise: Remove noise and compression artifacts while preserving details.
Compatibility:
File Formats: Pixelmator Pro supports popular image formats, including JPEG, TIFF, PNG, PSD, HEIF, SVG, PDF, GIF, BMP, TGA, WebP, and JPEG-2000.
Photoshop Support: You can open and edit Photoshop images with layers and SVG vector images.
Sharing: Easily share your images via Photos, Mail, AirDrop, and other locations.
Built Exclusively for Mac:
Pixelmator Pro is designed exclusively for macOS and seamlessly integrates with macOS Big Sur.
Compatibility: macOS 11.0 or later.
You can find more information about Pixelmator Pro on its official homepage or download it from the Apple App Store. It is a versatile tool for image editing, suitable for both beginners and professionals.