Download SILKYPIX Developer Studio Pro 11.0.11.0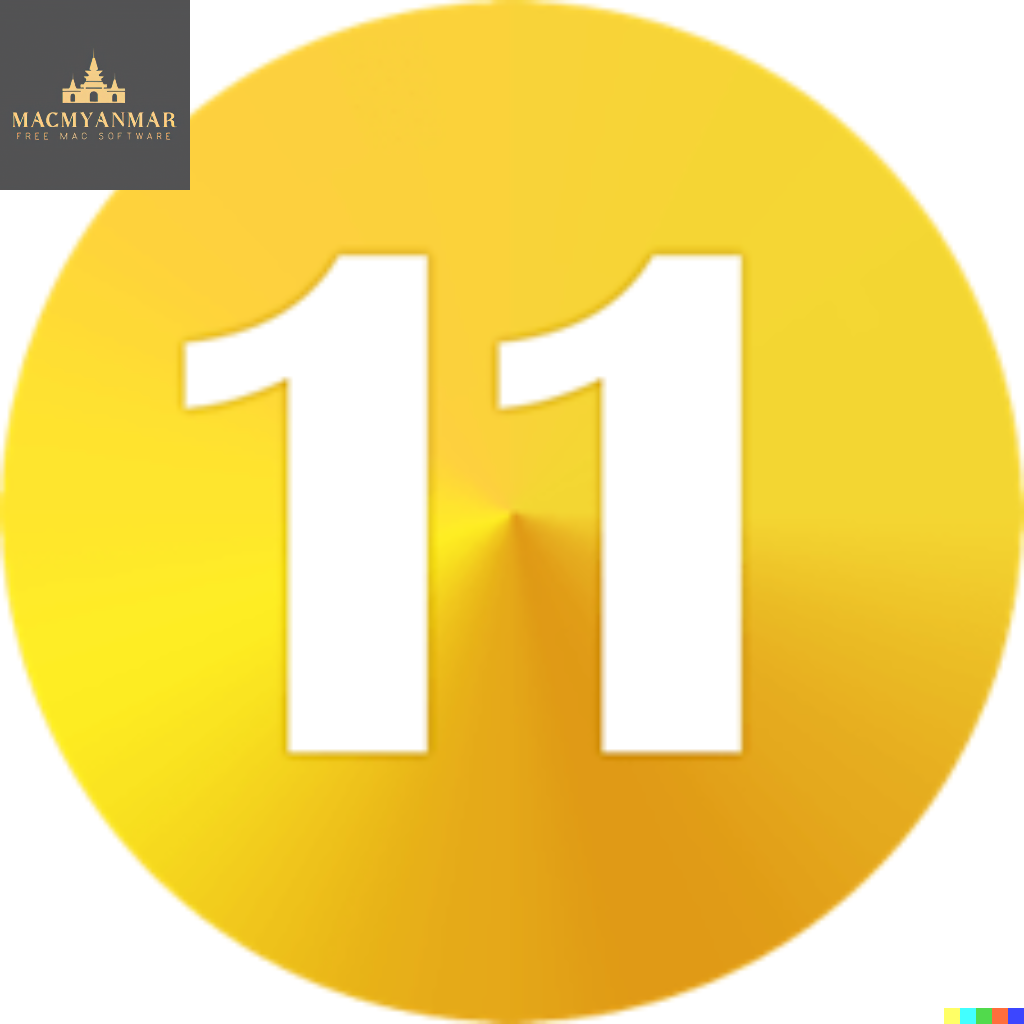 Name : SILKYPIX Developer Studio Pro
Size : 414 MB
Download SILKYPIX Developer Studio Pro 11.0.11.0
SILKYPIX Developer Studio Pro is a professional-grade RAW development software that provides advanced features and tools for photographers to process and enhance their RAW image files. Here are some key features and information about SILKYPIX Developer Studio Pro:
Key Features:
Compositing Multiple RAWs: SILKYPIX Developer Studio Pro allows users to composite multiple RAW images, enabling creative photographic expression by combining different shots into one.
Fine Detail Mode: The software offers a "Fine detail" mode for optimal noise reduction, ensuring high-quality image processing with minimal noise.
Tone-Dehaze Slider: This slider allows you to adjust the tone and dehaze your images, improving clarity and reducing atmospheric haze or fog in photos.
Exposure Bias-Highlight/Shadow Slider: You can make precise adjustments to exposure and control highlights and shadows using these sliders.
Lens Aberration Correction: The software includes lens aberration correction features, including distortion correction based on lens profiles and simultaneous recording with JPEGs for distortion correction.
Effect Options: SILKYPIX offers options for adding effects, such as blurring or sharpening the periphery of your images.
Partial Correction Tools: You can perform partial corrections using tools like curve adjustments, polygon area selection, and color selection for targeted editing.
Automatic Adjustment Button: There is an automatic adjustment button that can quickly apply automated adjustments to your images.
Noise Reduction: You can control the level of noise reduction, particularly for shadow areas in your photos.
Thumbnail Search: The software allows you to search for images in the thumbnail view, making it easier to find specific images in your library.
Customization: SILKYPIX Developer Studio Pro provides customization options, including the ability to add user mark colors, arrange initialization buttons, and customize the toolbar.
Control Palette: The control palette gives you easy access to various image adjustments and settings.
Compatibility: SILKYPIX Developer Studio Pro is compatible with macOS 10.13 (High Sierra) or later versions of the operating system.
Homepage: You can find more information about SILKYPIX Developer Studio Pro and explore its features on the official website at https://silkypix.isl.co.jp/en/product/dsp8/.
SILKYPIX Developer Studio Pro is designed for photographers who work with RAW image files and require advanced tools and features for processing and enhancing their photos. It offers a wide range of adjustments and customization options to meet the needs of professional photographers and enthusiasts alike.