Download Exposure X7 v7.1.8.9 for Mac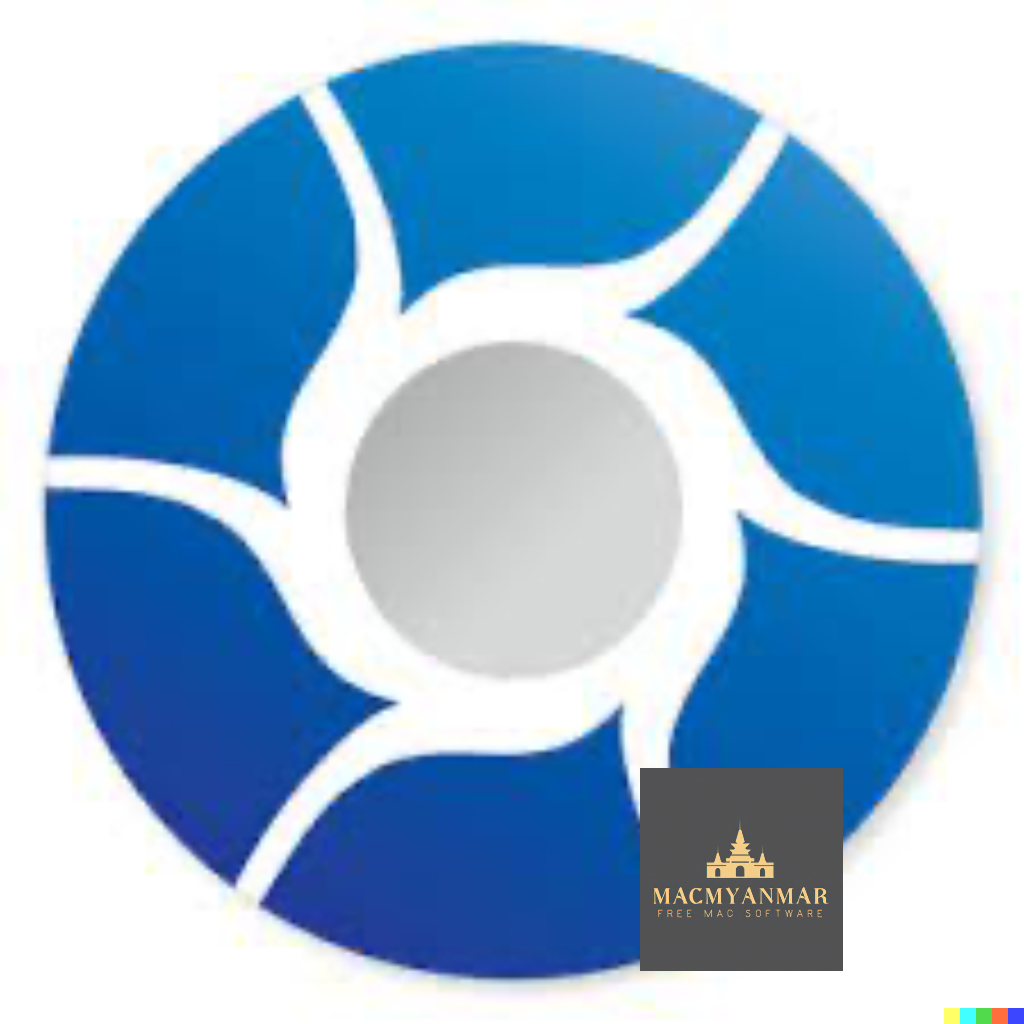 Name : Exposure X7
Size : 551 MB
Download Exposure X7 v7.1.8.9 for Mac
Exposure X7 is a versatile photo editor designed for creative photographers who want to craft artistic and unique images. Here are some of the key features and enhancements in Exposure X7:
Key Features:
Inspiring Looks Library: Exposure X7 comes with a vast library of stunning looks that serve as creative starting points for your photo editing. You can customize these looks to match your artistic vision.
Unique Creative Tools: This photo editor offers creative tools that set it apart from other editing software, allowing you to make your photos stand out and express your unique style.
Efficient Workflow: Exposure X7 is designed to keep you in the creative zone with an efficient and intuitive workflow, making it easy to achieve your desired results.
New Enhancements in Exposure X7:
Masking Tool: Exposure X7 introduces a new masking tool that simplifies the process of separating your subject from the background. You can draw a rough border with just a few clicks, and the intelligent algorithm creates a precise mask automatically.
Selectable Workspaces: Workspaces are available to organize the panels needed for specific tasks, such as culling, editing, and retouching. You can use built-in layouts or create custom workspaces tailored to your workflow.
Unified Crop and Transform Interface: The crop and transform panels have been combined into a single, user-friendly interface, making it easier to make adjustments to your photos.
Composition Guides: Exposure X7 includes new composition guides, including the golden ratio, golden spiral, golden triangle, and diagonal guides, helping you achieve balanced and visually pleasing compositions.
Defective Pixel Removal: This feature allows you to remove defective pixels from RAW photos, improving the overall quality of your images.
Color Reproduction: Exposure X7 offers more faithful color reproduction when using custom DCP color profiles, ensuring accurate and vibrant colors in your photos.
Improved Color Fidelity: DNG files benefit from improved color fidelity, enhancing the overall color accuracy in your edits.
Fine Texture Noise: You can add fine texture noise to recover detail in photos that have undergone aggressive noise reduction, preserving important image details.
Exposure X7 can be used both as a standalone photo editor and as a plugin for Adobe Photoshop CS6 or Adobe Photoshop CC 2015 and Adobe Lightroom 6 or Adobe Lightroom CC 2015 and newer versions. It is compatible with macOS 10.11 (El Capitan) or later.
For more information and access to Exposure X7, you can visit the official website: Exposure X7 Homepage.