Mac Exposure Software Blow Up 3.1.6.0 Download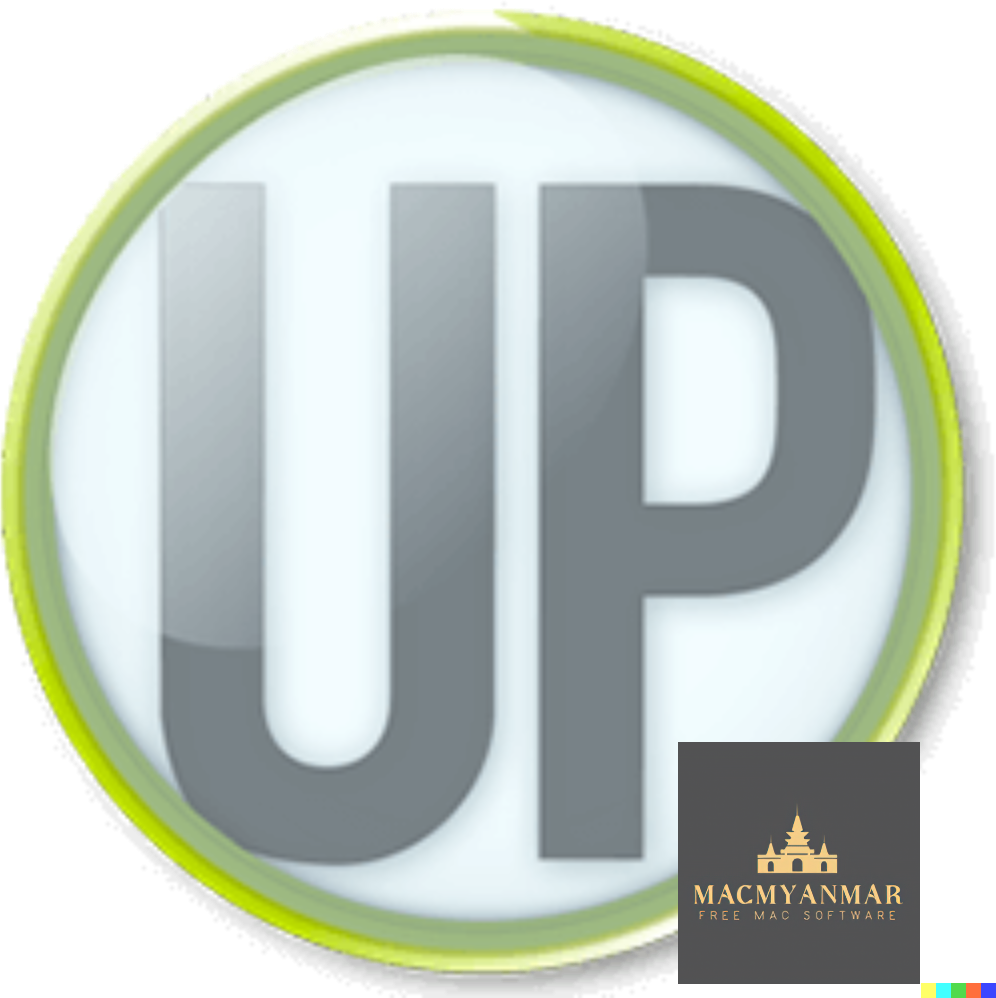 Name : Exposure Software Blow Up
Size : 88 MB
Mac Exposure Software Blow Up 3.1.6.0 Download
Blow Up 3 is a specialized photo enlargement plugin designed to maintain the clarity and quality of your images even when they are enlarged significantly. Here are some key features and details about Blow Up 3:
Key Features:
Crystal Clear Enlargements: Blow Up 3 is optimized to ensure that your photos remain sharp and clear when enlarged, especially in the context of large prints. It is particularly effective for images that will be displayed on walls.
Improved Sharpness: Version 3 of Blow Up enhances picture sharpness while minimizing computer artifacts, resulting in even sharper enlargements.
Ease of Use: If you are familiar with Photoshop's resize command, you will find Blow Up easy to use. It includes a library of standard paper sizes to simplify the enlargement process.
Lightroom and CMYK Support: Blow Up 3 is compatible with Adobe Lightroom 6 or Adobe Lightroom CC 2015 and newer versions, making it suitable for professional workflows. It also supports CMYK color mode.
Host Application Requirements:
Blow Up 3 is a plugin and requires one of the following host applications:
Alien Skin Exposure X or newer
Adobe Photoshop CS6 or Adobe Photoshop CC 2015 and newer
Adobe Lightroom 6 or Adobe Lightroom CC 2015 and newer
Compatibility:
Operating System: macOS 10.10 or later.
64-bit processor.
Version 3.1.5.0: Unfortunately, the release notes for this version were not available at the time of the update.
For more information and access to Blow Up 3, you can visit the official website: Blow Up 3 Homepage.