Softorino YouTube Converter PRO Mac V- 5.1.5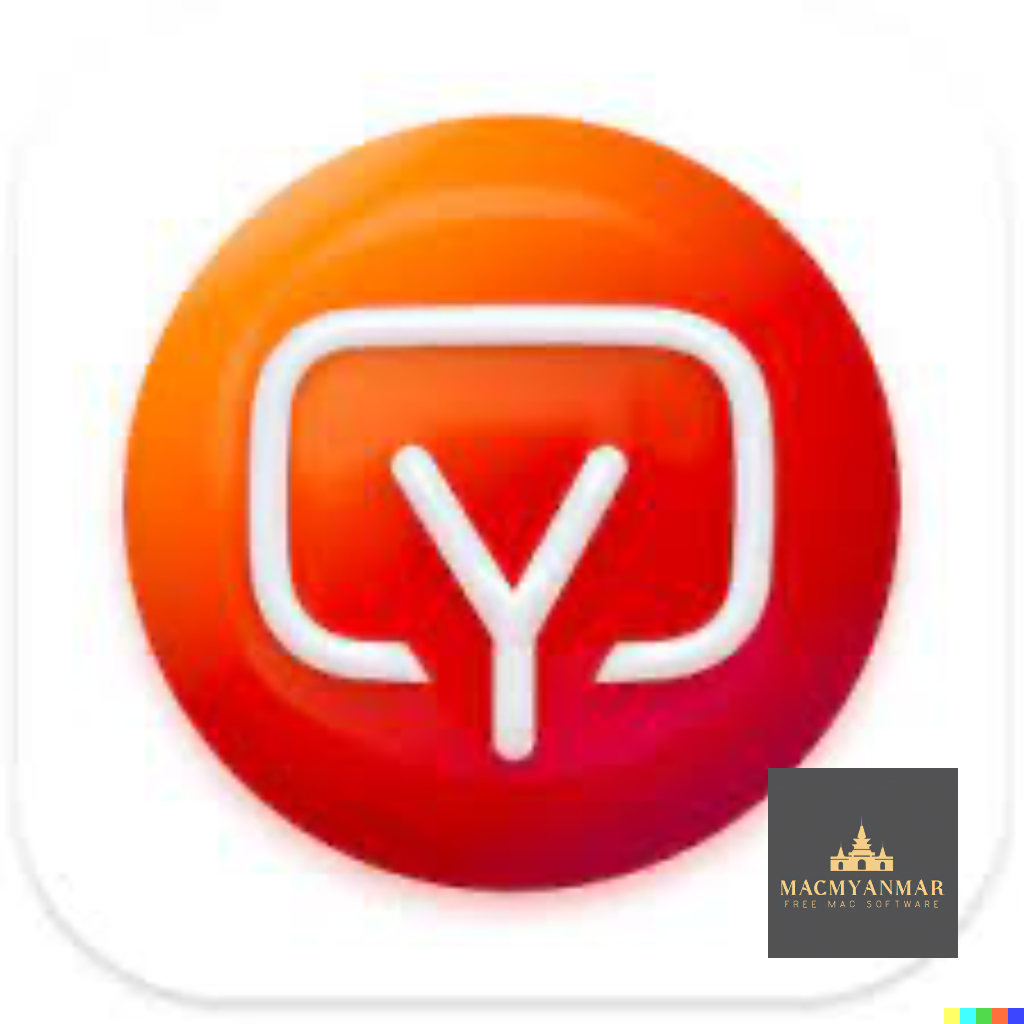 Name : Softorino YouTube Converter PRO
Size : 12 MB
Softorino YouTube Converter PRO Mac V- 5.1.5
Softorino YouTube Converter is a software tool that allows you to download videos and audio from YouTube and Vimeo, convert them to various formats, and enjoy offline playback without ads. It's designed to provide a simple and efficient way to save your favorite online content for offline use. Here are some key features and details about Softorino YouTube Converter:
Ad-Free YouTube: Softorino YouTube Converter enables you to watch YouTube videos without advertisements, ensuring a seamless and uninterrupted viewing experience.
Offline Viewing: You can download videos from YouTube and Vimeo to your Mac or iOS device for offline viewing. This is particularly useful when you want to watch videos without an internet connection.
Background Playback: The software allows for background playback of downloaded videos, enhancing your multitasking capabilities while enjoying your favorite content.
Simple Process: Using the application is straightforward. Copy the link to the video you want to download, open the Softorino YouTube Converter app, and choose the desired quality and location to save the video. The software automatically recognizes the copied link and begins the download process.
Quality Selection: You can choose from various video quality options, including 60fps, 2160p 4K, 1080p HD, 720p, 360p, or audio-only. This flexibility lets you tailor the download quality to your preferences and device capabilities.
Audio Extraction: Softorino YouTube Converter allows you to extract the audio track from videos and listen to it using the standard player on your iOS device.
No Internet Required: Once you've downloaded the content, you can view it without an internet connection, reducing data usage and ensuring access to your favorite videos even when offline.
Battery Efficiency: Watching downloaded videos can be more battery-efficient than streaming online content, making it a suitable option for mobile devices.
Free to Use: Softorino YouTube Converter provides these features without requiring a subscription or payment.
Global Availability: The software works worldwide, offering the advantages of YouTube Red without geographic restrictions.
Compatibility: Softorino YouTube Converter is compatible with macOS 10.15 (Catalina) or later and supports both Apple Silicon and Intel Core processors.
Please note that the specific changes in version 5.1.5 were not available at the time of this listing.
In summary, Softorino YouTube Converter is a user-friendly solution for downloading and enjoying YouTube and Vimeo content offline, free from ads, and with the flexibility to choose video quality and audio extraction options. It offers the convenience of watching your favorite videos whenever and wherever you like.