Mac Software Sweet Home 3D V-7.1.1 Download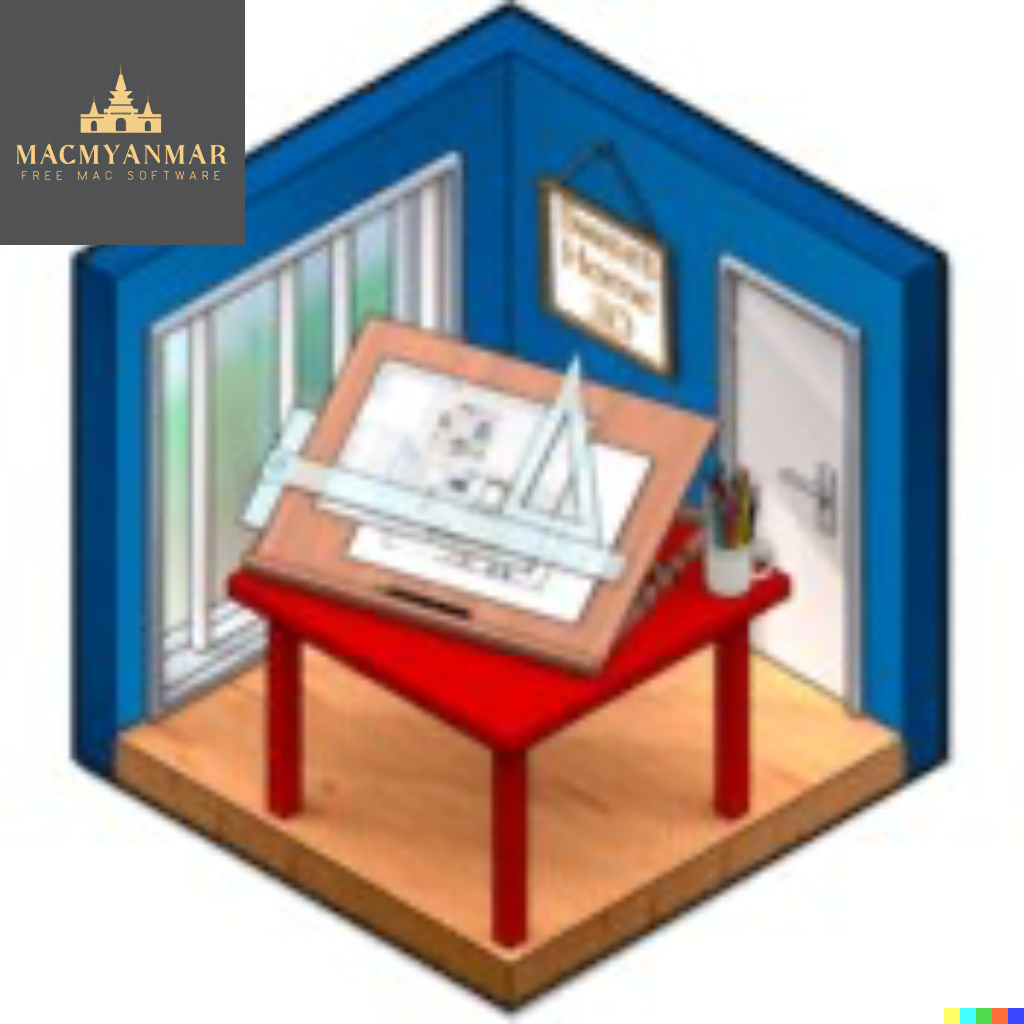 Name : Sweet Home 3D
Size : 294 MB
Mac Software Sweet Home 3D V-7.1.1 Download
Sweet Home 3D is a user-friendly interior design application for macOS that makes it easy to create and visualize the interior of your home in both 2D and 3D. It's an ideal tool for individuals who want to plan and design their living spaces quickly and efficiently. Here are some of the key features and capabilities of Sweet Home 3D:
Main Features:
2D Home Planning: You can draw the walls and rooms of your home from scratch or use existing plans as a reference. The application supports multiple levels or floors.
Customizable Surfaces: Change the color or texture of walls, floors, and ceilings. You can even import your own patterns and textures.
Furniture Catalog: Sweet Home 3D includes a catalog of 1205 furniture objects organized by categories. You can drag and drop doors, windows, and furniture into your plan. Additionally, you can import 3D models created by yourself or downloaded from the web.
Furniture Customization: Customize the size, orientation, elevation, colors, and textures of each piece of furniture to fit your design preferences.
3D Visualization: View your home plan changes simultaneously in a 3D view. You can navigate in 3D from an aerial view or a virtual visitor's perspective.
Photorealistic Rendering: Create photorealistic images of your interior design, taking into account the time of day and the placement of light sources within the plan.
Video Creation: Generate videos by defining a virtual path in the 3D view, allowing you to create walkthroughs of your design.
Annotations and Documentation: Annotate your plan with room areas, dimension lines, text, arrows, and a compass rose. You can also print the home plan and the 3D view or export them in various file formats, including PDF, PNG, JPEG, SVG, and OBJ.
Compatibility:
Sweet Home 3D is compatible with macOS 10.9 or later.
Sweet Home 3D is a versatile and accessible interior design tool that empowers users to plan and visualize their living spaces with ease. Whether you're moving to a new home or simply want to redesign your existing space, this application provides a comprehensive set of features to help you create and view your interior design ideas in 2D and 3D.