Download Iris 1.6.0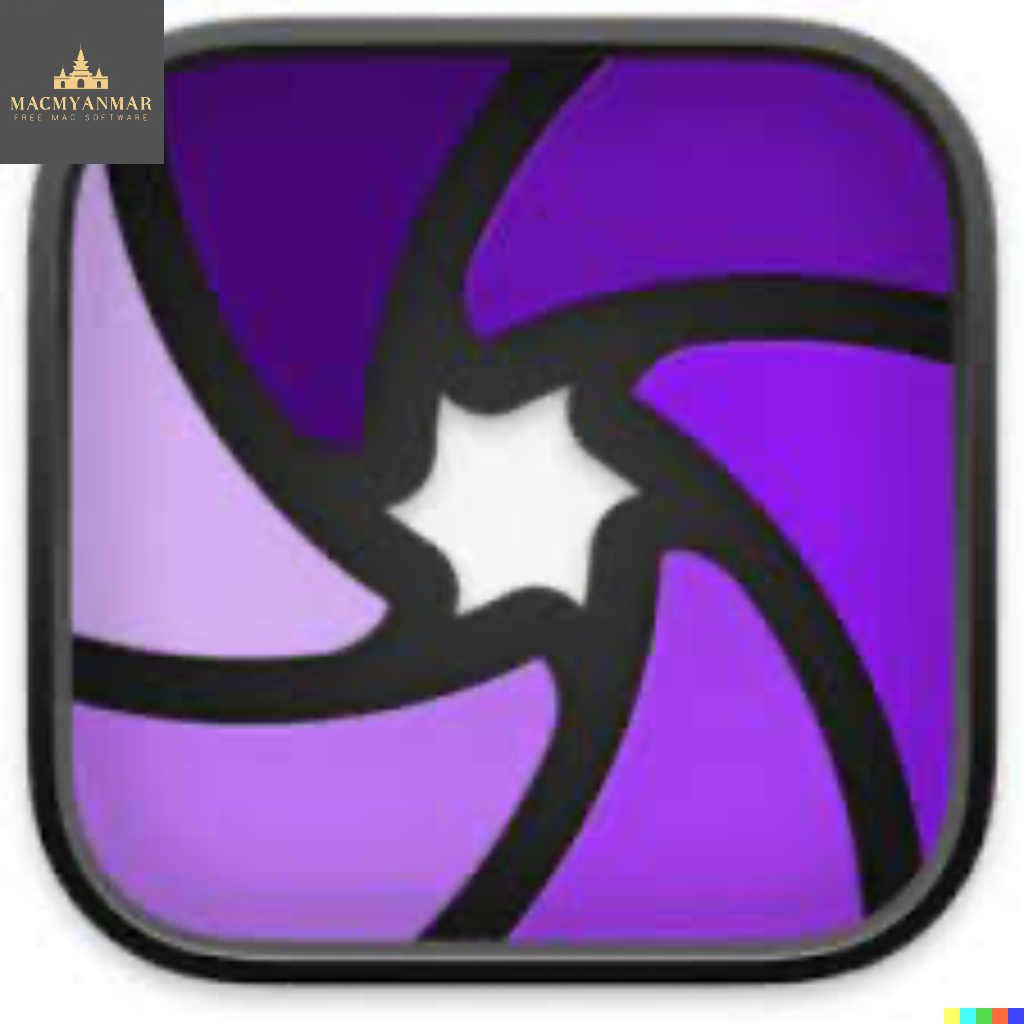 Download Iris 1.6.0
Iris is a high-performance screen recording application for macOS that is designed to capture your screen activities with efficiency and quality. It provides several features to help users create high-quality recordings. Here are the main features and functionalities of Iris:
Recording Formats:
Iris allows you to record your screen activities directly to h.264, Apple ProRes, or optionally record and encode later. This flexibility allows you to choose the format that suits your needs.
Audio Recording:
You can record audio from your Mac while capturing the screen, and it even provides the option to target a specific app for audio recording. This feature is useful when you want to record sound from a specific application.
Color Matching:
Iris offers great color matching to ensure that your recorded videos maintain visual fidelity.
Quality Recording:
On supported Macs, Iris can capture Retina-quality recordings, which means that the recorded content will be crisp and detailed.
Timers and Hotkeys:
Iris includes start and stop timers to help you control when your recordings begin and end. It also provides full hotkey support for convenient operation.
Naming and Tagging:
The application offers advanced automatic naming and tagging options, making it easier to organize and identify your recorded files.
Watermark and In-App Purchase:
Iris is available for free to try, but it embeds a watermark in the recordings. Users can remove the watermark from new recordings by making an in-app purchase.
System Requirements:
Compatibility: macOS 10.14.4 or later.
Iris is a versatile screen recording tool for users who need to capture their screen activities, whether for tutorials, presentations, or other purposes. It offers multiple recording formats, audio capture options, and quality settings to cater to a variety of recording needs on macOS.