Download Artstudio Pro for Mac V- 5.1.19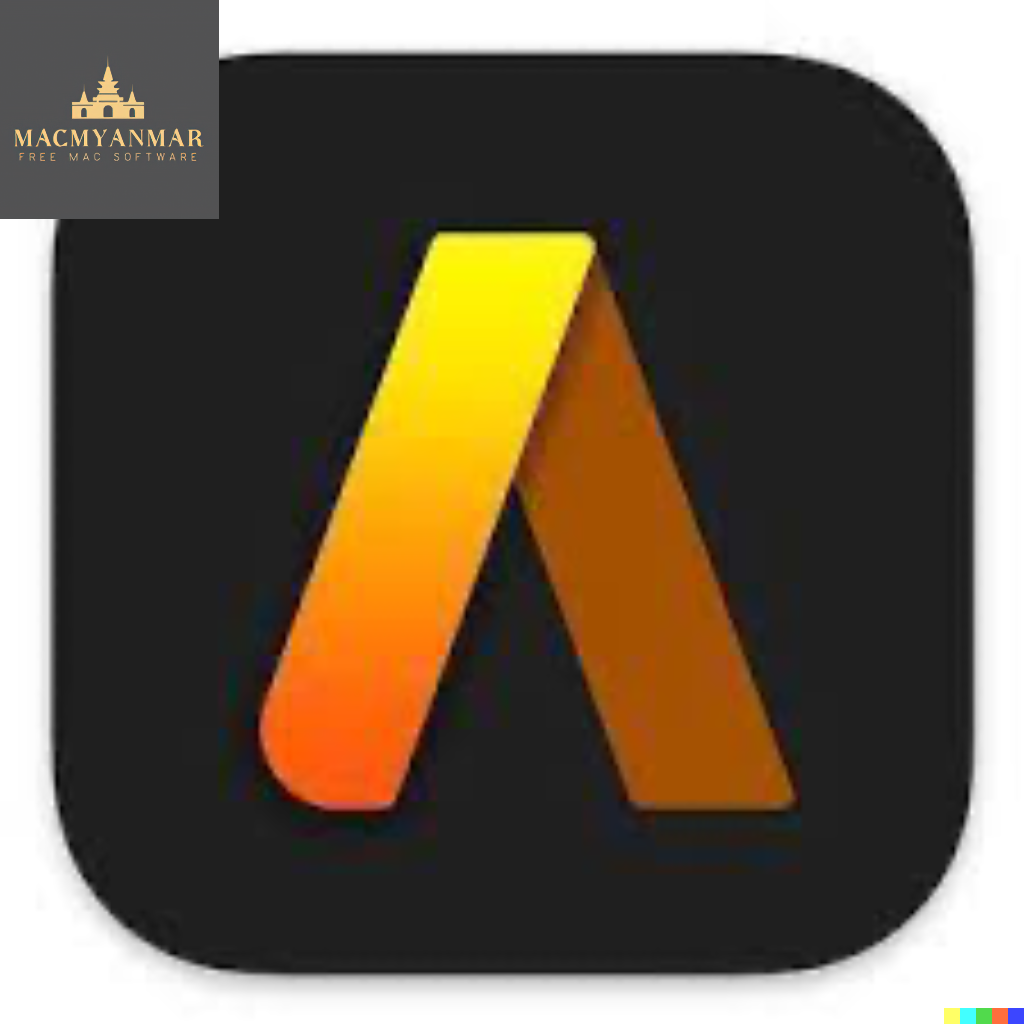 Name : Artstudio Pro
Size : 243 MB
Download Artstudio Pro for Mac V- 5.1.19
Artstudio Pro is a powerful painting and photo editing application available for macOS and iOS. It offers a wide range of features and tools for artists, photographers, and creative professionals. Here are some of the key features and capabilities of Artstudio Pro:
New Engine:
Artstudio Pro is powered by the GPU-accelerated ArtEngine, which is 5-10 times faster than the previous engine.
It supports working with multiple documents, large canvas sizes (up to 256 megapixels), and an unlimited number of layers.
The application is highly optimized, ensuring a smooth workflow even with large canvases.
Multiple Open Documents:
Artstudio Pro allows you to work with multiple open documents simultaneously.
You can create and edit images with canvas sizes of up to 256 megapixels.
There are no limits on the number of layers you can use in your projects.
Layer System:
Artstudio Pro introduces a new layer system with grouping, non-destructive layer effects, and adjustment layers.
You can organize your layers into groups, apply masks, and use clipping masks.
The application offers nine layer effects, including bevel/emboss, stroke, inner shadow, outer glow, and more.
Choose from 27 blending modes to control how layers interact.
Advanced Brush Engine:
Artstudio Pro features a powerful and highly optimized brush engine that generates smooth and realistic brush strokes.
You can create brushes with sizes of up to 4000×4000 pixels.
The brush editor provides over 80 customizable settings, allowing you to create your own unique brushes.
The application includes over 100 built-in brushes divided into categories like painting, sketching, markers, inking, and more.
Professional Photo Editing:
Artstudio Pro offers a range of photo editing tools and adjustments designed in collaboration with professional photographers.
You can apply 15 different adjustments as non-destructive layers or simple adjustments, including brightness/contrast, levels, curves, and more.
Four auto adjustments are available: auto contrast, levels, lightness, and saturation.
The application includes dozens of filters with real-time previews and the ability to generate seamless patterns.
Other retouching tools such as heal, dodge, burn, and sponge are also available.
Import/Export:
Artstudio Pro supports the import of various image formats, including PNG, JPEG, PSD, HEIC, TIFF, GIF, and most raw formats.
The application can parse ABR and TPL files, importing not only brush stamps and patterns but also most settings converted to Artstudio Pro brush engine values.
Export options include images (PNG, JPEG, PSD, TIFF, PDF) and other supported formats for different asset types.
Other Features:
Full iCloud integration for seamless synchronization across macOS, iPad, and iPhone.
Screen recording capabilities.
Selection tools for creating marching ants, quick masks, or invisible selections.
Snapping to guidelines, dynamic guidelines, and grids.
Perspective grid assist for precise drawing.
Mirror (flipped) view for symmetry.
Canvas rotation for comfortable working angles.
Artstudio Pro is a versatile and feature-rich application that caters to artists, photographers, and creative enthusiasts looking for a powerful tool for painting and photo editing. It takes advantage of the latest technologies and offers a wide range of tools to boost creativity and bring ideas to life quickly and easily.