Amadine for Mac V-1.5.2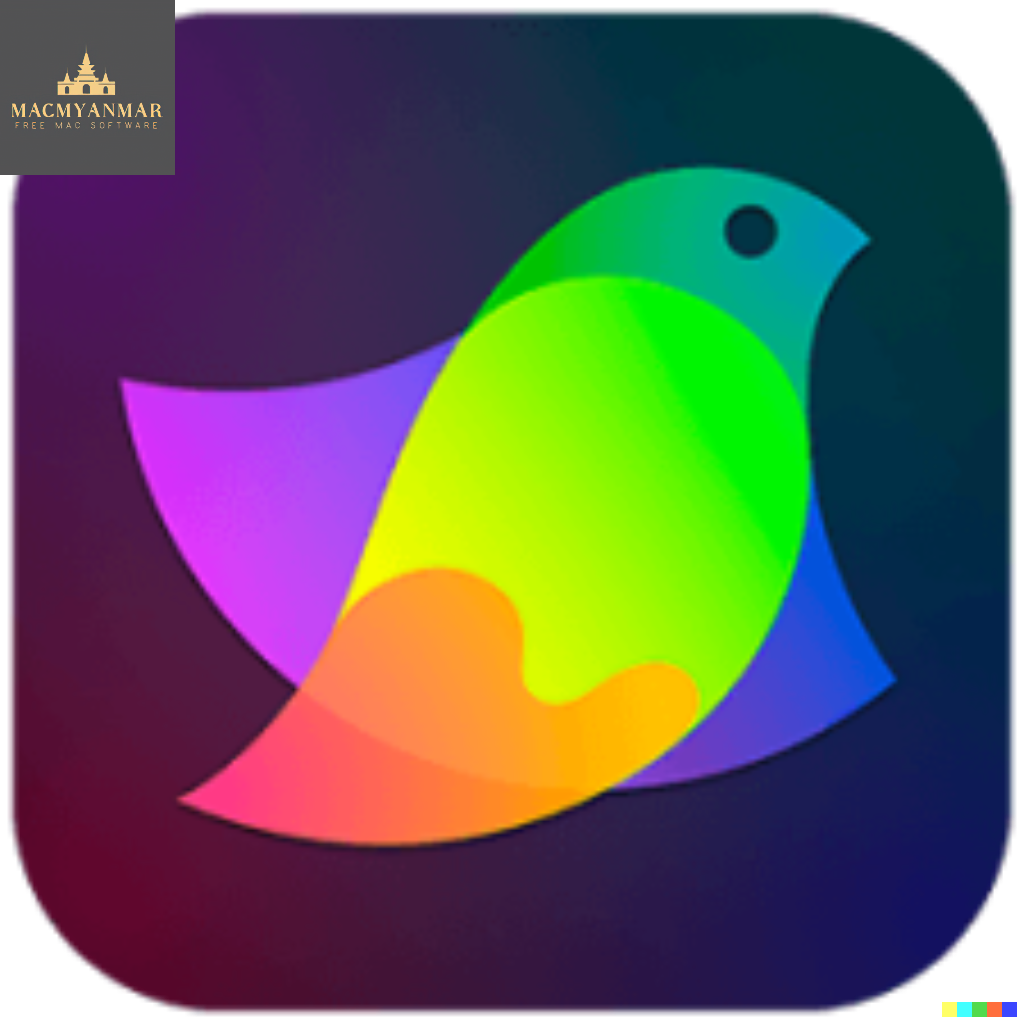 Name : Amadine
Size : 44 MB
Amadine for Mac V-1.5.2
Amadine is a vector drawing software designed to provide users with a powerful and intuitive tool for creating illustrations, web designs, user interfaces, flyers, brochures, logos, icons, and more. It is characterized by a balanced user interface, making it easy to use while offering a wide range of creative tools and features. Here are some key aspects of Amadine:
User Interface:
Amadine features a user-friendly and well-balanced interface that prioritizes smooth workflow and quick learning. It is designed to cater to the needs of both beginners and experienced designers.
Versatile Toolset:
The software offers more than 30 tools for various tasks such as selecting, drawing, editing, slicing, and typing. These tools cover a wide range of creative possibilities.
Selection and Modification:
You can select and modify objects using tools like Move, Selection, Lasso, Eyedropper, Scissors, Eraser, and Zoom.
Drawing and Editing Paths:
Create and edit paths with tools like Pen, Convert, Draw (combines Pencil and Brush), Width, Gradient, Rectangle, Rounded Rectangle, Ellipse, Polygon, Star, Line, and Arc.
Shape Transformation:
Transform shapes with options like Free Transform, Symmetrical Distortion, and Free Distortion.
Artboard Organization:
Use artboard sheets to organize your work effectively.
Text Handling:
Add and edit text using Text tools, including Text (combines text in place and text in box), Text on Path, and Text in Shape.
Compatibility:
Amadine is compatible with macOS 10.12 or later, ensuring that it can run on a wide range of Mac computers.
Amadine's combination of a smooth user interface and a comprehensive toolset makes it suitable for a variety of design tasks. Whether you're creating intricate illustrations or designing user interfaces, Amadine offers the creative tools you need to bring your ideas to life. It's a versatile vector drawing software that can cater to the needs of both amateur and professional designers.