Wondershare UniConverter 15.0.2.470 only Apple Silicon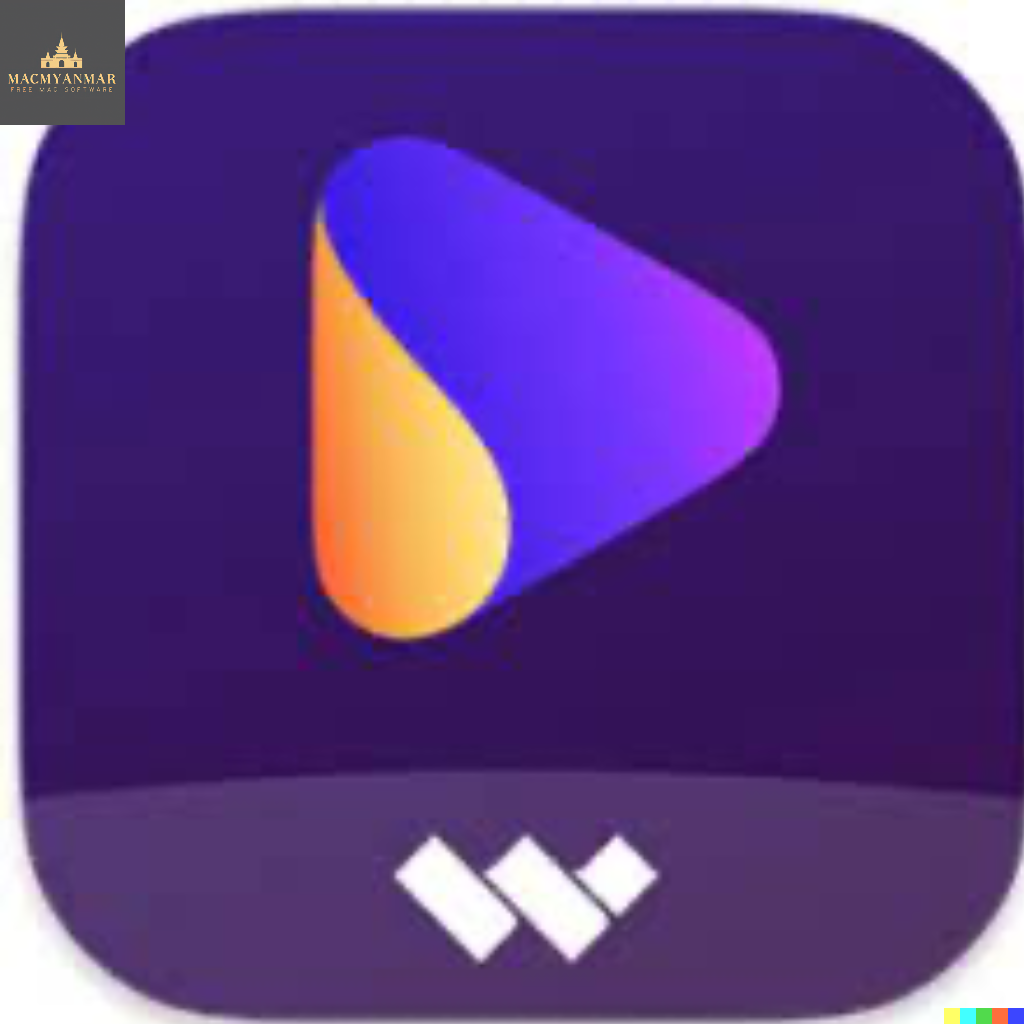 Name : Wondershare UniConverter 15.0.2.470 only Apple Silicon
Size : 270 MB
Wondershare UniConverter 15.0.2.470 only Apple Silicon
Wondershare UniConverter, also known as Wondershare Video Converter Ultimate, is a comprehensive video toolbox that provides a wide range of features for video conversion, editing, enhancement, downloading, burning, organizing, capturing, and playback. It is designed to be a versatile solution for working with video files. Here are some key features and capabilities of Wondershare UniConverter:
1. Video Conversion: Wondershare UniConverter allows you to convert videos to and from various video formats. It offers support for over 159 video formats, including popular formats like AVI, WMV, MP4, MKV, FLV, 3GP, and more. The software is known for its fast conversion speed, offering up to 30X faster conversion compared to some other tools.
2. 3D and 4K Ultra HD Video: You can convert regular videos into 3D or 4K Ultra HD formats. This feature enhances the versatility of your video content, making it suitable for different devices and viewing experiences.
3. DVD and Blu-ray Burning: Wondershare UniConverter allows you to burn video files to Blu-ray or DVD discs, DVD folders, or ISO files. This is useful for creating physical copies of your video content for playback on compatible devices.
4. Video Downloading: You can use the software to download videos from popular video-sharing sites such as YouTube, Google, Yahoo, and others. This feature enables you to save online videos for offline viewing.
5. Video Editing: Wondershare UniConverter includes video editing tools that allow you to edit your videos. You can trim, crop, add watermarks, apply special effects, adjust brightness and contrast, and more.
6. Organizing and Managing Videos: The software helps you organize your video library by providing tools for managing and categorizing your video files. This feature is useful for keeping your video collection well-organized.
7. Screen Recording: Wondershare UniConverter includes a screen recording feature that allows you to capture your computer screen activities. This can be useful for creating tutorials, gameplay recordings, and more.
8. Compatibility: The latest version of Wondershare UniConverter is compatible with macOS 10.11 or later, specifically optimized for Apple Silicon processors.
Please note that the specific features and capabilities of Wondershare UniConverter may vary depending on the version and licensing options you choose. The software is designed to be a comprehensive video toolkit, making it suitable for various video-related tasks.
For more information and to explore the latest version of Wondershare UniConverter, you can visit the official Wondershare website.