System Dashboard For Mac Free V-4.8.0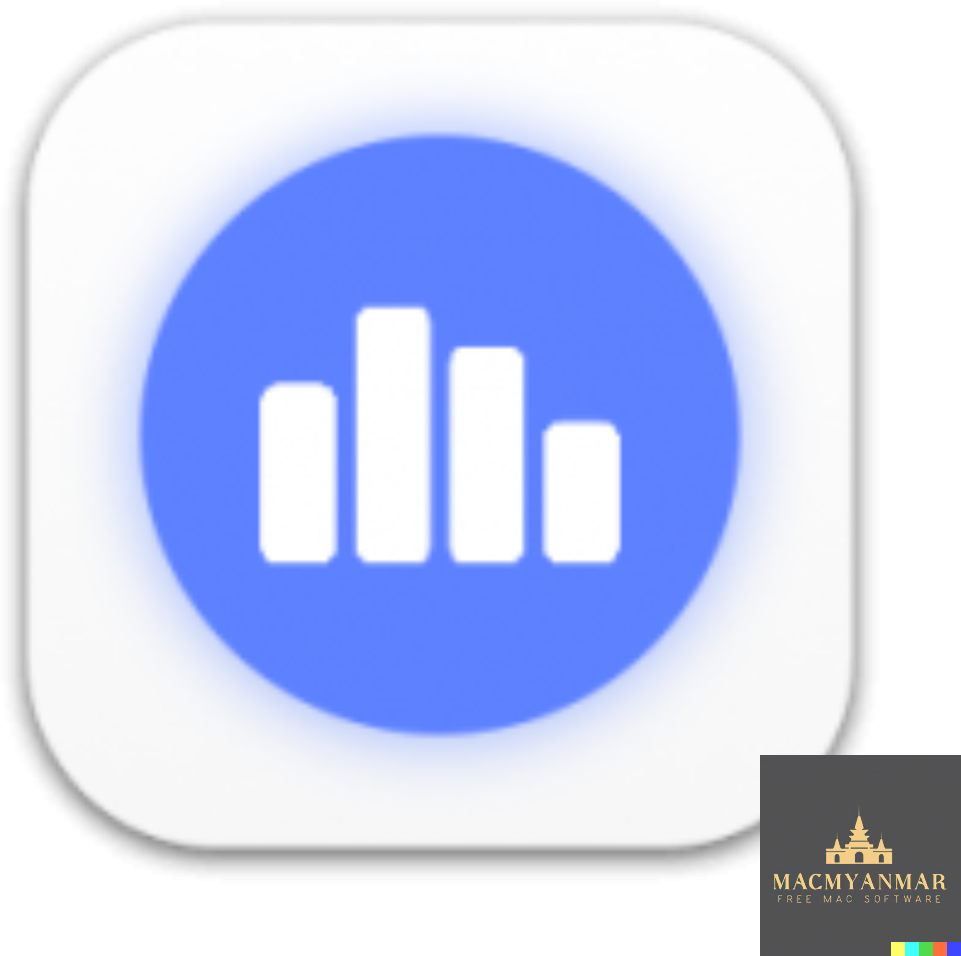 Name : System Dashboard
Size : 6.14 MB
System Dashboard For Mac Free V-4.8.0
The System Dashboard Pro is a macOS application that provides users with a lightweight window displaying essential system information at a glance. Here's an overview of its features and what's new in version 4.8.0:
Features:
System Overview: The main window of the app offers a single-page overview of critical system parameters, allowing you to quickly assess your system's health.
Processor: This category provides information about your computer's CPU usage, including the total, user, and system CPU usage. It also displays the number of threads and tasks currently active on your system.
Memory: In this section, you can see details about your system's memory usage, including used, wired, compressed, and free memory.
Network: The network category offers real-time data on your network activities, such as current download and upload speeds, the number of open connections, and your internet IP address.
Batteries: The app also monitors the battery status of connected Bluetooth devices, with support for all Apple peripherals.
What's New in Version 4.8.0:
New Icon: Version 4.8.0 features a new app icon designed by Hugo Santos. You can find a link to his portfolio in the app's description.
Compatibility: The app requires macOS 11.5 or later to run.
If you're interested in downloading and using System Dashboard Pro, you can find it on the Mac App Store using the following link: System Dashboard Pro on the Mac App Store.
This application appears to be a useful tool for macOS users who want a convenient way to monitor their system's performance and network activity in real-time.