Keka For Mac 1.3.3 free Download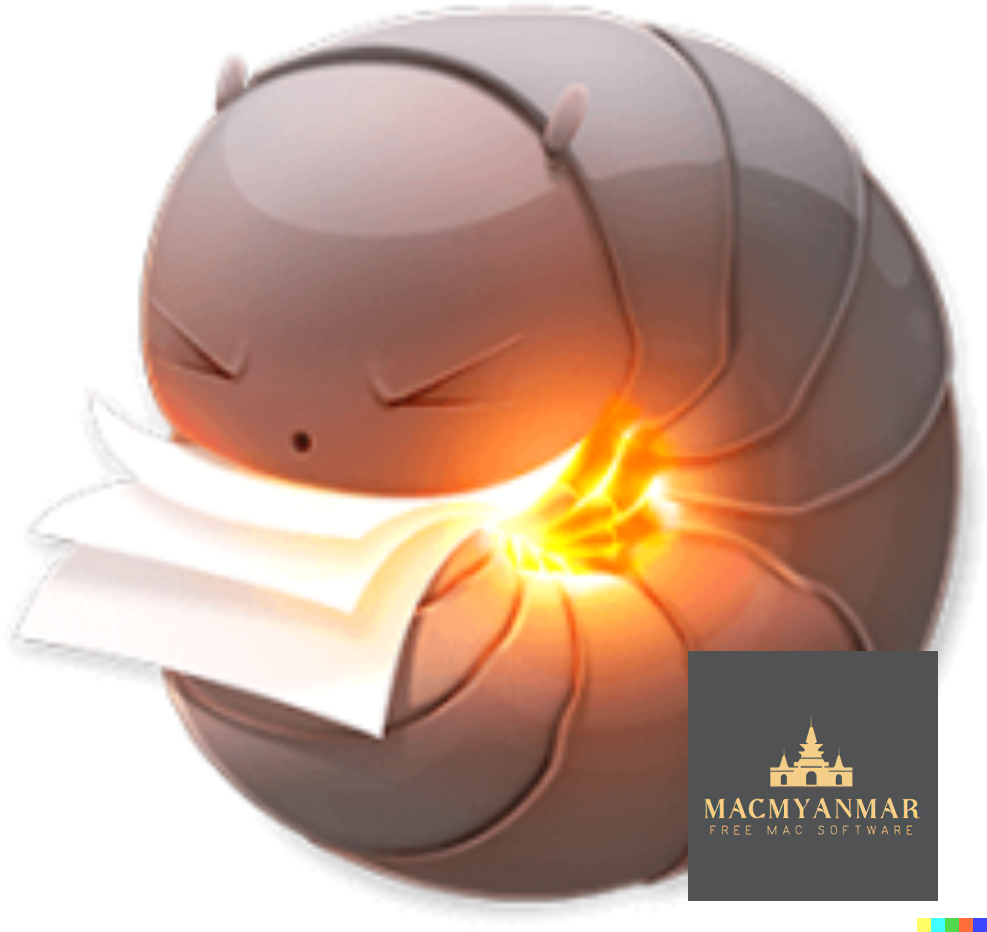 Name : Keka 1.3.3
Size : 30 MB
Keka For Mac 1.3.3 free Download
Keka is a comprehensive file archiver designed for macOS. It provides a range of features for compressing and decompressing files in various formats. Here are some key features and details about Keka:
Key Features:
User-Friendly Interface: Keka offers an intuitive and user-friendly interface, making it easy for users to compress and extract files.
Compression: You can use Keka to compress multiple files into a variety of formats. This includes formats like 7Z, ZIP, TAR, GZIP, BZIP2, XZ, LZIP, and ISO.
Password Protection: Keka allows you to protect your compressed files with a password, ensuring that only authorized users can access the contents.
Drag and Drop: To compress files, simply drag and drop them onto the Keka icon in the Dock or the main window, making the process convenient and efficient.
Extraction: Keka can also extract files from a wide range of compressed formats, including ZIP, RAR, TAR, GZIP, BZIP2, XZ, LZIP, DMG, ISO, LZMA, EXE, CAB, WIM, PAX, JAR, APK, APPX, XPI, IPA, CPGZ, CPIO, and more.
Parted Archives: Keka is capable of handling parted archives, which are archives split into multiple parts. It can extract them seamlessly.
Compatibility: Keka is compatible with macOS 10.10 or later and runs on 64-bit processors.
Homepage:
You can find more information about Keka and download the application from the official homepage at https://www.keka.io/en/.
Keka is a versatile file archiver that simplifies the process of compressing and extracting files in various formats on macOS. Whether you need to create compressed archives for storage or share files with others, Keka provides an easy-to-use solution with support for a wide range of archive formats and password protection for added security.