Integrity Pro 12.7.9 For Mac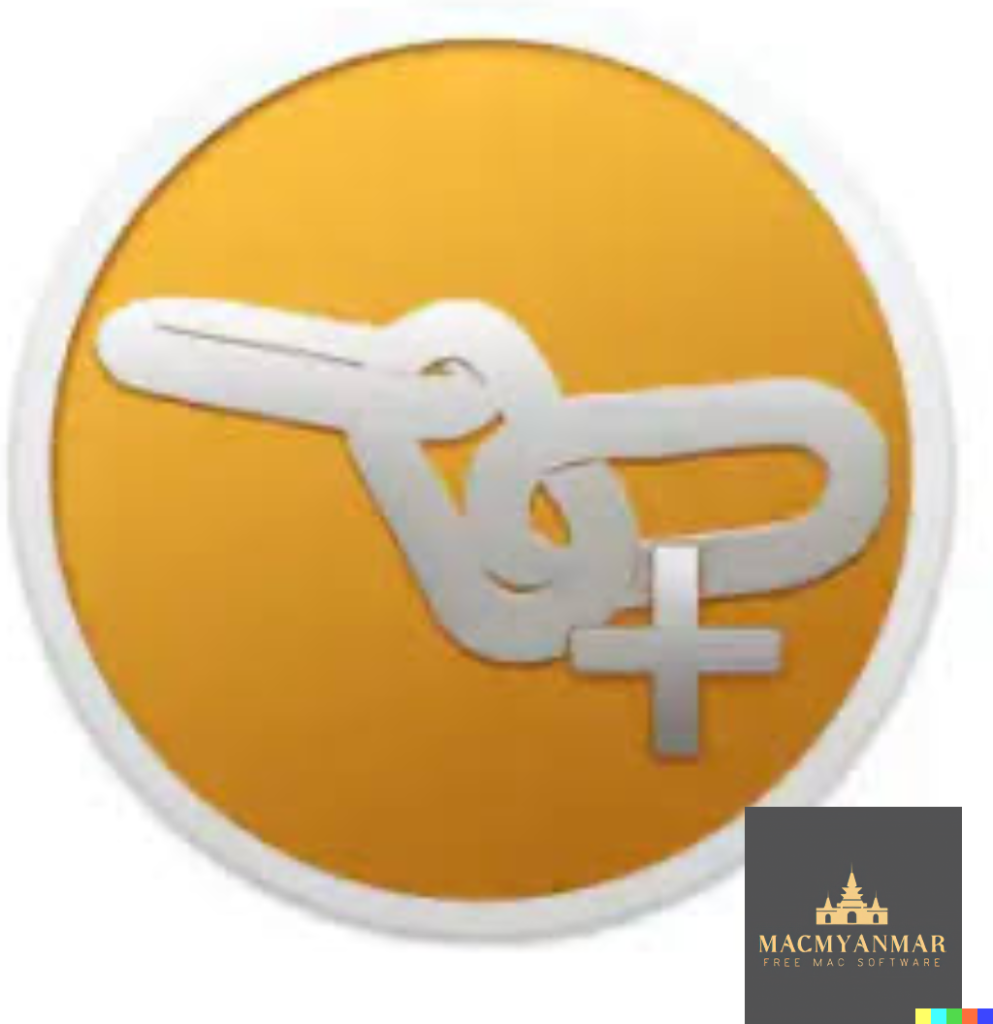 Name: Integrity Pro 12.7.9
Size : 6 MB
Integrity Pro 12.7.9 for Mac
Integrity Pro is a web crawling and link checking software for macOS. It builds upon the features of Integrity Plus and offers some additional functionalities. Here's an overview of what Integrity Pro brings to the table:
Key Features:
New Crawling Engine (v10): Integrity Pro features an updated crawling engine, which likely improves the speed and accuracy of link checking.
Link Checking: It checks links on websites to ensure they are working correctly.
Sitemap Generation: The software can generate a sitemap for a website, which is useful for SEO and navigation purposes.
Searching, Filtering, and Exporting: Integrity Pro allows you to search for specific information, filter results, and export data, providing powerful tools for website analysis.
SEO Details: It includes SEO (Search Engine Optimization) details, helping you analyze and improve the SEO performance of your website.
Sitewide Spellcheck: This feature enables you to perform a spellcheck across your entire website, ensuring content quality.
Positioning: Integrity Pro is positioned between Integrity Plus and Scrutiny, offering a more affordable option for Integrity Plus users.
Beta Version:
The early public beta of Integrity Pro is available for free until the stable version is released.
Compatibility:
Requires macOS 10.10 or later.
Homepage:
You can learn more about Integrity Pro and access the beta version from its homepage at https://peacockmedia.software/mac/integrity-pro/.
Integrity Pro seems to be a valuable tool for website owners and administrators, offering advanced link checking, SEO analysis, and sitemap generation capabilities