FxFactory Pro 8 for Mac V- 8.0.9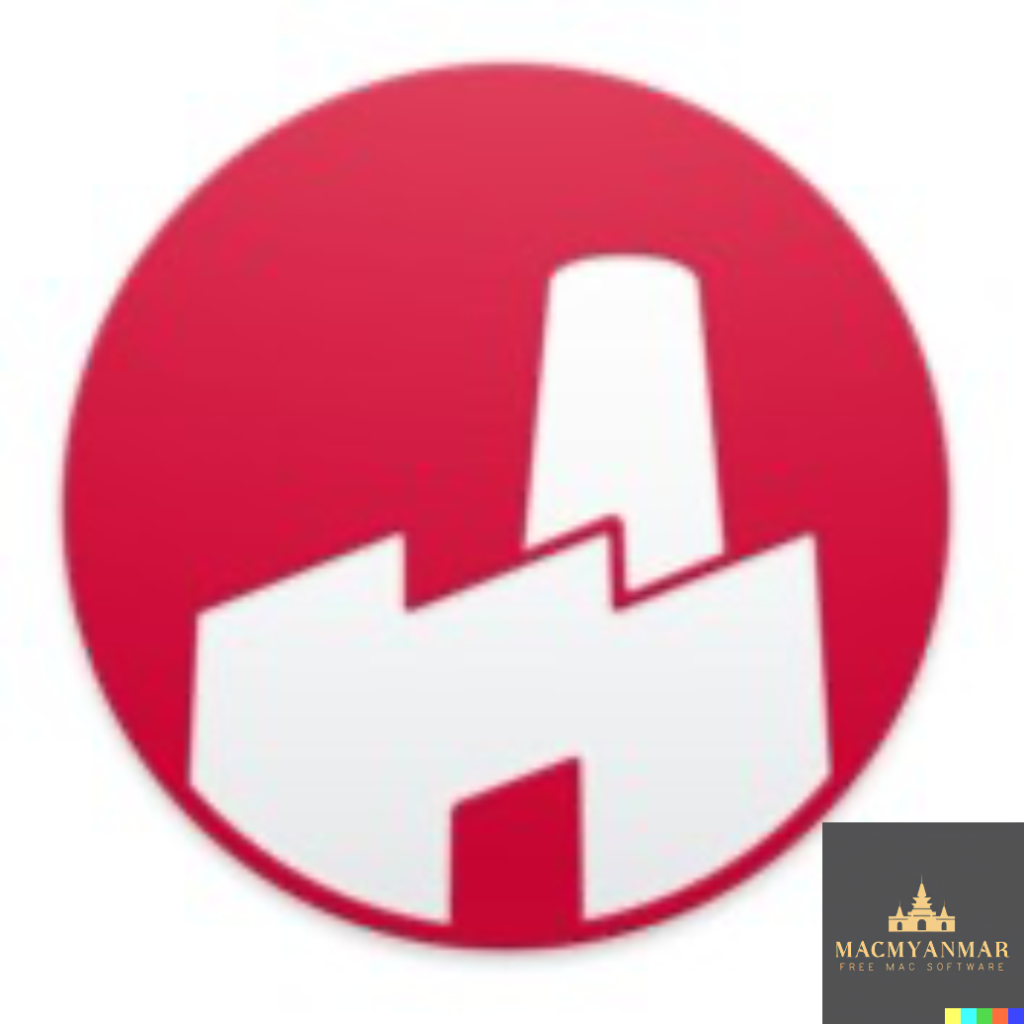 Name : FxFactory Pro 8
Size : 30.3 MB
FxFactory Pro 8 for Mac V- 8.0.9
FxFactory is a visual effects package known for its wide range of plug-ins and features for video editing software like Final Cut Pro, Motion, After Effects, and Premiere Pro. Here are some key features and information about FxFactory Pro:
Compatibility: FxFactory provides access to a collection of visual effects designed to work seamlessly with popular video editing software such as Adobe After Effects, Final Cut Pro, Motion, Adobe Premiere Pro, and more.
Intuitive Interface: FxFactory offers an intuitive interface that allows users to easily browse and manage all the installed effects on their system.
Free Products: The FxFactory application for macOS allows users to use free products without purchasing them. It also provides support for purchasing and registering commercial products for more advanced capabilities.
Custom Visual Effects: FxFactory Pro version allows users to create their own visual effects without the need to write any code. You can customize existing effects or create entirely new ones based on your requirements.
Seamless Integration: FxFactory seamlessly integrates with popular video editing software, including Final Cut Pro, Motion, After Effects, and more. Once you install the plugin, you can start using it immediately in your editing projects.
16-bit and 32-bit Support: The Pro Pack plug-ins within FxFactory support both 16-bit and 32-bit image processing, providing greater flexibility and quality for your video projects.
Plugin Management: FxFactory is not just a plugin collection; it also serves as a complete environment for managing your plugins. You can connect the necessary modules to your projects, apply them to your content, preview the effects, and render your final output.
System Requirements:
Apple Final Cut Pro X 10.2+.
Motion 5.2+.
Adobe After Effects CC+.
Adobe Premiere Pro CC+.
As for the specific changes in version 8, unfortunately, the release notes were unavailable at the time of this information.
For more detailed information and the latest updates, you can visit the official FxFactory website: FxFactory Homepage.
FxFactory is a versatile tool for video editors and motion graphics artists looking to enhance their projects with a wide variety of visual effects and plugins.