Final Draft For Mac V-12.0.8 Build 106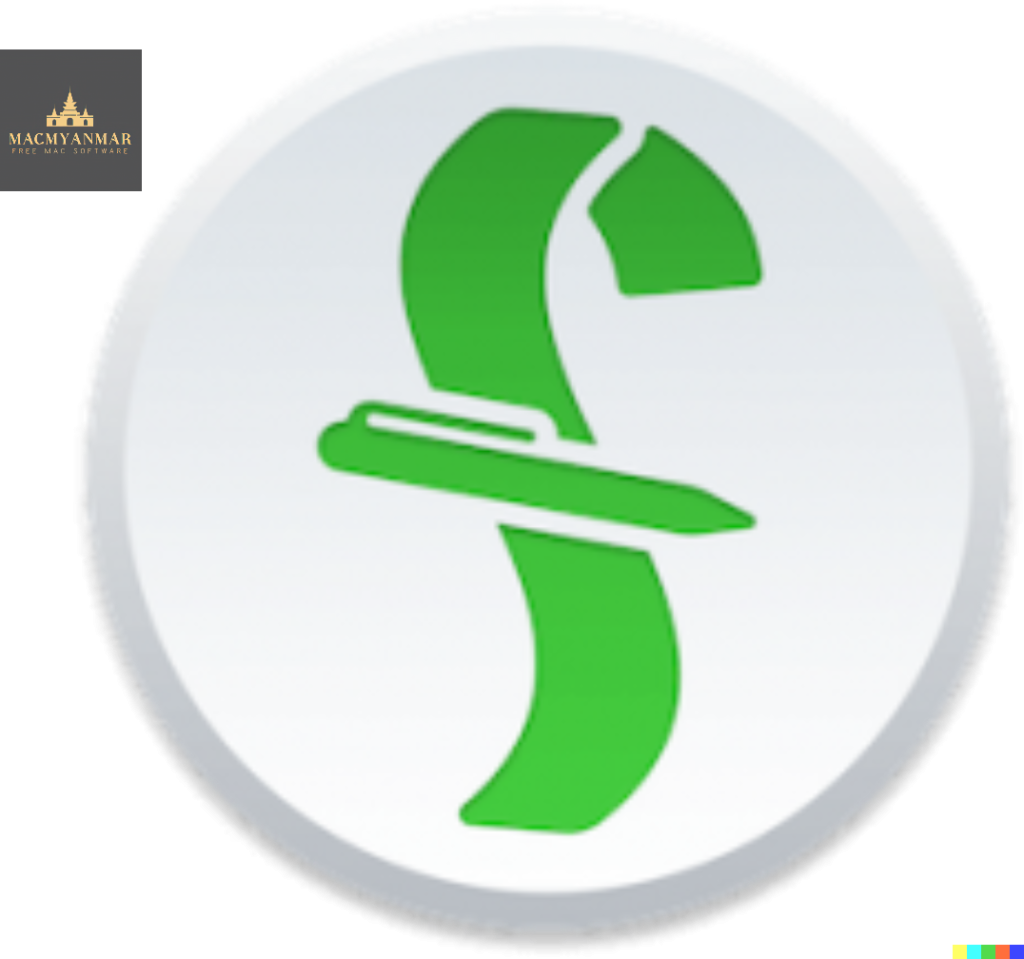 Name : Final Draft For Mac V-12.0.8 Build 106
Size : 120 MB
Final Draft For Mac V-12.0.8 Build 106
Final Draft is a professional screenwriting software designed to help writers, screenwriters, and playwrights create scripts for movies, television, and stage plays. It offers a range of features and tools to streamline the writing process and ensure that scripts are formatted to industry standards. Here are some key features and functionalities of Final Draft:
Top Writing Features:
Scene View: This feature allows you to outline your script and easily reorder scenes using a drag-and-drop interface. It helps you organize your story's structure.
Navigator: View, sort, and filter important details of your scenes, script notes, and characters. It provides an overview of your script's components.
Index Cards: You can outline your story and restructure your script one scene at a time using digital index cards, which is a common method used by writers.
ScriptNotes: Make general or element-specific color-coded notes within your script without affecting its pagination. It's a helpful way to add comments and reminders.
Templates: Final Draft offers over 100 classic and current templates for various script types, including television shows, screenplays, stageplays, and graphic novels. You can also customize your own templates.
Pagination: Final Draft automatically paginates your script to industry standards as you write. It ensures that your script looks professional and adheres to formatting rules.
Watermarking in Printing and PDF Options: You can add watermarks to your printed script or PDF files for security or branding purposes.
Panels System: The panels system allows you to split your screen, so you can view scene outlines while simultaneously writing your script for better organization.
Final Draft Courier Font: This screenwriting-specific font is easy to read and meets industry requirements.
Writing Management: Check and track your writing progress and goals within the software.
Format Assistant: After you've completed your first draft, use Format Assistant to identify and fix any formatting errors.
Retina and Full Screen Support: Enjoy distraction-free writing in full-screen mode, and the software is compatible with retina displays.
Mac OSX Dictation Support: You can use the Mac's built-in dictation feature for hands-free writing.
Top Production Features:
Title Page: Easily create and include a professional title page with your script.
Revision Mode: Revise your script as often as needed and save different revisions for production purposes.
Page Locking: Omit scenes, lock pages, and set revision colors as you prepare your script for production.
Colored Production Pages for Revisions: Colored borders make it easier to read and edit scripts, and you can create PDFs with solid color production pages for distribution.
Character Highlighting: Highlight specific characters' lines for table reads or tracking dialogue during writing.
Customizable Reporting: Final Draft provides various production reports, including Scene, Character, and Location reports, which can be printed or emailed separately from your script.
Final Draft is compatible with macOS 10.14 or later and offers a comprehensive set of tools to make the scriptwriting and production process more efficient and professional. For more detailed information and to download the software, you can visit the official Final Draft website.