FilmConvert Nitrate FCPX 3.22( plugin FCPX)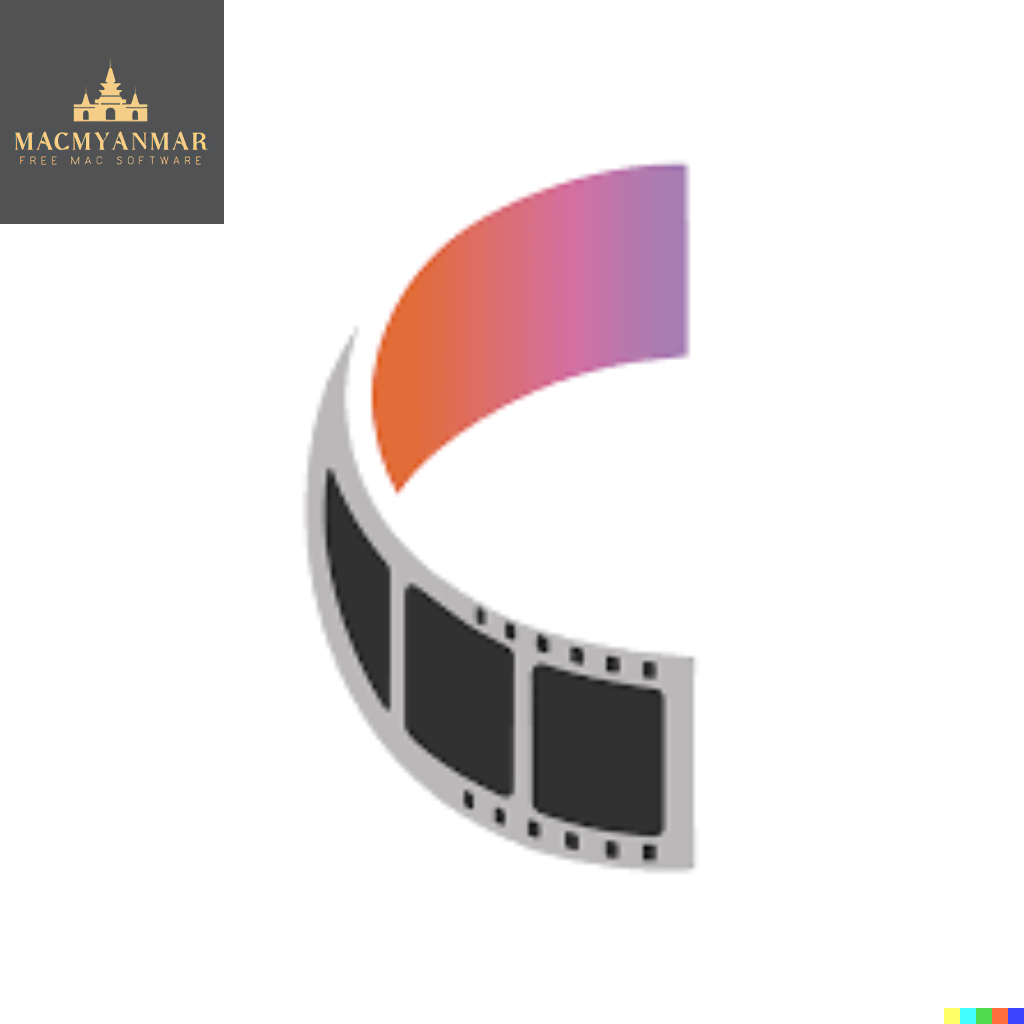 Name : FilmConvert Nitrate FCPX 3.22
Size : 600 MB
FilmConvert Nitrate FCPX 3.22( plugin FCPX)
FilmConvert Nitrate is a powerful color grading tool designed for video editors and filmmakers, and it offers a range of features to enhance the look and feel of your videos. Here's an overview of its key features and compatibility:
Key Features:
Cineon Log Film Emulation: Nitrate introduces Cineon Log versions of FilmConvert's film stock emulations. This allows you to have more control over the final image by adjusting contrast and saturation while maintaining the authentic film stock colors.
Custom Curve Control: Nitrate provides full custom curve controls for each FilmConvert film stock, enabling you to create the specific look you desire. You can modify highlight and shadow roll-offs or even design your own film stock from scratch.
Advanced Film Grain Controls: With Nitrate, you can adjust the appearance of the film grain individually in the highlights, mid-tones, and shadows, giving you precise control over the grain's effect on your footage.
Adobe Premiere Pro & After Effects Plugin: FilmConvert offers a plugin for Adobe Premiere Pro and After Effects, making it seamless to incorporate the romantic and cinematic look of film into your digital video projects. It is compatible with Adobe Creative Cloud 2015 or later.
Camera Profiles: FilmConvert includes camera profiles for a wide range of popular cameras, allowing for precise picture profiles. These profiles are used to match the film stocks to your camera, ensuring an accurate and stunning result.
6K Grain Scans: The software utilizes high-quality grain scans at 6K resolution to deliver the best results.
19 Film Stocks: FilmConvert offers a selection of 19 motion and photographic film stocks, including color positives, negatives, and reversals, to give your videos a cinematic and authentic look.
Export 3D LUTs: You can create and export 3D LUTs (Look-Up Tables) using FilmConvert, making it possible to apply your desired color grades on set for consistent and professional results.
Compatibility:
FilmConvert Nitrate is available as a plugin for Adobe Premiere Pro and After Effects, making it compatible with Adobe Creative Cloud 2015 or later.
Homepage:
You can learn more about FilmConvert Nitrate and access it from its homepage at https://www.filmconvert.com/.
FilmConvert Nitrate is a valuable tool for filmmakers and video editors who want to achieve the cinematic look and feel of film in their digital video projects. It offers advanced color grading capabilities and precise control over film emulation, making it a popular choice for enhancing video production quality.