DxO PhotoLab 6 ELITE Edition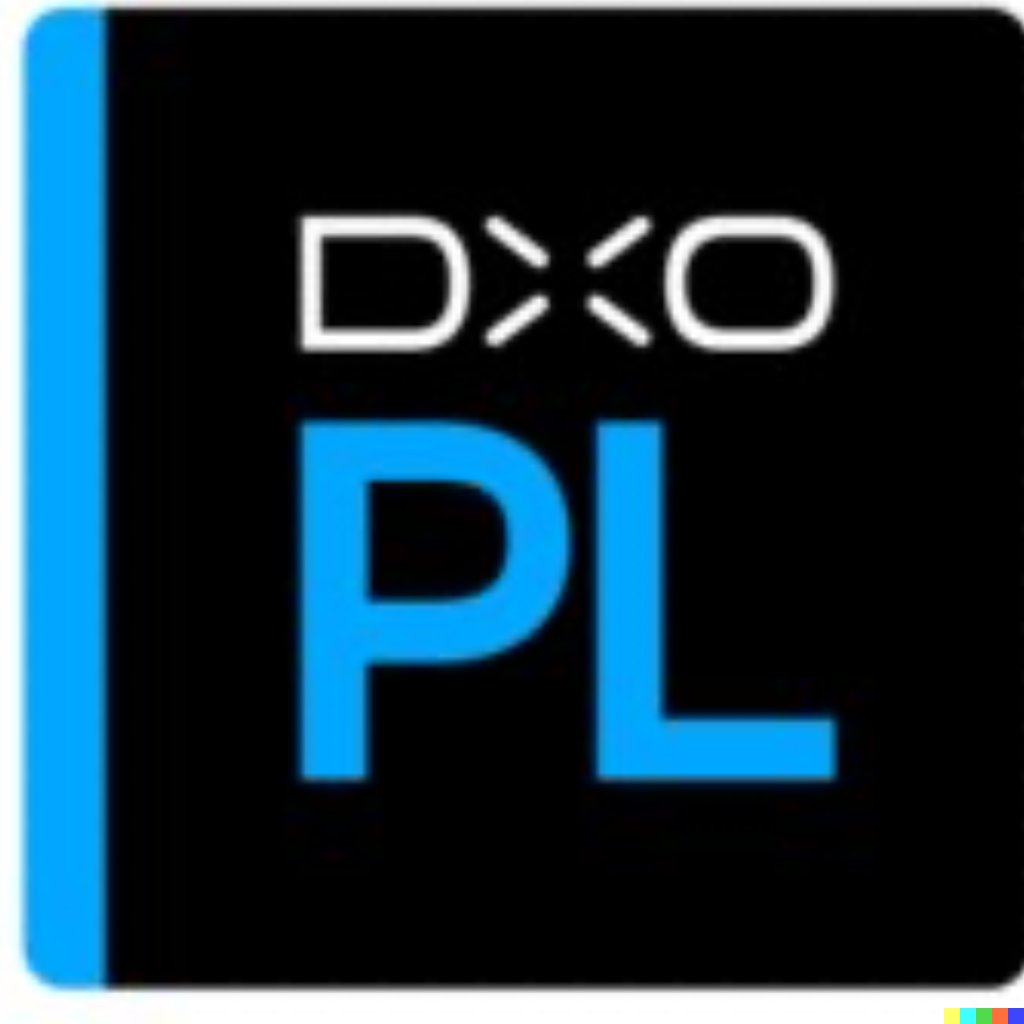 Name : DxO PhotoLab 6 ELITE Edition 6.8.1.54
Size : 699.37 MB
DxO PhotoLab 6 ELITE Edition 6.8.1.54
DxO PhotoLab, highlighting its features and capabilities for advanced photo editing and enhancement. Here's a summary of the key points you've covered:
Introduction to DxO PhotoLab:
Formerly known as DxO Optics Pro, DxO PhotoLab offers a range of intelligent assisted corrections that can be fine-tuned manually.
Users have full control over various aspects of their photos, including noise reduction, light correction, color detail recovery, optical corrections, and detail enhancement.
DxO DeepPRIME Technology:
DxO DeepPRIME is an AI-based technology that combines demosaicing and denoising processes for RAW images.
This technology removes noise while retaining color detail, resulting in smoother transitions and more natural images.
DxO DeepPRIME provides significantly improved results compared to its predecessor, DxO PRIME, allowing for higher ISO sensitivities and reducing noise in images.
Benefits for Different Photographers:
DxO DeepPRIME benefits both expert and amateur photographers.
Expert photographers can shoot at high sensitivities, while amateur photographers can address noise issues in compact and bridge cameras.
The technology is also useful for improving image quality from low-quality or older cameras.
Key Features of DxO PhotoLab:
DxO Smart Lighting: Enhances lighting and dynamic range in images.
DxO ClearView: Removes haze and enhances local contrast.
DxO PRIME: Removes noise from images.
Optical Corrections: Corrects various optical distortions.
U Point: Introduces precise control for localized edits.
New Features in DxO PhotoLab 6:
Introduction of DxO Wide Gamut working color space for improved color accuracy and avoiding clipping.
New Soft Proofing mode for accurate reproduction across different screens and print types.
Addition of DeepPRIME XD denoising option for improved noise reduction and detail.
New ReTouch tool for precise cloning and repairing with transformation and editing options.
Nested Projects for efficient organization of virtual image collections.
Crop tool improvement with image rotation in Crop mode.
Embedded Perspective tools for native perspective correction in the ELITE version.
Color labels support for easier image classification.
Exif & IPTC fields for comprehensive metadata management.
User interface enhancements, including sticky headers in the source tree.
Improved keyword tokens and expanded camera/lens combinations database.
Compatibility and Homepage:
DxO PhotoLab 6 is compatible with macOS 11.6 or later.
The official homepage for DxO PhotoLab is http://www.dxo.com.
Your description effectively highlights the advancements, features, and improvements in DxO PhotoLab, making it a useful tool for photographers seeking advanced editing capabilities and high-quality image processing.