Download Software Debit & Credit Premium 6.2.1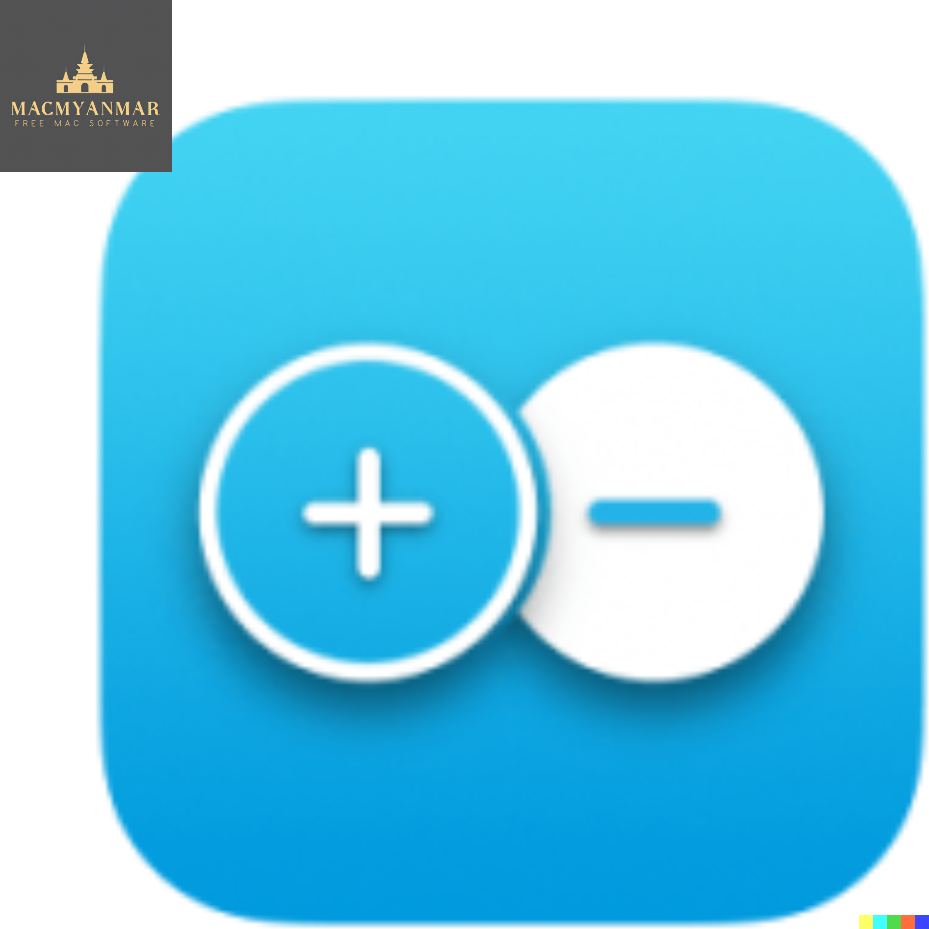 Name : Debit & Credit Premium
Size : 12 MB
Download Software Debit & Credit Premium 6.2.1
Debit & Credit is a personal finance app designed for macOS that offers convenient, easy-to-use features to help you manage your finances effectively. Whether you want to keep track of your accounts, create budgets, generate financial reports, or plan for the future, Debit & Credit has you covered. Here are some of the key features and functions of Debit & Credit:
All Accounts in One App: You can manage all your financial accounts in one place, making it easy to keep track of your everyday finances.
Super Fast: Debit & Credit is designed for speed and efficiency. Creating a new transaction takes just seconds, and the app aims to simplify the financial record-keeping process.
Companion iOS & Apple Watch App: Debit & Credit offers companion apps for iPhone and iPad, allowing you to add transactions on the go. Data is synchronized via iCloud, ensuring that you have access to your financial information across all your devices.
Importing Data: The app supports importing transactions from financial institutions in various file formats, including CSV, QIF, QMTF, OFX, and QFX. You can choose which specific transactions to import from a file, offering flexibility and control.
Budgets & Scheduled Transactions: Debit & Credit enables you to create budgets for expense categories and schedule future transactions, ensuring that you stay on top of your financial commitments.
Financial Plans: You can plan for the future by creating a financial plan for the upcoming year. Compare your financial performance against your plan and project your future net wealth.
Reports: Debit & Credit offers clear and concise reports to help you understand your spending patterns. You can visualize your expenses and income, among other types of reports.
Shared Accounts: If you want to share specific accounts with a family member, Debit & Credit allows you to do so via iCloud, while keeping other accounts private. This is ideal for managing family finances.
Bank Reconciliation Mode: You can reconcile your accounts with bank statements within the app, helping you identify and resolve any discrepancies.
Transaction Attachments: Debit & Credit allows you to attach files to transactions, such as receipts or invoices. You can even use Continuity Camera to scan documents or take photos with your iPhone and have them appear in the Mac app.
Powerful Features: The app includes features like split categories, Touch ID support, pending transactions, transaction export, transaction tags, printing reports, and saving reports as PDF files.
iCloud Sync: All your data is stored in iCloud, ensuring privacy and easy access across your devices.
What's New in Version 6.0.1:
Bug fixes and improvements related to report layouts.
Various language support: English, Dutch, French, German, Italian, Portuguese, Russian, Simplified Chinese, Spanish, Turkish, Ukrainian.
Debit & Credit offers both free and premium versions, with the premium version available as an in-app purchase.
System Requirements: Debit & Credit is compatible with macOS 10.14.5 or later.
Whether you want to manage your personal finances, budget effectively, or keep track of expenses, Debit & Credit is a versatile and user-friendly solution for macOS users.