Download Notebooks for Mac 3.3.1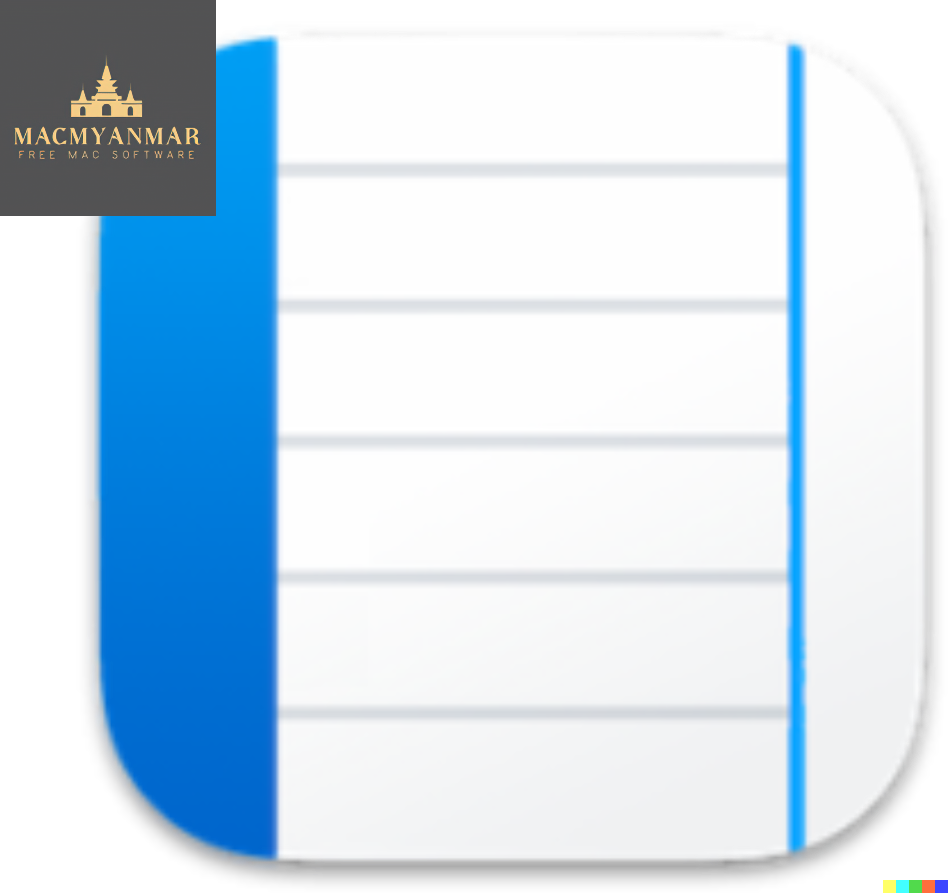 Name : Notebooks
Size : 18 MB
Download Notebooks for Mac 3.3.1
Notebooks is a versatile application that serves as a comprehensive repository for a wide array of content, allowing users to manage journals, notes, drafts, stories, diaries, task lists, documents, and various other projects in a structured manner. It is a place to collect your thoughts, organize information, and manage tasks, all in a distraction-free writing environment.
Key Features of Notebooks:
Document Handling: It accommodates various document types, such as plain text, formatted text, PDFs, web pages, MS Office documents, photos, videos, and music, enabling easy organization and access to a range of file types.
Task Management: You can create task lists, categorize projects into nested sub-projects for better organization, and cross-reference information, making it a flexible tool for managing tasks.
File Synchronization: Notebooks can sync its files with mobile versions of the application on iPad and iPhone, enabling seamless access and editing of documents across devices. The current synchronization supports Dropbox and several WebDAV servers.
Local Storage: All documents are stored as regular files on your computer's hard drive, providing accessibility through Finder, allowing you to open and edit files with other applications.
Please note that for certain features or specific operations in the app, such as disabling System Integrity Protection (SIP), there may be requirements or limitations based on your macOS version.
Compatibility: macOS 10.12 or later.
For more information or to download the application, you can visit the Notebooks Homepage.