Download Antivirus Zap – Virus Scanner Mac 3.13.0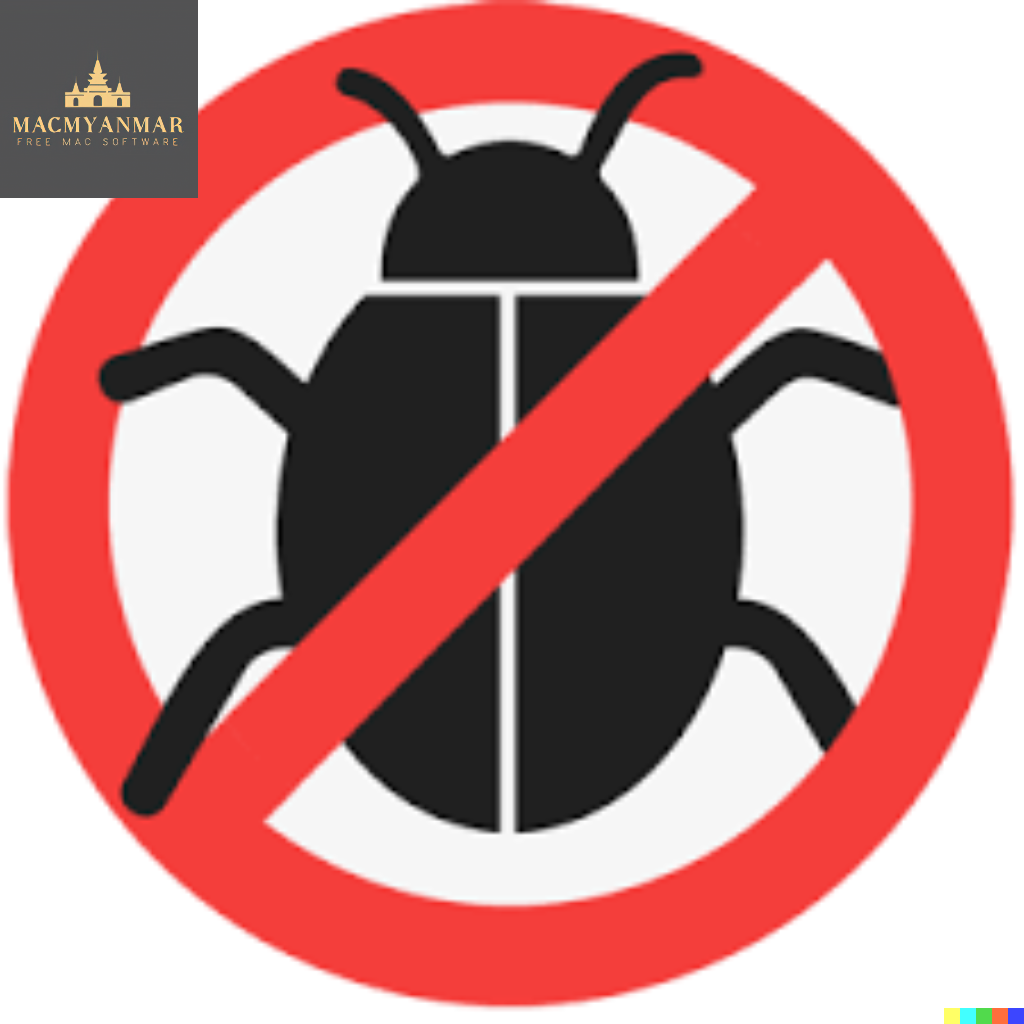 Name :Antivirus Zap – Virus Scanner
Size : 39 MB
Download Antivirus Zap – Virus Scanner Mac 3.13.0
Antivirus Zap is a robust software designed to protect your Mac by detecting and removing malware, viruses, and other malicious software. It's equipped with various scanning options to address different levels of security concerns.
Key Features:
Comprehensive Scans: Offers different scanning options:

Quick Scan: Targets likely locations such as Applications, Downloads, and Desktop folders, taking around 5-15 minutes.
Full Scan: Covers the entire system and can be conducted overnight, especially for thorough checks.
Custom Scan: Allows users to select specific files, folders, or USB drives for targeted scanning, especially useful for suspicious elements.
Scan + Browser Restore: Combines a Quick Scan and restores browsers by removing extensions, cookies, and caches in about 5-15 minutes.

Cross-Platform Protection: Detects not only macOS threats but also those for Windows and Linux, allowing scans on Windows boot camp, external, and network drives for malware.
Customization Options: Excludes file types like images, movies, and audio that pose a minimal threat. Also scans archives (zip, pkg) and various file formats (pdf, pkg, zip, etc.) for malware.
User-Friendly Interface: Features an easy-to-use interface for effortless navigation.
Database Updates: Regular updates for an up-to-date database of threats.
Multi-Language Support: Available in various languages, including English, Catalan, French, German, Italian, Japanese, and Spanish.
System Requirements:
Compatibility: macOS 13.0 or later
Where to Find:
Antivirus Zap is a comprehensive tool designed to safeguard your Mac by scanning and removing malware, providing multiple scanning options, cross-platform threat detection, and ease of use.