Mac Software ACDSee Photo Studio 9.3.2859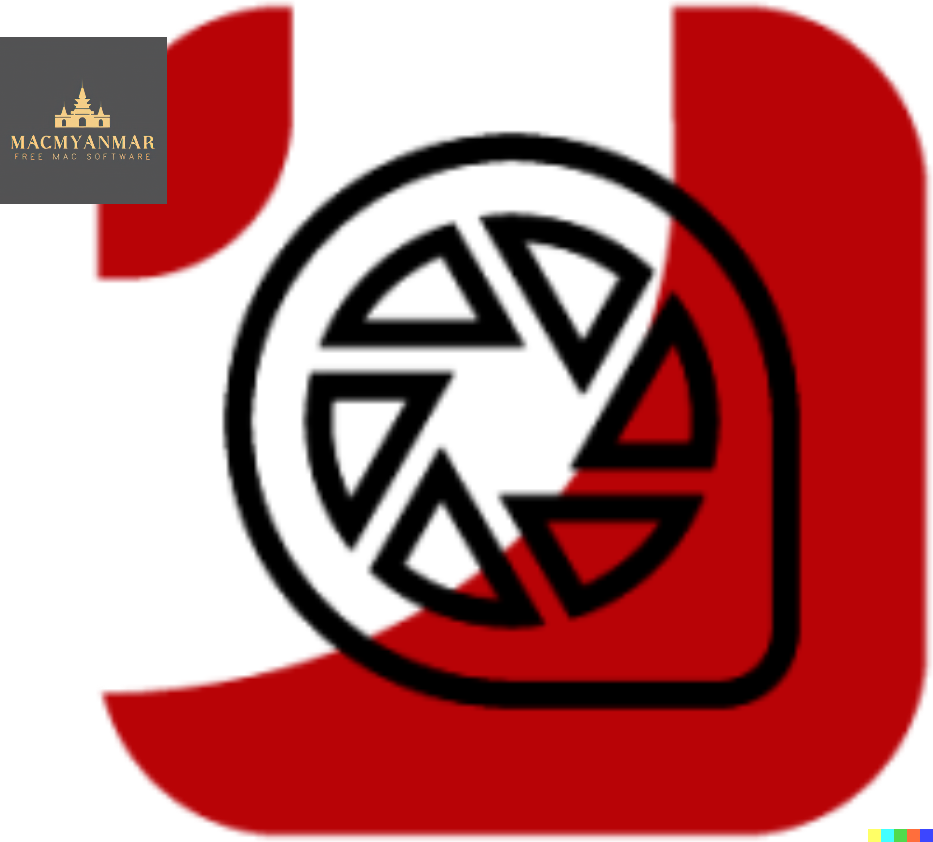 Name : ACDSee Photo Studio
Size : 182 MB
Mac Software ACDSee Photo Studio 9.3.2859
ACDSee Photo Studio for Mac is a digital asset manager and RAW processor designed to help photographers efficiently manage, organize, and edit their image collections. It offers a range of features and tools to streamline the photography workflow. Here are some key highlights of ACDSee Photo Studio for Mac:
1. Digital Asset Management:
ACDSee Photo Studio allows you to manage your image collection efficiently with one-click searches, drag-and-drop searching, and saved searches.
It provides import-free access to your images, making it convenient to organize and access your photos.
2. Speed and Performance:
The software offers faster launching, browsing, scrolling, and searching for a smoother user experience.
It is optimized for speed and efficiency in handling large image libraries.
3. Organizational Tools:
ACDSee Photo Studio includes sleek organizational tools to help you sort and categorize your photos.
Easy-Select Tabs allow you to select or deselect multiple folders and subfolders in your file tree.
4. iCloud Integration:
Users can access iCloud Drive directly through ACDSee to easily backup and share files.
5. Keyword Management:
The software provides improved keyword management, with frequently-used keyword sets pre-loaded.
Users can import and export established keyword lists for convenience.
6. Saved Searches:
ACDSee Photo Studio allows you to create and save searches based on specific criteria, providing quick access to search results with a single click.
7. RAW Support:
The software supports over 550 camera models, offering RAW processing capabilities for a wide range of cameras.
8. Non-Destructive Adjustments:
A full toolkit of non-destructive adjustments is available for editing photos without compromising image quality.
ACDSee Photo Studio for Mac is designed to be a valuable resource for photographers, providing tools for image management, organization, and editing. Whether you're a professional photographer or an enthusiast, this software aims to enhance your photography workflow and productivity.
Please note that the specific features and improvements in version 9.3.2859 are not provided in the description, as release notes were unavailable at the time of the listing update. Users can refer to the official website or documentation for detailed information on the latest version's enhancements and bug fixes.