Mac Farrago free Download V-2.0.5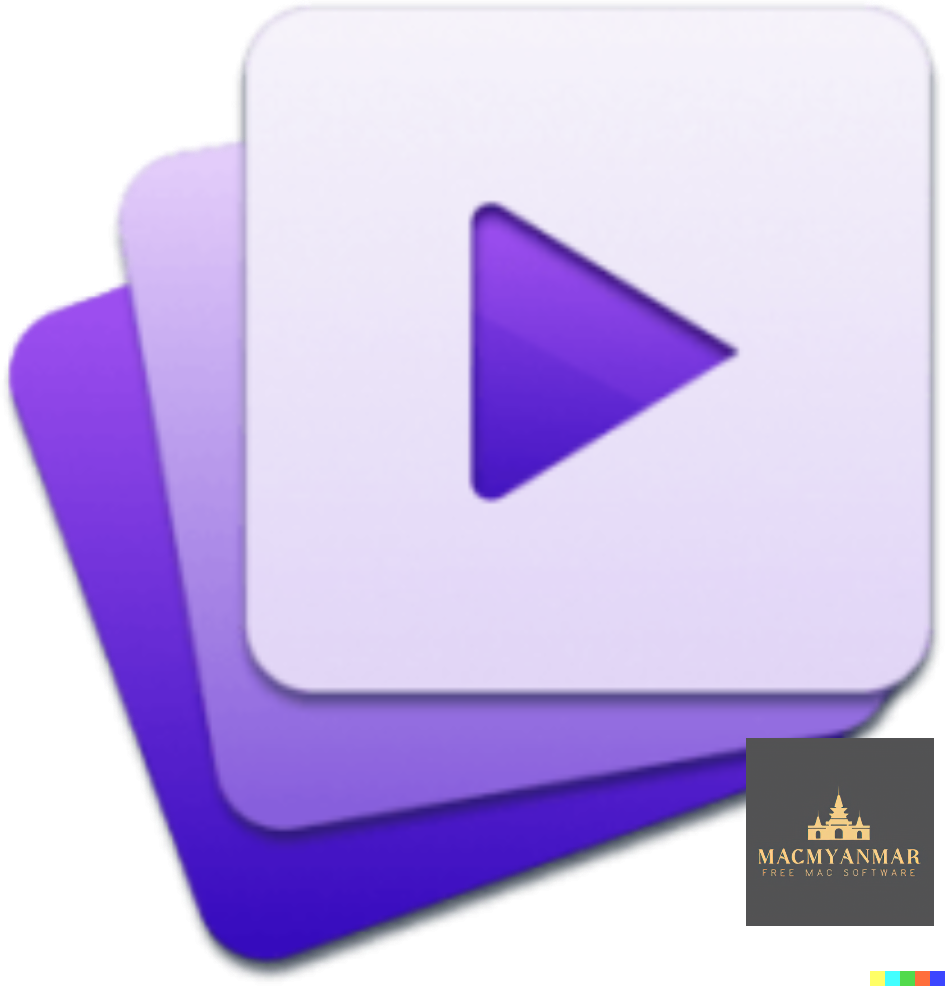 Name : Farrago
Size : 44 MB
Mac Farrago free Download V-2.0.5
Farrago is a macOS application designed to provide an efficient and user-friendly way to play sound bites, audio effects, and music clips on your Mac. It offers various features that make it useful for different purposes, such as podcasting and live theater production. Here are some of the key features of Farrago:
Powerful Tile Interface: Farrago uses a tile grid interface, allowing you to arrange your audio clips exactly as you want. This interface makes it easy to have your preferred sounds readily accessible and organized.
Customization with the Inspector: The Inspector feature in Farrago lets you customize the settings for each sound tile. You can set the tile's name and color, adjust in/out points, and fine-tune fade settings to suit your specific needs.
Organization with Sets: You can create sets to organize your audio clips based on criteria like mood, show, or any other category that makes sense for your project. This organizational feature simplifies the management of your audio assets.
Sound Sets: While Farrago comes with a default sound set, you have the flexibility to create your own sets tailored to your requirements. This allows for easy access to specific groups of audio clips.
Thoughtful Interface: The tile-based layout of Farrago is designed to provide a clear and intuitive way to play your audio either using your keyboard or mouse, making it user-friendly for a wide range of users.
Global Access via Hotkeys: Farrago offers a user-definable Global Hotkey, enabling you to bring the application to the forefront and use in-app shortcuts to instantly trigger your desired audio clips. This feature enhances efficiency when working with audio.
Compatibility: Farrago is compatible with macOS 11.0 (Big Sur) or later versions of the macOS operating system.
In summary, Farrago is a versatile tool that caters to the needs of podcasters, theater technicians, and anyone else who requires quick and organized access to a library of sound bites and audio clips on a Mac. Its customizable interface, organizational features, and hotkey support make it a valuable asset for audio-related tasks. You can find more information and download Farrago from its official homepage at https://rogueamoeba.com/farrago/.