Mac Airfoil v-5.11.6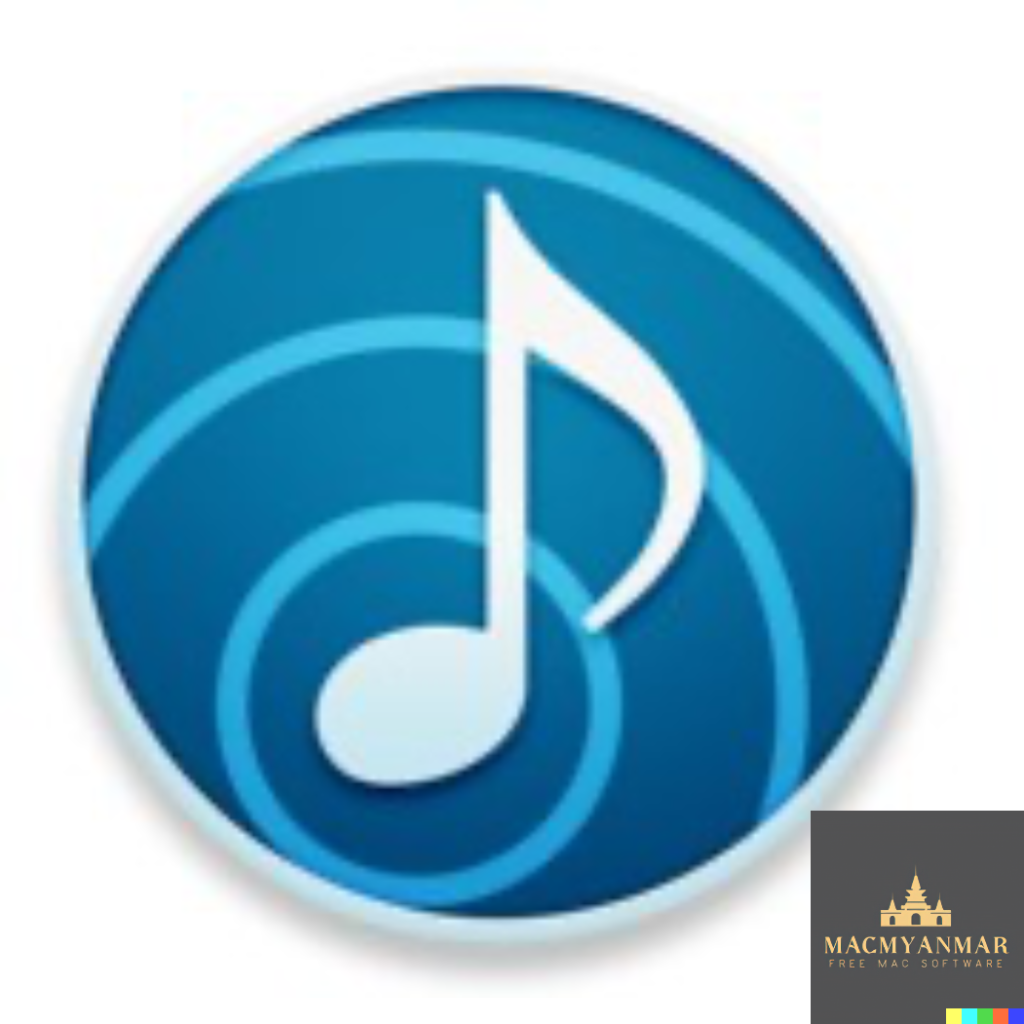 Name : Airfoil
Size : 64 MB
Mac Airfoil v-5.11.6
Airfoil is a versatile audio streaming application that enables you to send audio from various sources to AirPort Express units, Apple TVs, and even other Macs and PCs. It allows you to create a synchronized audio experience across different devices and locations. Here's what you can do with Airfoil:
Audio Streaming: You can take audio from virtually any application on your Mac and transmit it to your AirPort Express units, Apple TVs, and other devices running Airfoil Speakers. This means you can stream audio from media players like RealPlayer, Windows Media Player, and QuickTime Player.
Web-Based Applications: Airfoil lets you stream audio from web-based applications like Pandora, Last.fm, and more to your AirPort Express units. This extends your ability to enjoy online music and radio throughout your home.
Audio Devices: You can also stream audio from external devices such as RadioSHARK, XM and Sirius radios, to multiple locations in your house using Airfoil.
With Airfoil, you have the flexibility to distribute audio from various sources to different playback devices, making it a powerful tool for creating a multi-room audio setup. It ensures that your audio is accessible and synchronized across your preferred devices and locations.
Airfoil is compatible with macOS 10.15 or later and is available on the Rogue Amoeba website.