Download Artstudio Pro for Mac V-5.1.18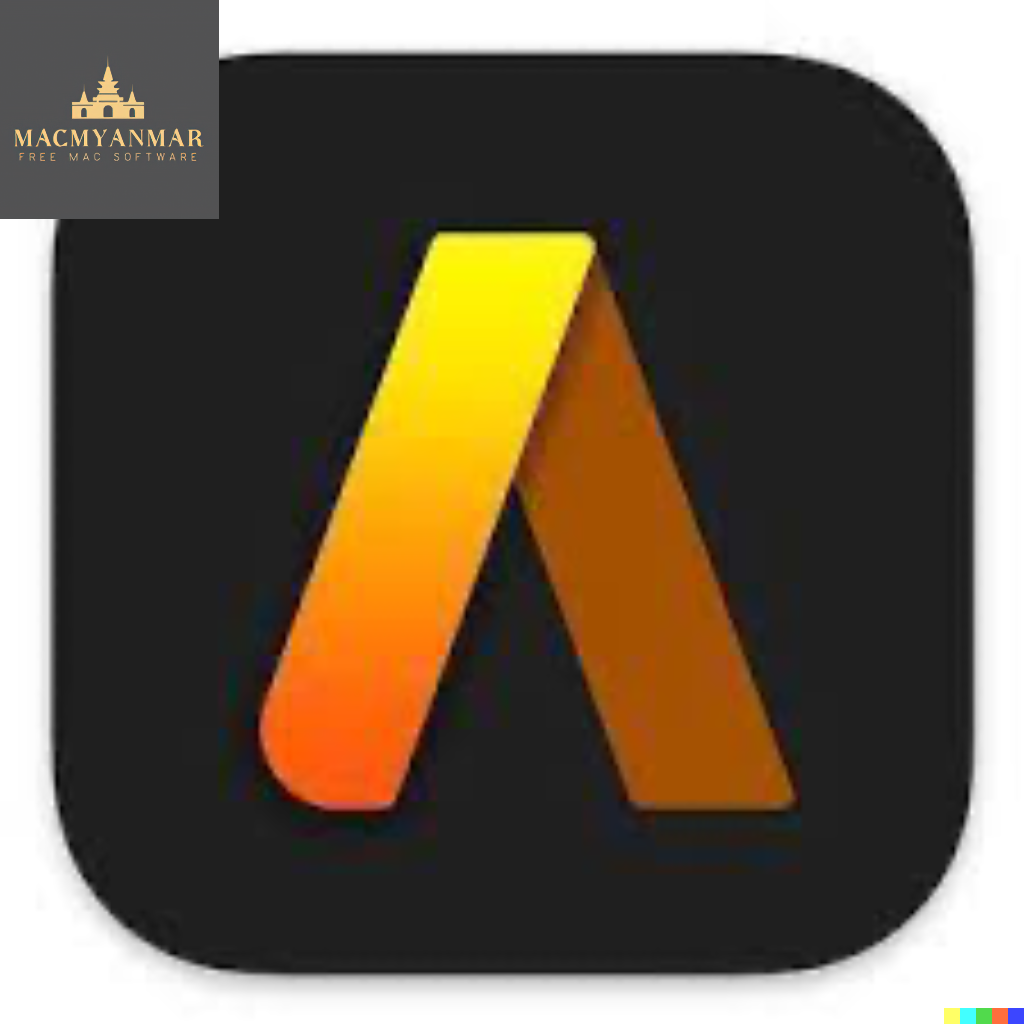 Name : Artstudio Pro
Size : 243 MB
Download Artstudio Pro for Mac V-5.1.18
Artstudio Pro is a powerful digital painting and photo editing application available for both macOS and iOS. It is designed to provide artists, designers, and photographers with a wide range of creative tools and features. Here are some key features and capabilities of Artstudio Pro:
Key Features:
New Engine: Artstudio Pro utilizes a powerful GPU-accelerated ArtEngine, which is significantly faster than previous engines. This results in smoother workflow, even with large canvas sizes and an unlimited number of layers.
Multiple Open Documents: You can work on multiple documents simultaneously, and the canvas size can go up to 256 megapixels, allowing for high-resolution artwork.
Flexible Layer System: Artstudio Pro introduces a new layer system with grouping, non-destructive layer effects, and adjustment layers. This offers greater control over your artwork.
Advanced Brush Engine: The application features an advanced brush engine optimized for lag-free, real-looking strokes. It includes over 100 built-in brushes, customizable settings, and support for large brush sizes.
Professional Photo Editing: Artstudio Pro includes a comprehensive set of photo editing tools developed in collaboration with professional photographers. These tools allow you to make non-destructive adjustments, apply filters, retouch images, and more.
Import/Export: The app supports a wide range of import and export formats, including popular image formats, brushes, color swatches, patterns, gradients, and fonts. It can read settings from ABR and TPL brushes, making them compatible with Artstudio Pro's brush engine.
iCloud Integration: Full iCloud integration ensures seamless synchronization of your work across macOS, iPad, and iPhone devices.
Additional Features: Artstudio Pro includes selection tools, snapping to guidelines, dynamic guidelines, grids, perspective grid assist, canvas rotation, and more.
Whether you're a digital artist, illustrator, designer, or photographer, Artstudio Pro offers a comprehensive set of tools and features to enhance your creative workflow on macOS and iOS devices.
Please note that Artstudio Pro requires macOS 11.0 or later for macOS compatibility.