YT Saver Video Downloader & Converter Mac V- 7.0.3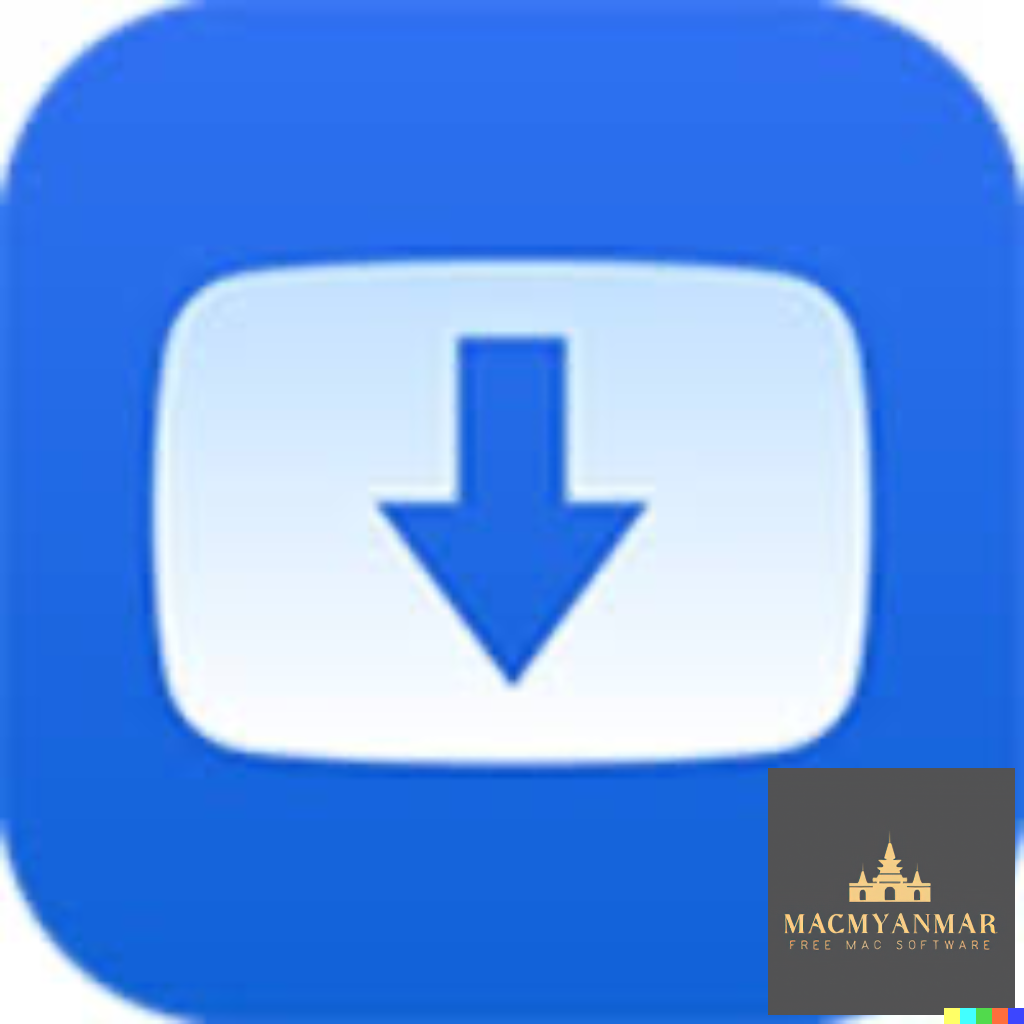 Name: YT Saver Video Downloader & Converter 7.0.3
Size : 57 MB
YT Saver Video Downloader & Converter Mac V- 7.0.3
YT Saver is a software tool designed for downloading videos, audio, and playlists from a wide range of websites. It also offers video conversion capabilities. Here are some key features and details about YT Saver:
Built-in Browser: YT Saver includes a built-in web browser, making it easy to browse and access video and audio content on various sharing sites. You can initiate downloads directly from these websites.
Unlimited Downloads: The PRO version of YT Saver allows for unlimited video and playlist downloads from streaming sites. This means you can save videos for offline viewing, and you can download multiple videos simultaneously in bulk.
Fast Download Speed: YT Saver claims to provide a 10X faster video download speed, allowing for ultra-fast downloading of videos from the internet. Faster downloads result in quicker access to your desired content.
Privacy Protection: To ensure the privacy of your downloaded videos and audio, YT Saver offers a Private Mode. This feature allows you to store your downloaded content in a password-protected folder, preventing unauthorized access.
Supported Input Formats: YT Saver supports a wide range of video and audio input formats, including MP4, M4V, 3GP, MPEG, DAT, AVI, ASF, WMV, VOB, MKV, FLV, and many more for video, and AAC, AC3, FLAC, M4A, WAV, WMA, and others for audio.
Supported Output Formats: You can convert downloaded content to various output formats, such as MP4, MOV, WMV, AVI, FLV, MKV, HEVC MP4, HEVC MKV, 3GP, and more for video, and M4A, MKA, WAV, AAC, FLAC, AIFF, OGG, and others for audio.
Device Compatibility: YT Saver allows you to convert videos for playback on different devices, including iPhone, iPod, iPad, Android phones, and Android tablets.
System Requirements: YT Saver is compatible with macOS 10.10 (Yosemite) and later versions of the operating system.
In summary, YT Saver is a macOS application that offers a convenient way to download videos and audio from a variety of websites, convert them into different formats, and store them securely in a password-protected folder. It aims to provide fast download speeds and supports a wide range of input and output formats to meet various user preferences and device compatibility requirements.