MacDroid Pro For Mac V-1.8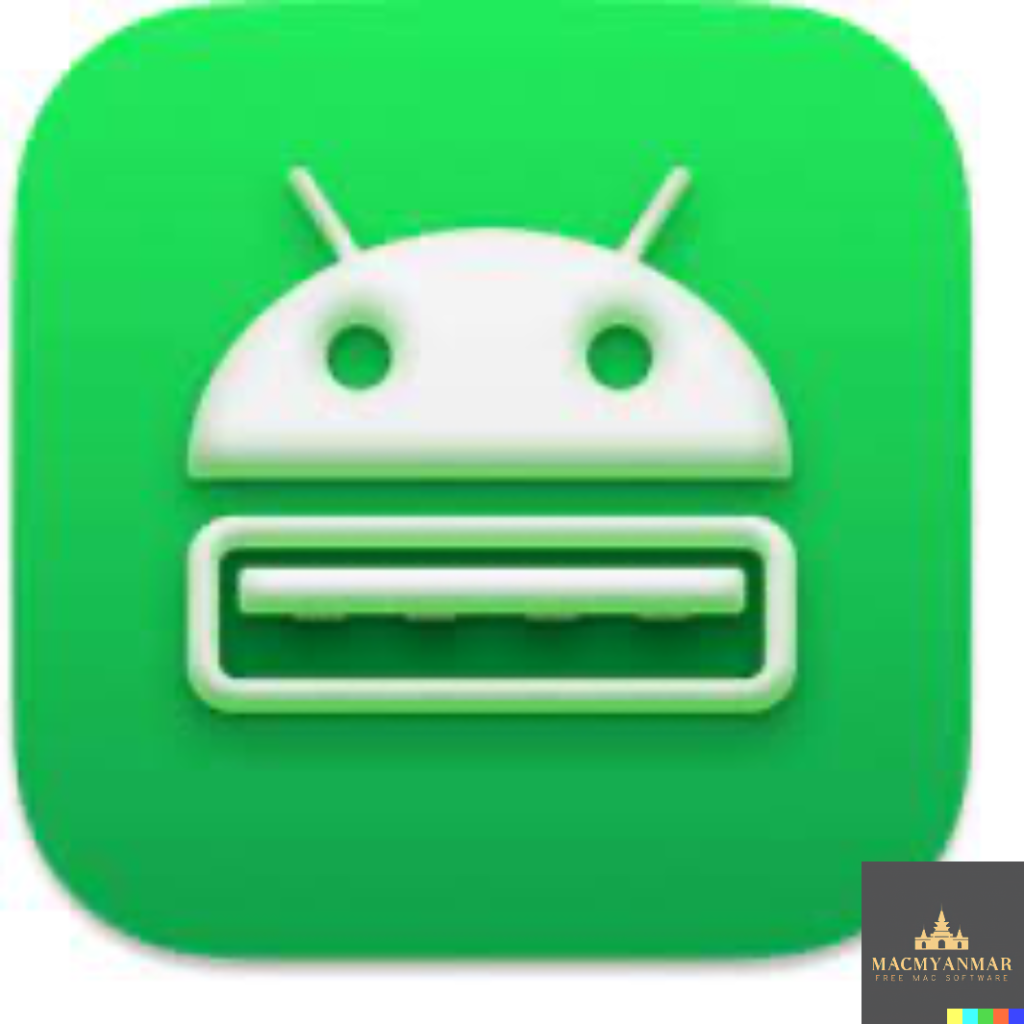 Name : MacDroid Pro 1.8
Size : 21 MB
MacDroid Pro For Mac V- 1.8
MacDroid is a macOS application designed to facilitate the seamless connection and file transfer between Mac computers and Android devices. It bridges the gap between these two operating systems, which do not natively integrate, allowing users to access and transfer various types of content easily. Here are some key features and details about MacDroid:
Key Features:
Connect Mac and Android: MacDroid provides a convenient way to connect your Mac or MacBook with an Android phone or tablet. This enables you to access and manage the content on your Android device directly from your Mac.
File Transfer: You can transfer files, including photos, music, videos, and entire folders, between your Mac and Android device. This is done using a USB cable to connect the devices, and MacDroid takes care of the rest.
Photo Transfer: MacDroid allows you to access your Android photos in the Finder app on your Mac. You can easily drag and drop photos to any folder on your Mac for organization and backup.
Music Transfer: You can transfer your favorite music tracks between your Mac and Android device, giving you the freedom to enjoy your music on the go.
Video Transfer: Transfer videos between your Mac and Android device, allowing you to watch them offline, whether you're traveling or on the move.
Edit Android Files: MacDroid enables you to edit Android files directly from your Mac using your preferred Mac applications. You can make changes to Android files without having to save them to your computer first.
Compatibility:
MacDroid is compatible with macOS 10.10 or later, ensuring it works with a wide range of Mac computers and operating system versions.
Homepage:
You can find more information about MacDroid and download the application from the official homepage at https://www.macdroid.app.
MacDroid is a valuable tool for individuals who use both Mac and Android devices. It simplifies the process of transferring and managing files between these platforms, making it easier to keep your content organized and accessible across your devices. Whether you need to transfer photos, music, videos, or other files, MacDroid provides a user-friendly solution.