Mac OS Dynamic Wallpaper Enginer V-15.6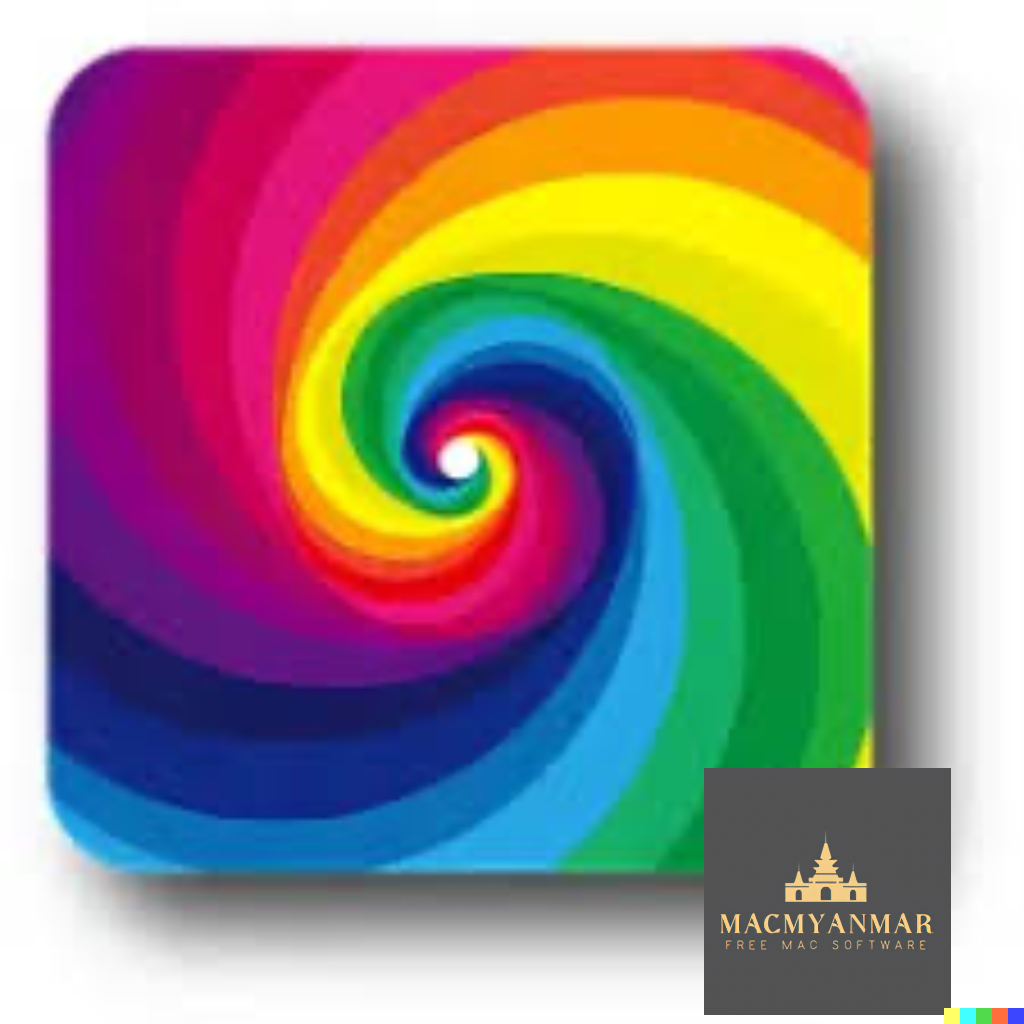 Name : Dynamic Wallpaper Enginer 15.6
Size : 27 Mb
Mac OS Dynamic Wallpaper Enginer V-15.6
Dynamic Wallpaper Engine is the ultimate solution for bringing your desktop to life with captivating live wallpapers and screensavers. This powerful application for Mac ensures a seamless and resource-efficient experience while offering thousands of hand-picked videos that are updated daily. It's your Wallpaper Engine for Mac!
Key Features:
2000+ Hand-Picked Videos: Discover a diverse collection of videos, including 4K Ultra HD options, spanning anime, scenic beauty, gaming, creativity, nostalgia, movies, and more.
Effortless Searching: Easily find the perfect wallpaper with keyword searching in videos.
Dynamic-ScreenSaver: Customize your lock screen with Dynamic-ScreenSaver, adding a personal touch to your Mac.
Local Video Import: Bring your own videos into the mix effortlessly.
Playlist and Looping: Create playlists, loop lists, or shuffle them for a dynamic wallpaper experience.
Multi-Screen Support: Set different wallpapers on different displays and tailor your experience to your setup.
User Control: Manually pause, resume, or mute videos as you please.
Productivity Enhancements: Stay on top of your tasks with break reminders, and let the app automatically pause videos when other apps are active or when your Mac is unplugged.
Desktop Icon Management: Easily hide desktop icons for a clean look.
Resource Efficiency: Enjoy an immersive experience without draining your system resources.
System Requirements:
Transform your desktop into a dynamic canvas with Dynamic Wallpaper Engine. Explore our Workshop for an ever-expanding selection of live wallpapers and screensavers. Ready to elevate your desktop experience? Visit our homepage at [ https://geo.itunes.apple.com/app/id1453504509 ] to learn more and download the app from the Mac App Store."