Mac Integrity Plus Free Download V-12.7.10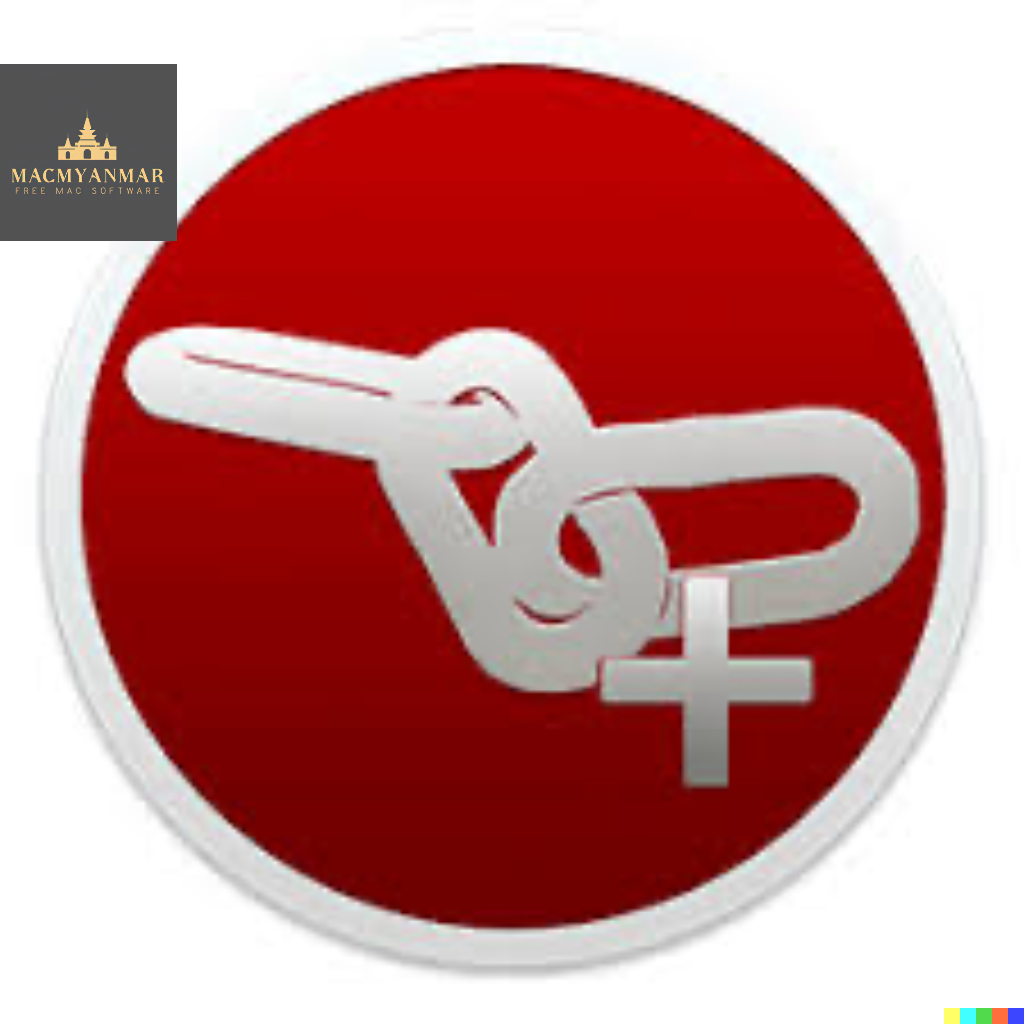 Name : Integrity Plus
Size : 7 MB
Mac Integrity Plus Free Download V-12.7.10
Integrity Plus is a versatile link checker and website management tool for macOS. It serves as a bridge between Integrity (a free no-frills link checker) and Scrutiny (a comprehensive webmaster tools suite). If you manage multiple websites, Integrity Plus allows you to store settings for each site and switch between them. It offers various features for website scanning, sitemap generation, search functionality, and more. Here's an overview of its key features:
Key Features:
Broken Link Checker: Scans your website for broken links, ensuring that all links are functional. It provides fast and accurate link checking, similar to Integrity.
Site Management: Manage settings and configurations for multiple websites within the application, making it convenient for webmasters who handle multiple sites.
Sitemap Generation: Generate sitemaps in XML, DOT, and CSV formats. Customize sitemap options, including the inclusion of images and PDFs, and set update frequency and priority rules.
Search Functionality: Includes a search box and filter button to help you search and filter your website data efficiently.
Page Archiving: Archive web pages while scanning, with the option to convert them into browsable archives. This feature is useful for preserving web content.
Performance: Version 6 of Integrity Plus is designed to be faster and leaner, providing improved performance for link checking and site management tasks.
Separate Engine: The engine is separated from the user interface, allowing the engine to be made available to other developers for integration into their applications.
Compatibility: Integrity Plus is compatible with macOS 10.14 or later, making it compatible with a wide range of Mac systems, including retina screens. It is also tested and supported on macOS 10.12 Sierra.
Official Website:
For more information about Integrity Plus, including additional details, tutorials, and download options, you can visit the official website provided. This software is particularly valuable for webmasters and website administrators who need to maintain the integrity and functionality of their websites by identifying and fixing broken links and generating sitemaps.