Mac Duplicate File Finder Pro V- 7.3.0 free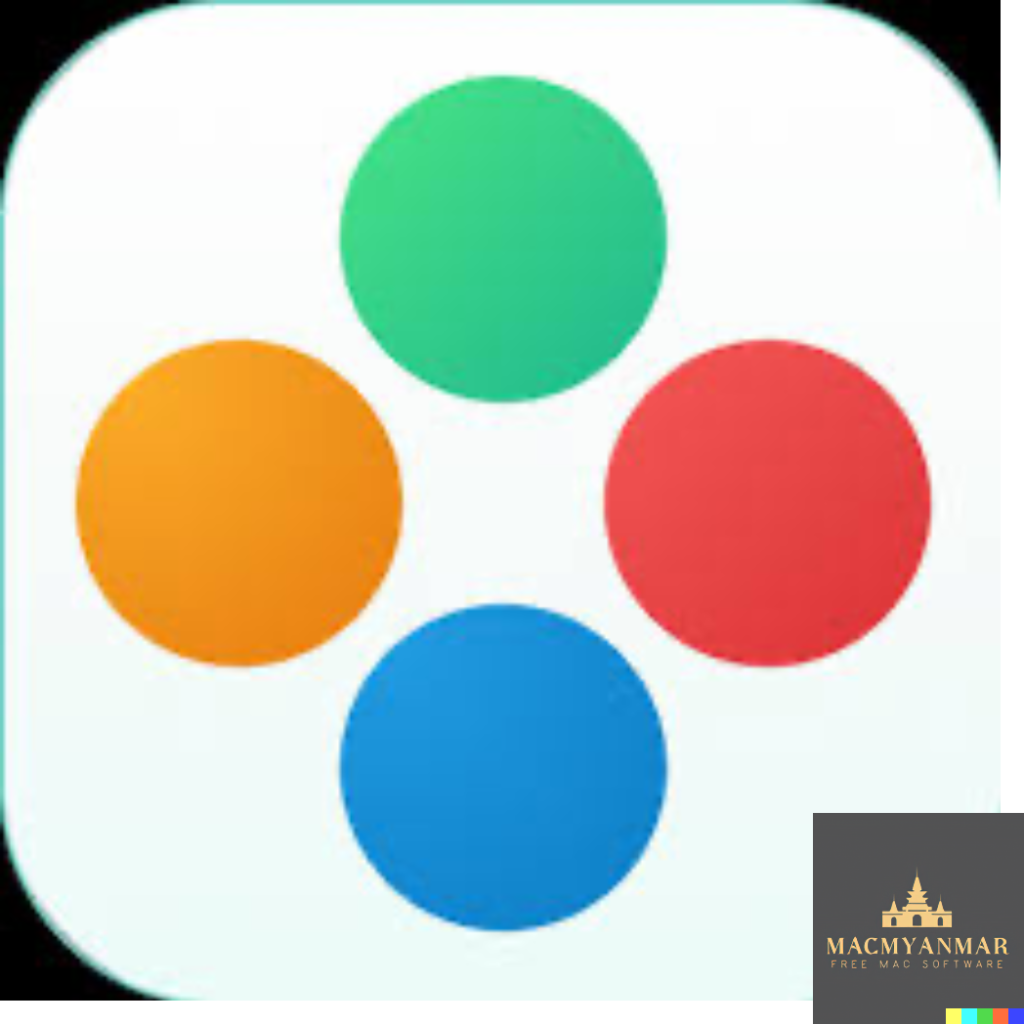 Name : Duplicate File Finder Pro
Size : 39 MB
Mac Duplicate File Finder Pro V- 7.3.0 free
PrimeFile is a free utility designed for macOS that helps you find and manage duplicate files on your Mac quickly and efficiently. Here are some of its key features:
Scanning:
Utilizes a fast scanning algorithm to identify duplicate files.
Allows you to scan multiple folders or drives for duplicates.
Supports external drives and mounted network folders.
Offers a "Recent Folders List" for easy access to previously scanned folders.
Provides an animated scanning process for user feedback.
Allows you to create a skip list to exclude specific files or folders from the scan.
Results Overview:
Presents a visual chart report during the scanning process.
Generates a list of duplicate files.
Categorizes duplicate files by types, such as images, videos, music, archives, documents, and other specific extensions.
Offers an easy-to-understand overview of how much space each duplicate file occupies.
Duplicates Management:
Includes a built-in duplicates search feature.
Provides a preview and quick look option for every file, allowing you to inspect duplicates before taking action.
Offers various sorting options for duplicate files, including name, size, total size, type, and duplicates count.
Removing Duplicates:
Displays a visual progress bar when selecting files for removal.
Allows for one-click selection of multiple duplicate files.
Offers smart duplicates autoselection for convenience.
Provides options to mark files as "always select" or "never select" during autoselection.
Presents a confirmation list of deleted files, giving you control over the removal process.
Allows you to choose between moving duplicate files to Trash or permanently deleting them.
Upgrade to Pro:
Offers an in-app purchase option to upgrade to the Pro version, which includes additional features.
Pro features include the ability to preview and use the visual report on duplicates scan, find duplicates in hidden folders, locate duplicate folders, find similar folders (those containing both unique and duplicate files), and use intelligent cleanup hints.
Compatibility:
PrimeFile is compatible with macOS 10.12 or later.
You can learn more about PrimeFile and download it from its official homepage on the Mac App Store: PrimeFile on the Mac App Store.
PrimeFile can be a valuable tool for organizing your files, saving disk space, and improving the overall performance of your Mac by removing unnecessary duplicate files.