Download VideoProc Converter for Mac V- 6.0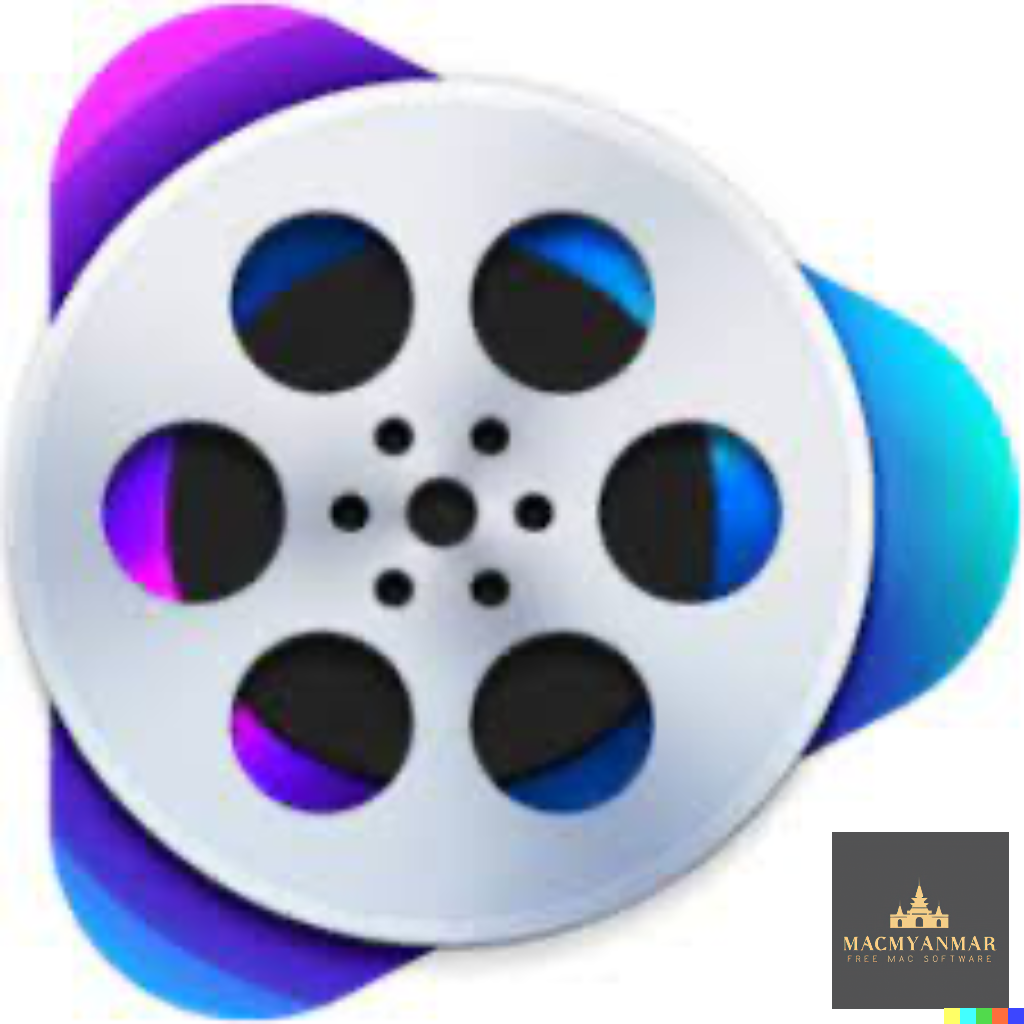 Name : VideoProc Converter
Download VideoProc Converter for Mac V- 6.0
VideoProc (formerly known as MacX Video Converter Pro) is a versatile video processing software designed to handle a wide range of video-related tasks. Whether you need to convert, edit, download, record, or back up videos, VideoProc aims to be a one-stop solution for all your video needs. Here are some of its key features:
1. Video Conversion:
VideoProc supports a broad range of video codecs, ensuring compatibility with various video formats.
Convert videos to different formats, allowing you to watch your videos on different devices.
Optimize videos for platforms like YouTube, Facebook, Instagram, and more.
2. Video Editing:
Edit your videos with features like trimming, cutting, cropping, adding effects, subtitles, and watermarks.
Stabilize shaky footage, reduce noise, and convert 3D videos to 2D.
Copy, merge, and split video files.
3. DVD Processing:
Backup and rip DVD collections with support for various DVD types, including 99-title DVDs.
Convert DVDs to digital formats or mobile-friendly files.
Fast and reliable DVD analysis and title check mechanism.
4. Video Download:
Download videos, songs, playlists, TV shows, and more from over 1000 sites, including YouTube, Facebook, Vimeo, and Dailymotion.
Save videos in different resolutions and formats, and even convert YouTube videos to MP3 or other audio formats.
5. Screen Recording:
Capture your screen, specific regions, or full-screen content.
Record gameplay, webinars, online streams, Skype calls, and presentations.
Record video from your iPhone, webcam, and computer camera simultaneously.
6. Video Compression:
Reduce video file sizes by up to 90% without significant loss in quality.
Compress videos for sharing on YouTube, email, or storage.
Upscale HD videos to 4K or downscale 4K videos to HD/SD for different screens.
7. HEVC/H.265 Encoding:
Hardware-accelerated HEVC transcoding for faster processing of 4K videos.
Decode HEVC to other formats for better compatibility or encode videos into HEVC for smaller file sizes with minimal quality loss.
VideoProc aims to be a complete video toolbox that addresses various video-related tasks efficiently. It supports an extensive range of codecs and formats, making it suitable for a variety of video sources and destinations. This software is compatible with macOS 10.9 or later.
VideoProc is designed to be a versatile solution for video enthusiasts, content creators, and anyone who frequently works with video content, whether for personal or professional purposes.