Download Live Home 3D Pro Mac V-4.8.3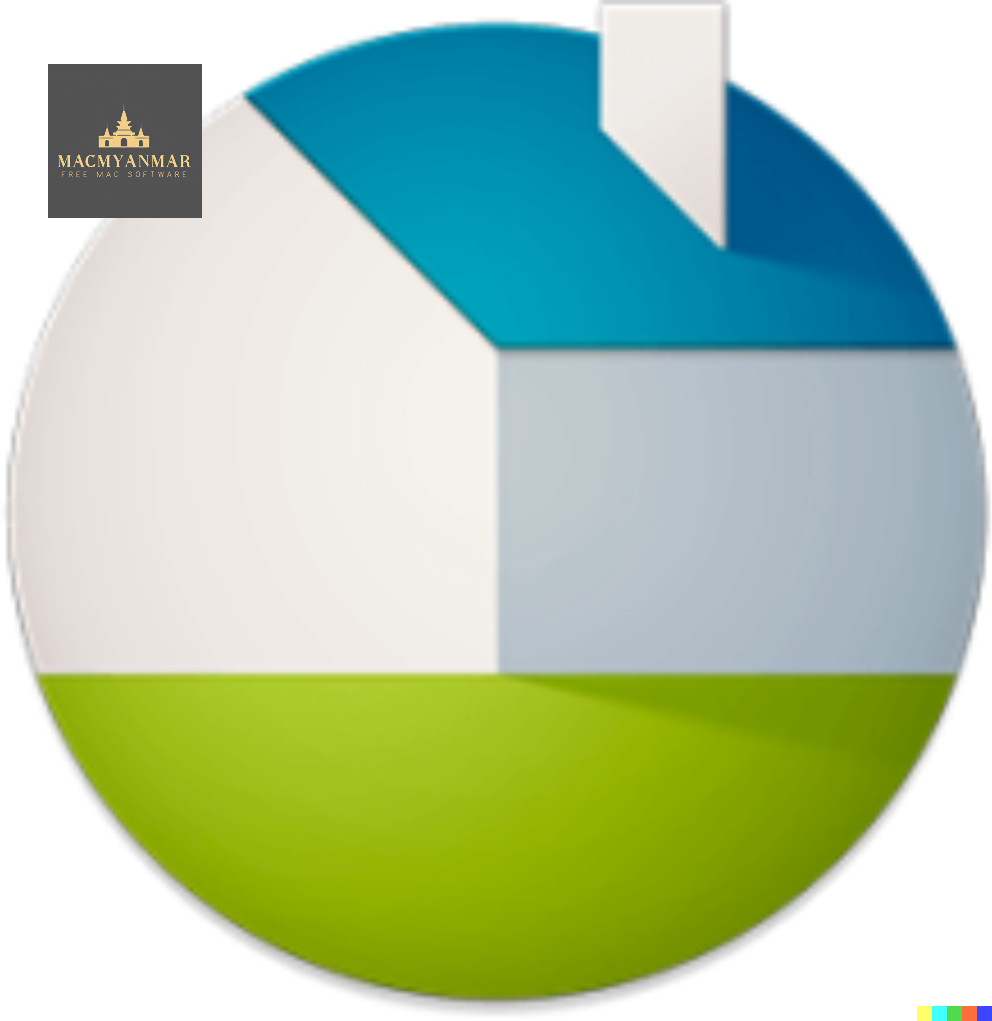 Name : Live Home 3D Pro
Size : 496 MB
Download Live Home 3D Pro Mac V-4.8.3
Elevate your home design experience with Live Home 3D Pro, the premier app catering to both homeowners and professional designers. A successor to Live Interior 3D, this feature-packed design tool offers unparalleled intuitiveness and advanced functionalities for creating stunning home designs. The Pro edition, in particular, stands out with superior export quality and the exclusive Elevation View mode.
Key Features:
Comprehensive Design Tools:
Craft detailed 2D floor plans effortlessly.
Experience beautiful real-time 3D rendering for a vivid preview of your designs.
Enjoy unlimited floor levels exclusively in the Pro edition.
Access a wealth of in-depth video tutorials for guidance.
User-Friendly Interface:
Draw complete rooms with precision using the Room tool.
Utilize Arc and Straight Wall tools for accurate wall designs.
Explore the Elevation View mode for an enhanced perspective (Pro edition only).
Benefit from the 'Auto outline' vector-based 2D representation for furniture.
Real-time measurements for walls, ceilings, and floors in 2D Plan view.
Real-Time 3D Environment:
Adjust lighting, add and move objects, and apply materials directly in 3D.
Changes made in 3D or 2D are rendered in real time, providing instant feedback.
Walk through your 3D interior with a natural feel.
Configure FOV and parallel camera projection for advanced visuals (Pro edition only).
Set multiple cameras for diverse viewpoints.
Extensive 3D Models and Materials:
Access a library of 2,000+ furniture and models.
Seamlessly import models from Trimble 3D Warehouse™.
Edit furniture in SketchUp with the Pro edition.
Choose from 2,100+ supplied materials or customize with the advanced material editor (Pro edition only).
Import objects in various formats such as SketchUp, COLLADA, KMZ, FBX, OBJ, or 3DS.
Roofs and Dormers:
Utilize the Roof Assistant with 12 customizable roof templates.
Create custom-shaped roofs exclusively in the Pro edition.
Add custom segments for full roof customization.
Explore 16 customizable dormers for architectural variety.
Export and Share:
Share your designs on social media or video platforms like Facebook, Twitter, Vimeo, and YouTube.
Export 3D views to high-resolution images (JPEG, TIFF, PNG, BMP).
Share 360° Panorama JPEG images on Facebook.
Render realistic video walkthroughs up to Ultra HD.
Create Stereo 3D Video, 360° Video, and even Stereo 3D 360° Video.
Versatile Compatibility:
Compatible with macOS 10.14 or later.
Transform your design projects with Live Home 3D Pro. Visit our homepage at https://www.livehome3d.com/ to unlock a world of creativity and design excellence. Redefine your home design journey with Live Home 3D Pro today.