Download iShowU Studio for Mac V-2.3.12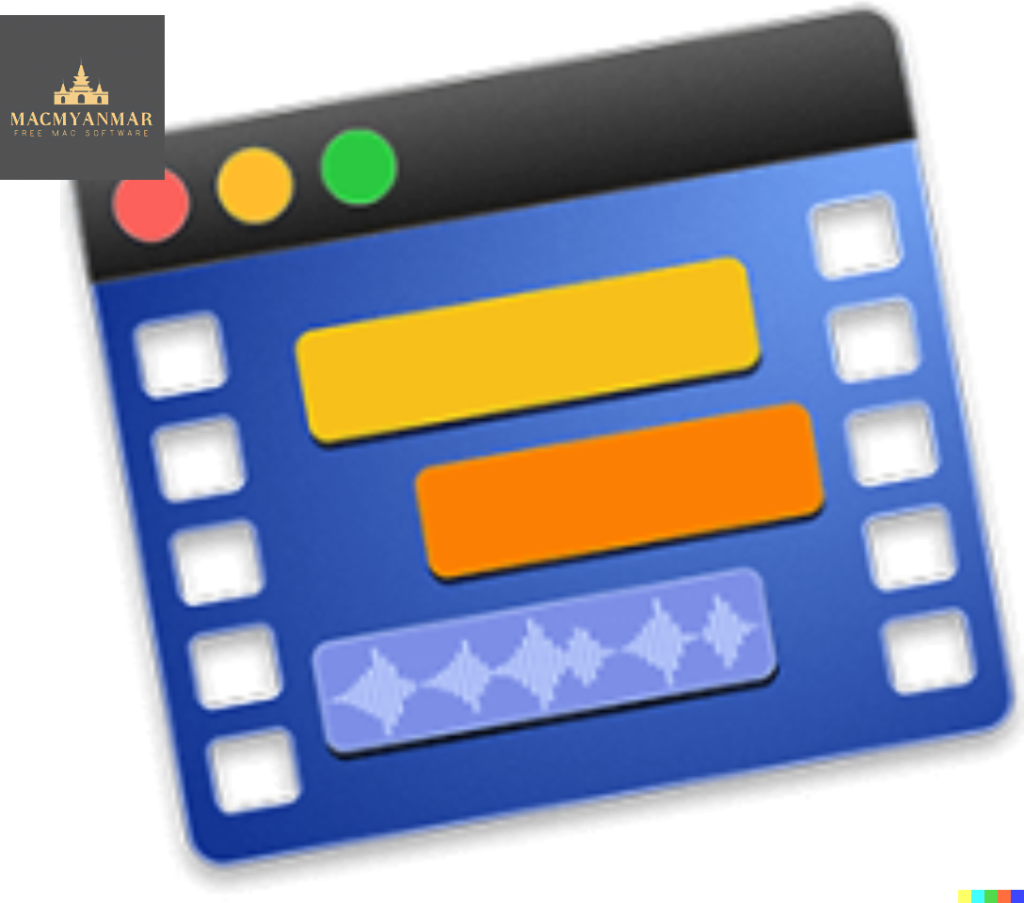 Name : iShowU Studio
Size : 43.8 MB
Download iShowU Studio for Mac V-2.3.12
iShowU Studio for Mac is a powerful tool designed for easy screen recording and editing. Built with simplicity and functionality in mind, this application makes it effortless to capture, annotate, and share your screen recordings. Here are some key features of iShowU Studio:
Super Fast Full-Screen Capture:
Utilizes the latest OS X technology and hardware acceleration for fast and efficient full-screen capture.
Simple Editing Interface:
An uncluttered and user-friendly screen recording interface with direct access to essential editing tools.
Full Suite of Editing Tools:
Intuitive pan/zoom, shapes, fades, and more to enhance and customize your screen recordings.
Built Specifically for Screencasts:
Offers mouse and keyboard visualization, audio annotations, and other tools tailored for creating screen-based content.
Gorgeous "Full Screen" Editing Interface:
Designed to operate and look fantastic in full-screen mode, providing a clear and immersive editing experience.
Color-Aware:
Supports color-tagged footage, ensuring accurate results from import to final render.
Share Your Creation:
Easily share your recordings through Quicktime, web platforms, iOS devices, YouTube, Vimeo, and more.
Capture Directly from iOS:
Capture footage directly from your iOS device, making it convenient for creating demos of your iOS apps.
Built-in Camera Capture:
Supports capturing footage from any OS X compatible camera in real-time.
Scheduled Recordings:

Plan and schedule your screen recordings for added convenience.

Editing Capabilities:

Trim video, add watermarks, shapes, custom text, and additional media. Crop unwanted areas, freeze frames, and modify camera positions.

Share/Export Options:

Directly export to iPod/iPad-compatible formats, upload to YouTube, Vimeo, and integrate with OS X sharing options.
iShowU Studio is compatible with macOS 10.14 or later, providing a comprehensive solution for creating, editing, and sharing screen recordings. For more information, you can visit the official website.