Download GraphicConverter Mac v-12.0.4 (6240)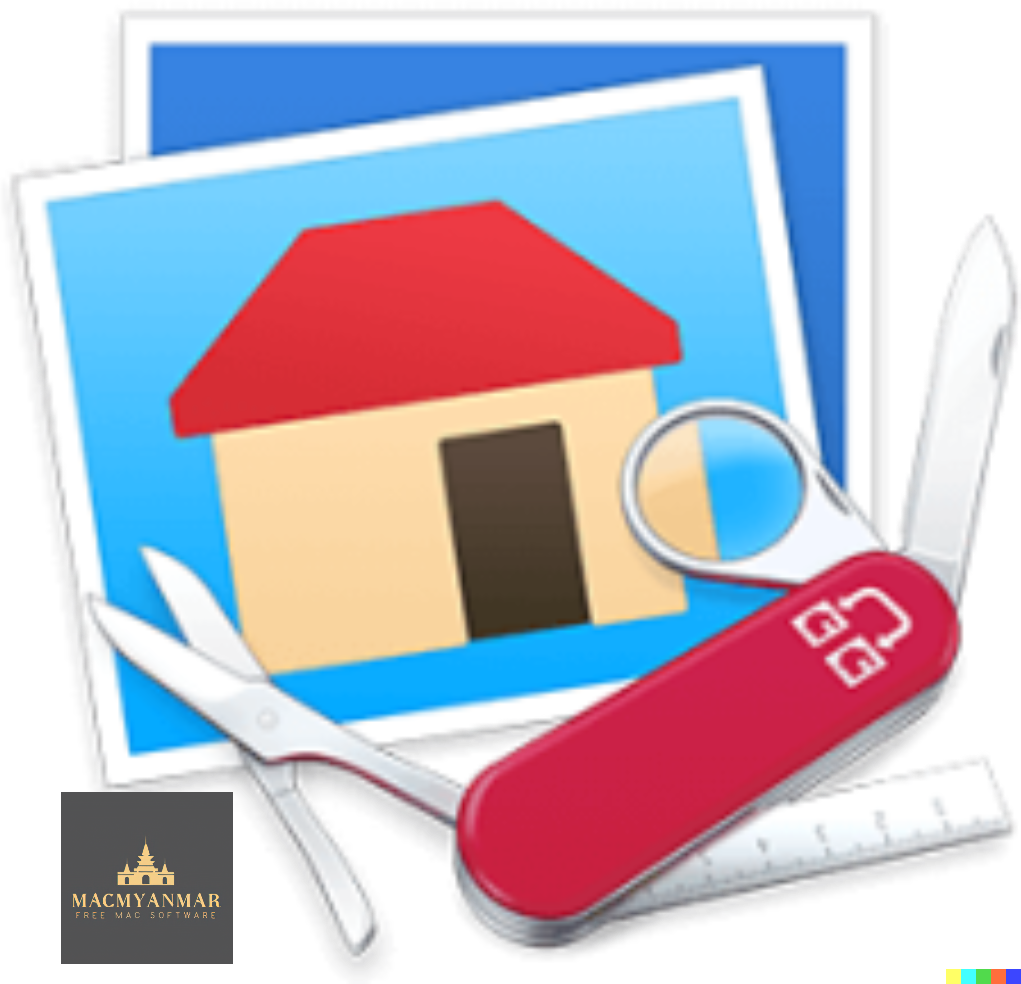 Name : GraphicConverter
Size : 247 MB
Download GraphicConverter Mac v-12.0.4 (6240)
GraphicConverter is a comprehensive image-editing program for macOS that offers a wide range of features for importing, editing, and exporting graphic-based formats. It is a versatile tool suitable for various image manipulation tasks. Here are some key features and information about GraphicConverter:
Key Features:
Format Support: GraphicConverter can import and export a vast array of graphic-based file formats. It supports approximately 200 different formats for importing and 80 formats for exporting.
Editing Tools: The software provides a range of high-end editing tools, making it suitable for graphic manipulation. Users can perform various image edits, including those compatible with Photoshop plug-ins.
Batch Conversion: GraphicConverter offers batch-conversion capabilities, allowing users to process multiple images simultaneously, saving time and effort.
Metadata Editing: Users can edit metadata such as EXIF, IPTC, and XMP data for individual or batches of images.
RAW Image Support: The software includes tools for processing RAW images, offering features like exposure adjustment, contrast control, color correction, and noise reduction.
Archive Unpacking: GraphicConverter can unpack archive files, including ZIP, TAR, TGZ, and more. It allows you to view the contents of archives and extract files from them.
Wide Angle Equalization: This feature helps correct distortion in wide-angle images, particularly noticeable on the edges of the frame.
Gradients: Users can create color gradients with up to 10 colors using the software's gradient dialog.
Duo-Tone Effects: GraphicConverter enables the creation of duo-tone images where lighter and darker shades are colored differently, resulting in unique visual effects.
Apple Finder Tags Integration: If you use Finder Tags in macOS for organizing files, GraphicConverter allows you to display and change these tags directly within the application.
Compatibility: GraphicConverter is compatible with macOS 10.13 (High Sierra) or later versions of the operating system.
Homepage: You can find more information about GraphicConverter and download it from the official website at https://www.lemkesoft.de.
GraphicConverter is a powerful and versatile image-editing tool that can be useful for both amateur and professional users who need to work with a wide range of image formats and perform various editing tasks on their macOS devices.