Aiseesoft Video Converter Ultimate Mac V-10.3.82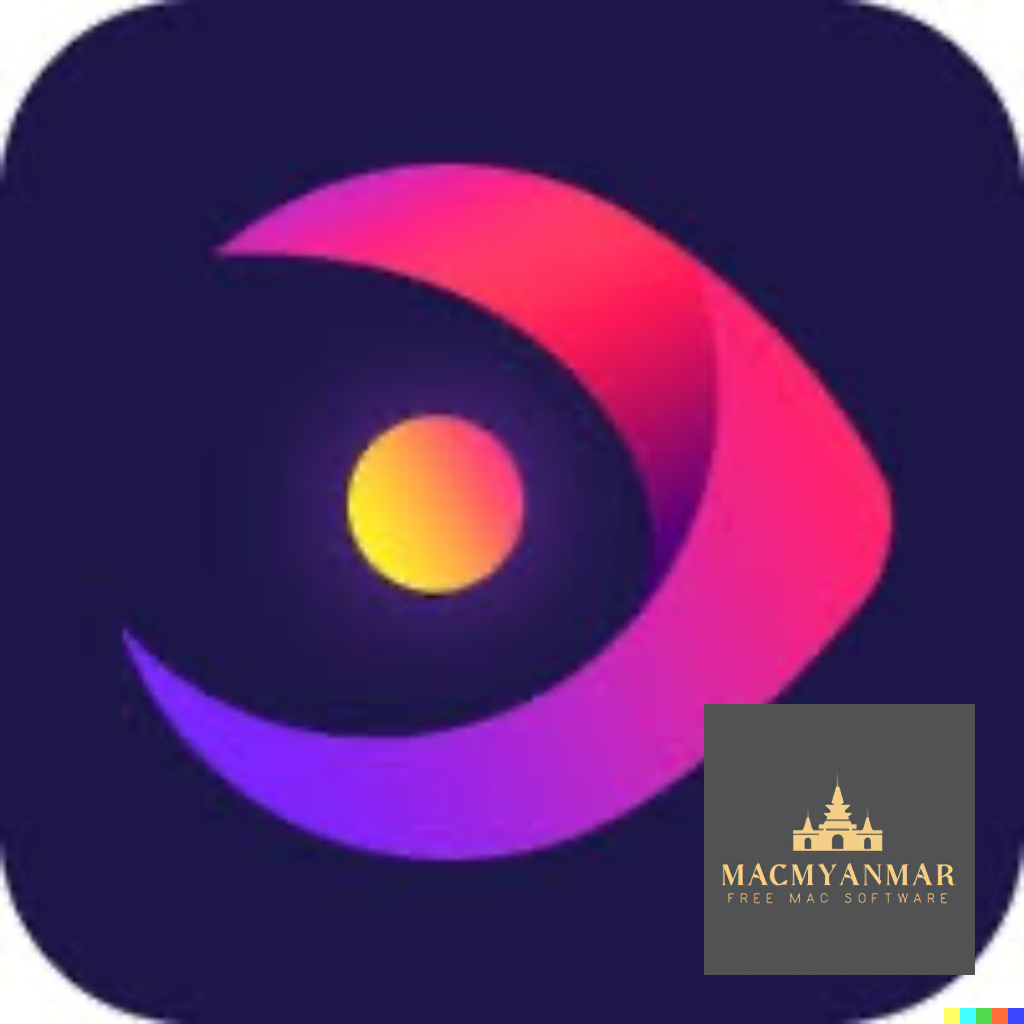 Name : Aiseesoft Video Converter Ultimate Mac V-10.3.82
Size : 145 MB
Aiseesoft Video Converter Ultimate Mac V-10.3.82
Aiseesoft Mac Video Converter Ultimate is a versatile video software designed for macOS users to download, convert, and edit videos, including 4K videos and homemade DVDs. This software offers a range of features to enhance video quality, rotate and flip videos, download online videos, convert videos to and from 4K UHD, and edit videos with various effects and adjustments. Here are some key features and details about this software:
Key Features:
Enhance Video Quality: The software includes a video enhance function that allows you to upscale video resolution from SD to HD, optimize brightness and contrast, and remove video noise for a clearer visual experience. It also offers other editing functions like cropping, adding effects, and watermarks.
Rotate and Flip Videos: You can easily adjust the orientation of videos with one click. Rotate videos 90 degrees clockwise or counterclockwise and flip videos vertically or horizontally to correct the angle.
Download Online Videos: Aiseesoft Mac Video Converter Ultimate enables you to download videos from popular online platforms like YouTube, Vevo, Vimeo, Dailymotion, Metacafe, Yahoo, and Facebook. It supports various formats and video qualities, including 4K videos.
Convert Videos to and from 4K UHD: The software can convert both home DVDs and videos to popular video formats, including MOV, AVI, MP4, MKV, and more. It also supports 4K video conversion with compatibility for different encoding technologies like H.265/HEVC, H.264, MPEG, and others.
Video Editing: Edit your videos by adjusting brightness, contrast, saturation, hue, and volume. You can trim unwanted sections, crop letterbox or pillarbox, add text or image watermarks, and preview edited videos in real-time.
Device Compatibility: Aiseesoft Mac Video Converter Ultimate provides preset profiles for various personal devices, including iPhone, iPad, iPod, Samsung Galaxy, Nokia Lumia, BlackBerry, Google Nexus, Kindle Fire, and more. This ensures optimal video settings for your specific device.
2D to 3D Conversion: This software can convert standard 2D videos to various 3D formats, such as Anaglyph, Side by Side (Half-Width/Full), and Top and Bottom (Half-Height/Full). You can switch L/R image and adjust the 3D scene depth as desired.
Compatibility:
Aiseesoft Mac Video Converter Ultimate is compatible with macOS 10.12 or later, including Apple Silicon.
Homepage:
For more information about Aiseesoft Mac Video Converter Ultimate and to download the software, you can visit the official homepage via the provided link.
This software provides a comprehensive solution for video management and editing on macOS. Whether you need to enhance video quality, convert videos, edit video content, or download online videos, Aiseesoft Mac Video Converter Ultimate offers a wide range of tools to meet your video processing needs.