Mac 4K YouTube to MP3 Pro 4.12.1 Download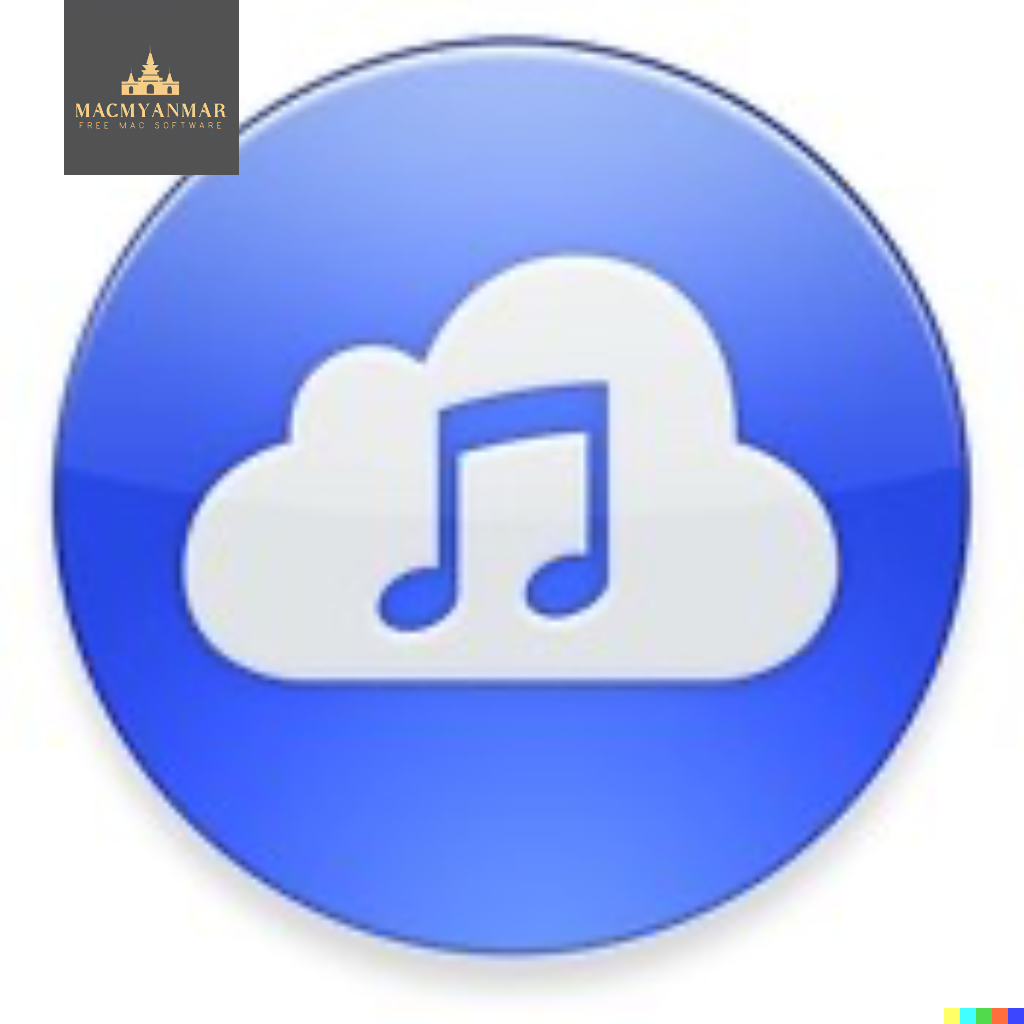 Name : 4K YouTube to MP3 Pro
Size : 178 MB
Mac 4K YouTube to MP3 Pro 4.12.1 Download
4K YouTube to MP3 is a specialized software tool designed for extracting audio from various online platforms, including YouTube, VEVO, SoundCloud, and Facebook. It allows users to convert video content into audio files in formats such as MP3, M4A, and OGG. Here are the key features of this application:
Audio Extraction: 4K YouTube to MP3 is primarily used for extracting audio from video content. It can convert videos from YouTube, VEVO, SoundCloud, and Facebook into audio files without the need to download the entire video.
Multiple Audio Formats: You can choose from different audio formats, including MP3, M4A, and OGG, depending on your preference and the compatibility of the target device.
Simple Interface: The software offers a user-friendly and straightforward interface. There are no complicated settings to configure, making it easy for users to quickly extract audio from their favorite videos.
Drag and Drop: To initiate the audio extraction process, you can simply drag and drop the links to your favorite songs or videos into the application. This streamlined process makes it convenient to convert multiple videos at once.
Transfer to Devices: Once you've converted videos to audio files, you can easily transfer the resulting audio files to your iPod, iPhone, or iPad, allowing you to enjoy your favorite music on your portable devices wherever you go.
Compatibility: 4K YouTube to MP3 is compatible with macOS 10.10 or later, ensuring that it can be used on a wide range of Mac computers.
Clean and Friendly: The application is designed to offer a clean and friendly user experience. It focuses on its core function of audio extraction without cluttering the interface with unnecessary features.
You can find more information about 4K YouTube to MP3 and download it from the official homepage provided. However, it's important to note that downloading copyrighted audio content from online sources may be subject to legal restrictions, so always ensure you have the necessary rights or permissions before using this software to extract and download audio.