Jameskarke
This user hasn't shared any profile information
Home page: http://macmyanmar.com
Posts by Jameskarke
0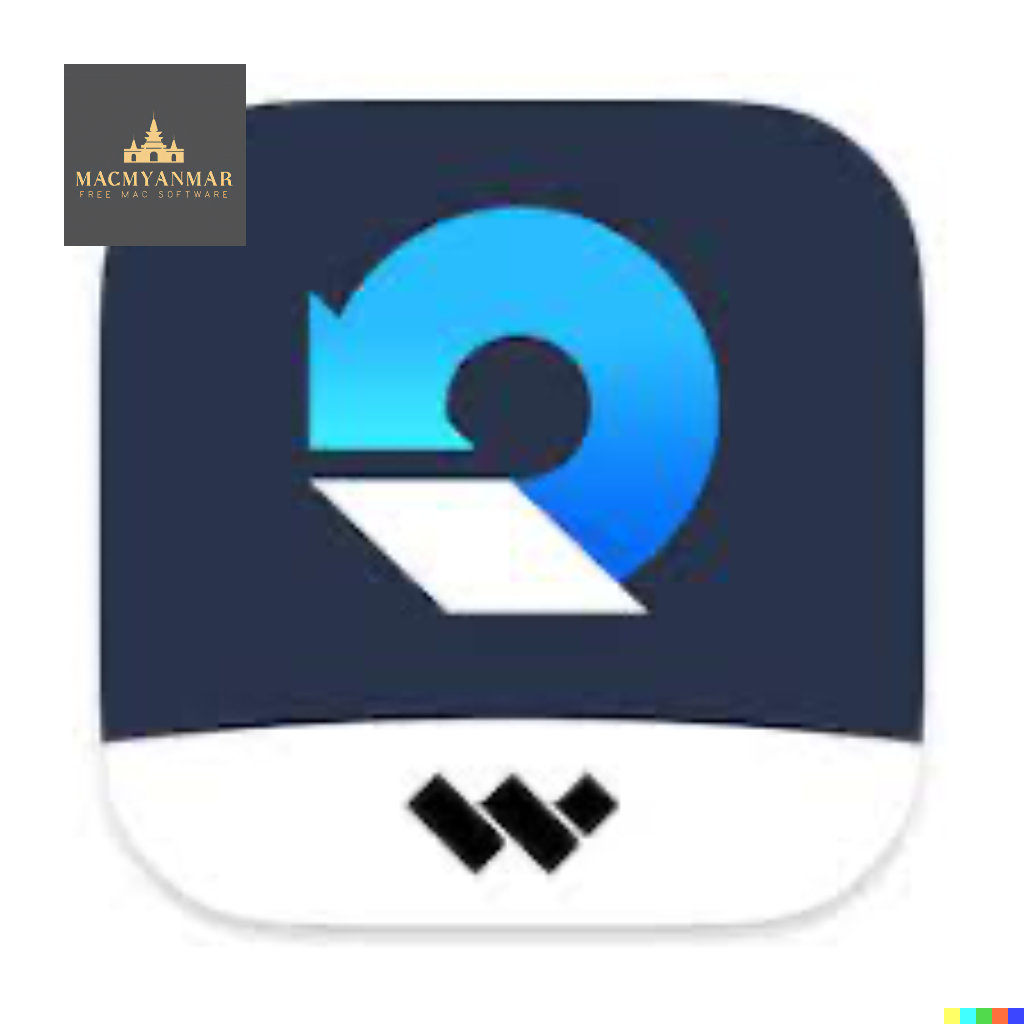 Name : Wondershare Repairit
Size : 45 MB
Download Wondershare Repairit for Mac V- 5.0.11.7
Repairit by Wondershare is a comprehensive software solution designed to repair corrupted videos, photos, and files. It offers a one-stop solution for users facing issues with inaccessible, unreadable, or damaged files. Whether it's videos, photos, PDFs, Word documents, Excel spreadsheets, or PowerPoint presentations, Repairit aims to fix corruption problems and recover the data.
Key Features:
File Repair:
Repairs corrupted or damaged PDF, Word, Excel, and PowerPoint files.
Video Repair:
Fixes corrupted, unplayable videos caused by various issues like power surges, crashes, or file mishandling.
Photo Repair:
Recovers important photos that have become corrupted or unopenable.
Advanced Repair Option:
Provides an Advanced Repair option for severely damaged videos, offering a higher level of restoration.
Intuitive Interface:
User-friendly interface for quick and easy repair, suitable for both novices and advanced users.
Multiple File Repair:
Allows users to repair multiple image files simultaneously, saving time and effort.
Compatibility:
Supports macOS 10.10 or later.
Homepage: Wondershare Repairit
0
Name : JixiPix Watercolor Studio Pro
Size : 496 MB
Download JixiPix Watercolor Studio Pro Mac V- 1.4.17
Watercolor Studio Overview: Watercolor Studio by JixiPix is a digital art application designed to create realistic and customizable watercolor paintings from your photos. The software utilizes advanced rendering techniques to simulate the natural flow and transparency of watercolors. It provides a range of tools and features to customize and enhance your paintings, allowing users to achieve a variety of artistic effects.
Key Features:
Realistic Watercolors:
Creates fluid, translucent watercolors with a natural flow, simulating real-world painting techniques.
Rendering System:
Built on an advanced rendering system that uses AI and image recognition for realistic watercolor effects.
Customization Tools:
Offers a range of sliders, layers, brushes, color washes, and artistic finishes for customizing paintings.
Liquid Slider:
Adjusts the wetness of the painting, controlling color bleeding for an ultra-wet style.
Wet Edge Slider:
Defines edges with built-up pigment and color that naturally bleeds inward.
Paint Layers:
Allows stacking watercolor layers, blending color washes, and brushing in details for unique paintings.
Experimentation:
Encourages experimentation with settings to create a variety of artistic effects.
Portrait and Landscape Styles:
Offers specific styles for portrait and landscape paintings with fine-tuned details and color options.
Ink Wash:
Renders photos into soft, subtle paintings with one-to-three colors, providing an inky or monotone look.
Liquefy Layer:

A transparent layer for diluting and bleeding color, simulating the effect of a paintbrush dipped in water.

Color Wash:

Blends handmade color washes and textures into the painting, adding warmth, coolness, or dappled light.

Compatibility:
Homepage: JixiPix – Watercolor Studio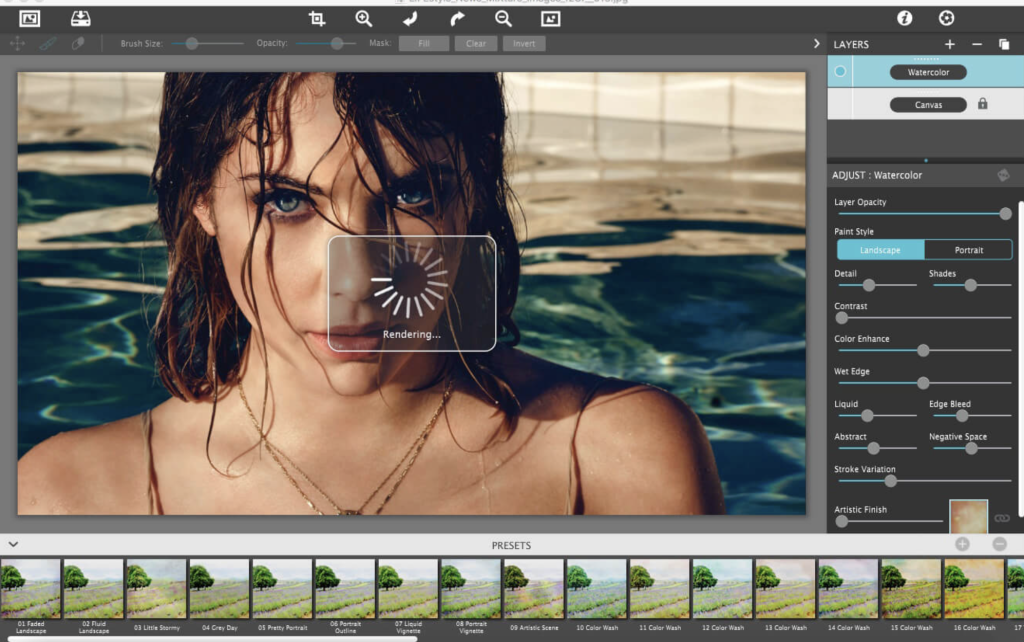 0
Name : JixiPix Chromatic Edges
Size : 507 MB
Download JixiPix Chromatic Edges for Mac V- 1.0.31
Chromatic Edges by JixiPix is a photography tool designed to add vintage and artistic effects to your images. The plugin offers a variety of edges to enhance and stylize your photos, bringing back the subtle magic of traditional photo processing with glass, silver, and paper plates.
Key Features:
Unlimited Edges:
Provides unlimited edges to make your photography stand out and pop.
Vintage Effects:
Brings back the magic of vintage photo processing with glass, silver, and paper plates.
Artistic Flare:
Enhances images with subtle and artistic effects to add character.
Easy to Use:
Offers a user-friendly interface with a few taps to apply unique effects to your photos.
Plugin Host Requirements:
Adobe Photoshop CS5+
All Photoshop CC
Photoshop Elements 12+
Lightroom 4+
Compatibility:
Homepage: JixiPix
0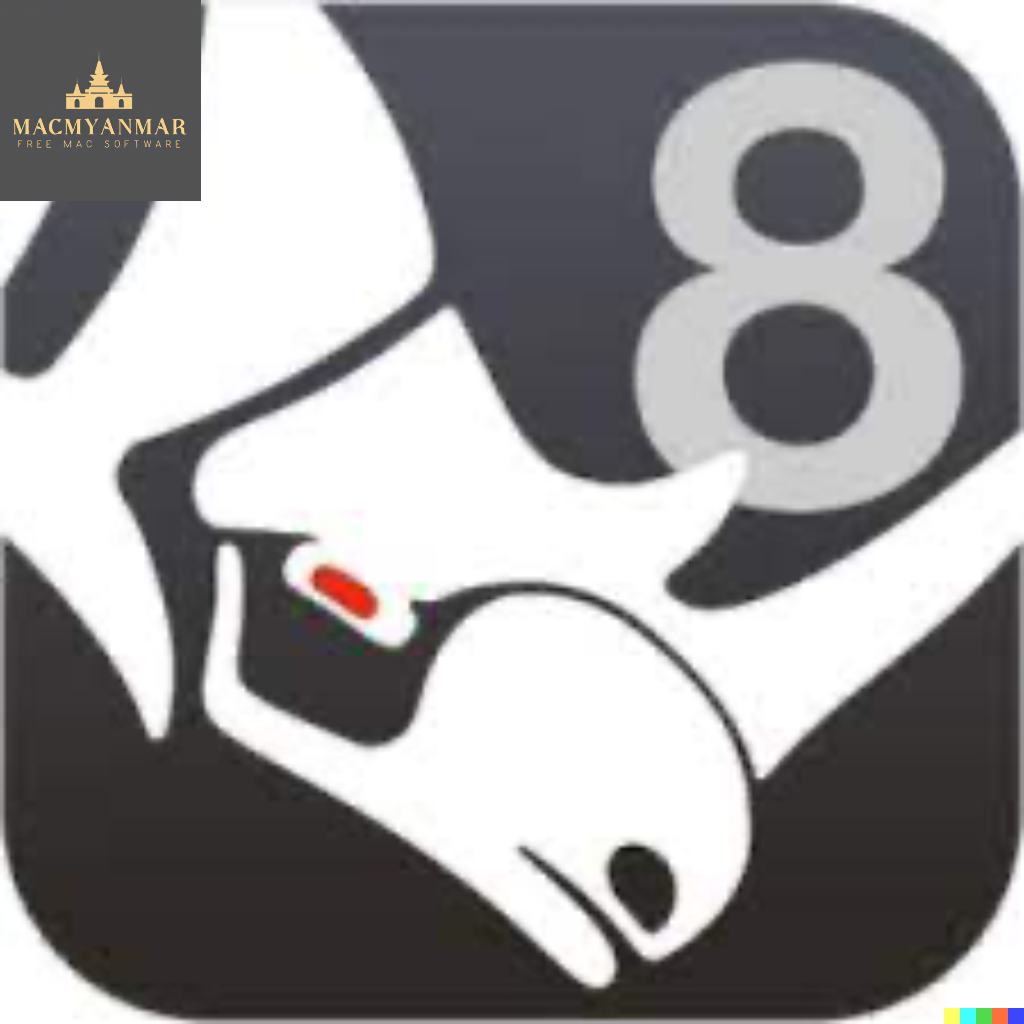 Name : Rhino 8
Size : 653 MB
Download Rhino 8 for Mac free v8.1.23325.13002
Rhinoceros 8 is commonly known as Rhino, is a versatile 3D modeling software that enables users to create, edit, analyze, document, render, animate, and translate NURBS* curves, surfaces, solids, point clouds, and polygon meshes. It offers a wide range of tools for free-form 3D modeling, making it suitable for various design and engineering applications.
Key Features:
Free-Form 3D Modeling:
Provides uninhibited free-form 3D modeling tools for creating complex shapes.
Versatility:
Can model anything from airplanes to jewelry, offering flexibility for different design requirements.
Accuracy:
Offers the accuracy needed for design, prototyping, engineering, analysis, and manufacturing.
Compatibility:
Compatible with a variety of design, drafting, CAM, engineering, analysis, rendering, animation, and illustration software.
Mesh Handling:
Capable of reading and repairing meshes and handling challenging IGES files.
Accessibility:
Easy to learn and use, allowing users to focus on design and visualization without being distracted by the software.
Performance:
Fast performance even on ordinary laptop computers, without the need for special hardware.
Affordability:
Affordable purchase price with no maintenance fees.
Compatibility:
Homepage: Rhinoceros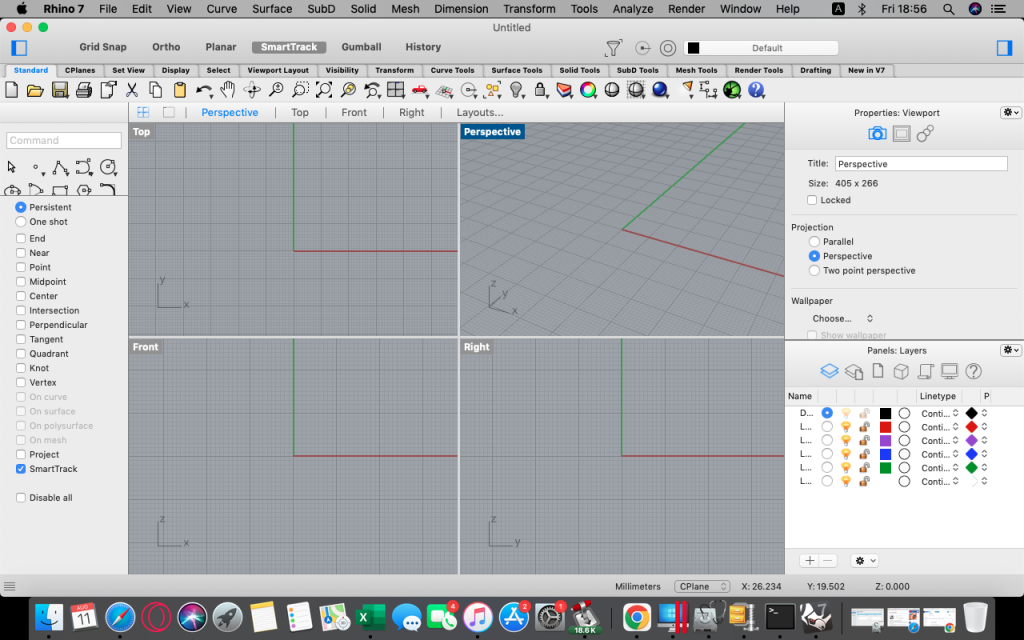 0
Name : FoneLab Data Retriever
Size : 25 MB
Free Download FoneLab Data Retriever Mac V-1.5.16
FoneLab Data Retriever is a data recovery tool designed for Windows and Mac systems. It offers a safe and convenient solution to recover deleted or lost data, including photos, documents, emails, videos, etc., from various storage devices such as hard drives, flash drives, memory cards, and digital cameras.
Key Features:
Data Recovery:
Allows users to recover deleted or lost data from various storage devices.
Compatibility:
Supports both Windows and Mac operating systems.
Safety and Convenience:
Ensures the safety and integrity of data during the recovery process.
Does not store or modify user data.
Versatile Recovery:
Suitable for different data loss scenarios, including deletion, formatted partition, RAW hard drive, and other issues.
Scan Modes:
Offers two scan modes: Quick Scan and Deep Scan.
Compatibility:
Homepage: FoneLab Data Retriever
0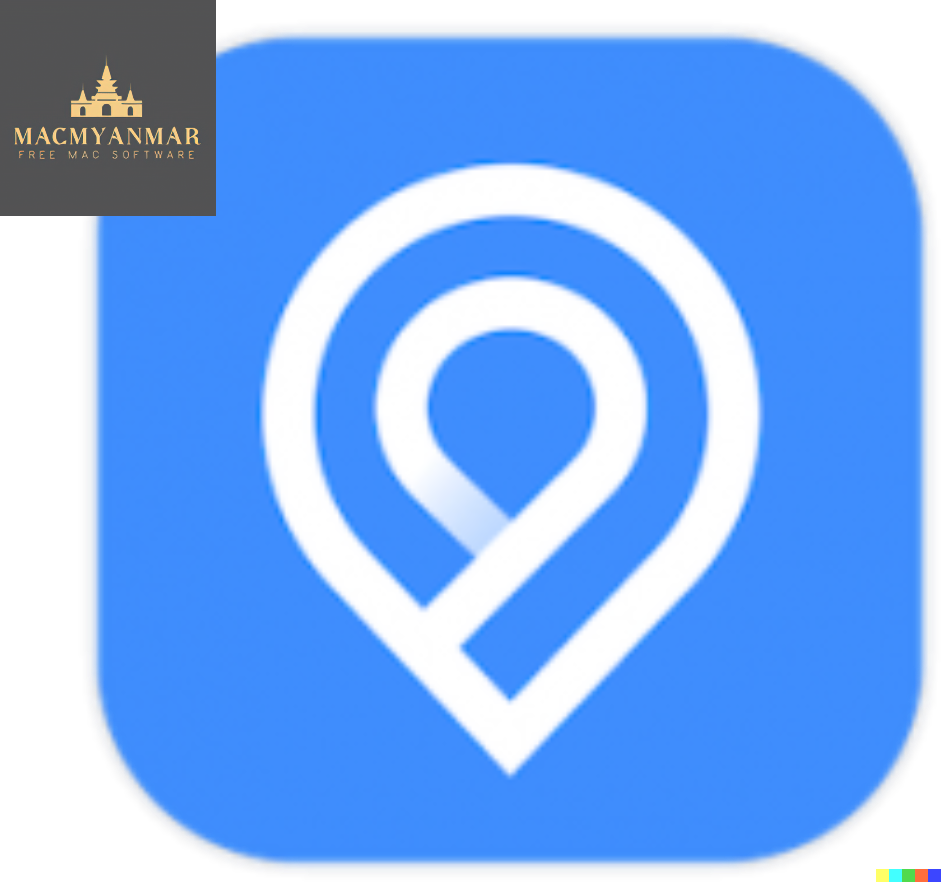 Name : Aiseesoft AnyCoord
Size: 84 MB
Download Aiseesoft AnyCoord for Mac V- 1.0.26
Aiseesoft AnyCoord is a location-changing tool designed to modify the GPS location of an iPhone with a single click. This software is useful for scenarios where users wish to keep their actual location private on social media platforms like Instagram and Facebook or for playing augmented reality (AR) games.
Key Features:
GPS Location Change:
Allows users to change their iPhone's actual GPS location to a virtual location on Windows and Mac computers.
Privacy Protection:
Useful for preventing the sharing of real-time location on social media platforms.
AR Gaming:
Suitable for playing AR video games that utilize location-based features.
Location Information Entry:
Users can manually enter the desired location information into the software.
GPX File Support:
Supports importing GPX files to set locations or tracks.
Export GPX Files:
Enables the export of GPX files.
What's New:
Version 1.0.26: Release notes were not available at the time of this update.
Compatibility:
Homepage: Aiseesoft AnyCoord
0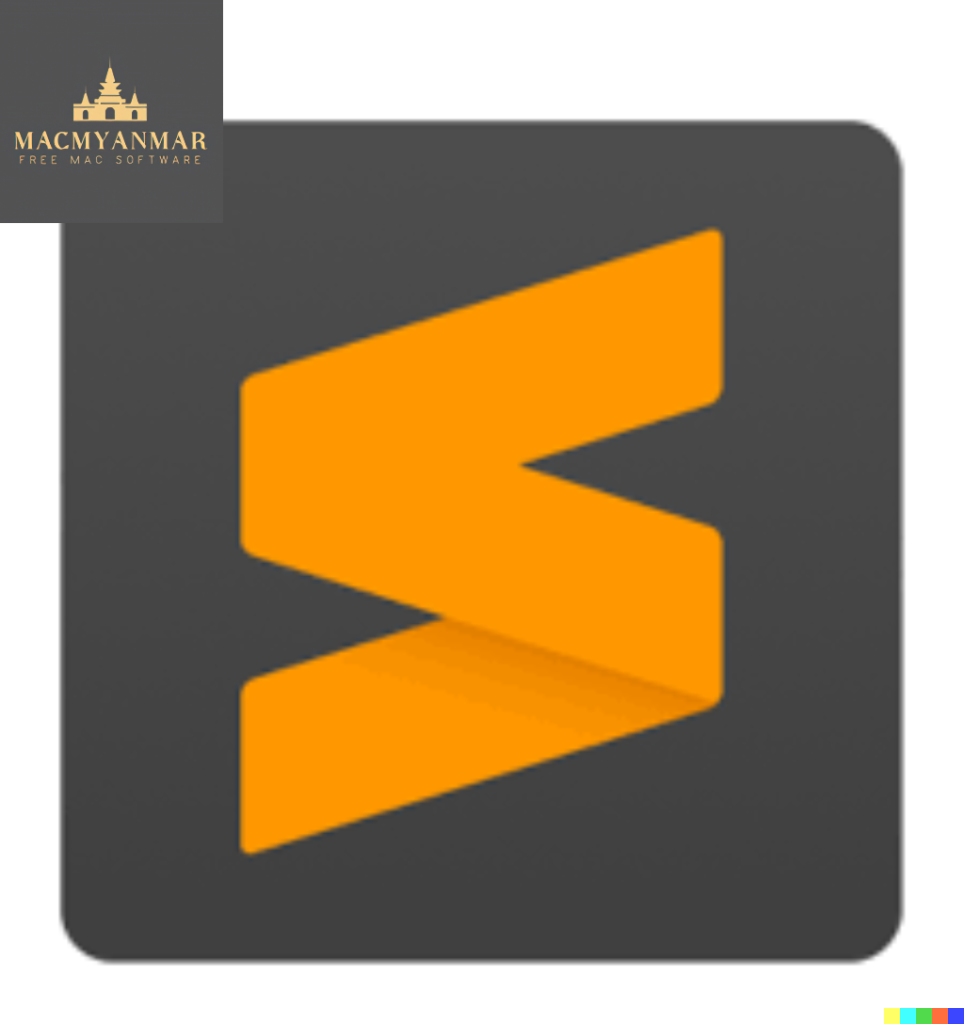 Name : Sublime Text 4.0 Build
Size : 42 MB
Download Sublime Text 4.0 Build for Mac V-4169
Sublime Text is a sophisticated text editor designed for coding, markup, and prose. It boasts a sleek user interface, powerful features, and excellent performance. Sublime Text is known for its speed, versatility, and extensive customization options, making it a popular choice among developers.
Key Features:
Multiple Cursors:
Enables writing or editing in multiple places within a document simultaneously.
Vintage Mode:
Supports Vim keyboard shortcuts, providing a familiar experience for Vim users.
Lightning Fast:
Recognized for its exceptional speed and performance.
Command Pallet:
Allows quick access to various functions through keyboard commands, reducing reliance on the mouse.
Plugin Collection:
Active community support results in a wide range of plugins for syntax highlighting and code snippets across numerous languages.
Package Control:
Facilitates easy installation of plugins directly from the editor, enhancing functionality.
Compatibility:
macOS 10.9 or later (Apple M1 compatible)
Homepage: Sublime Text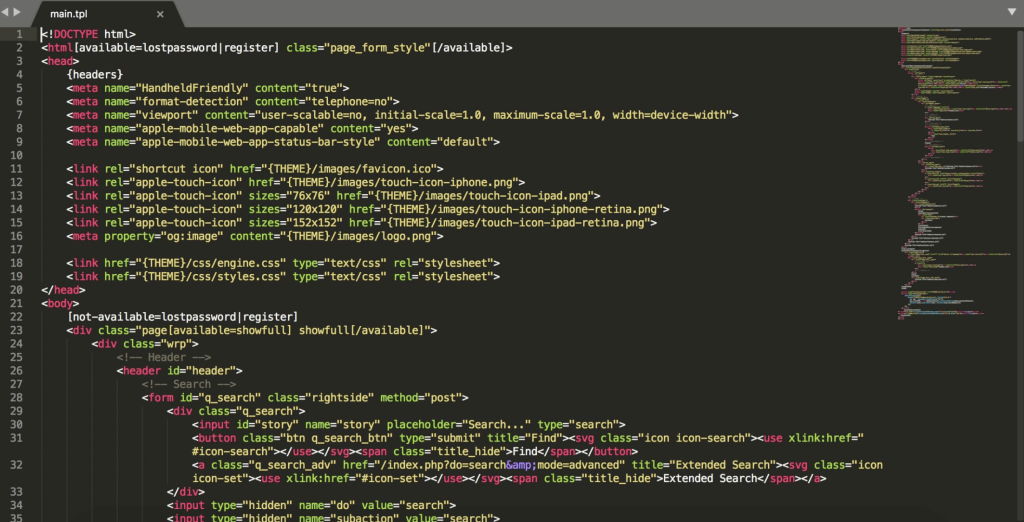 0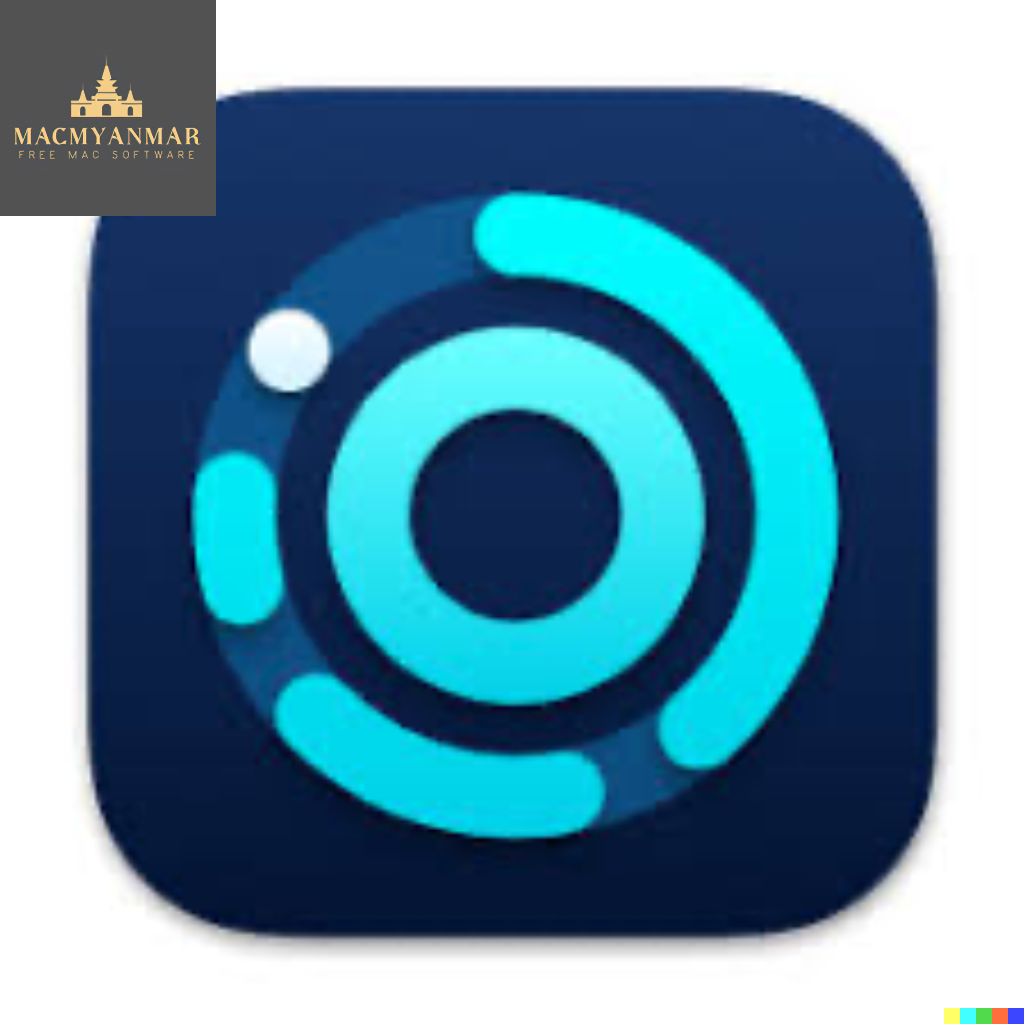 Name : Timemator
Size : 27 MB
Download Timemator for Mac V-3.0.4
Timemator is a time-tracking application designed to automate the tracking process based on your activities on your Mac. It allows you to specify files, applications, or websites related to your work, and it will automatically start the timer for you. Timemator aims to streamline time-tracking, making it more efficient and less manual.
Key Features:
Auto-tracking:
Timemator automates time-tracking based on your activities on the Mac.
Traditional Timer:
Offers a traditional timer for manual time-tracking.
Flexible Tasks Structure:
Allows for a flexible structure for organizing tasks.
Quick Access from the Menu Bar:
Provides quick access to timer controls from the menu bar.
Track Billable Hours and Revenue:
Helps track billable hours and revenue associated with your work.
Powerful Reports:
Generates powerful reports to analyze your time usage.
Works Completely Offline:
Functions offline without the need for an internet connection.
Respects Privacy:
Ensures user privacy by not sending data anywhere.
Native Mac App:
Built as a native Mac application for optimal performance.
Compatibility:
Homepage: Timemator
0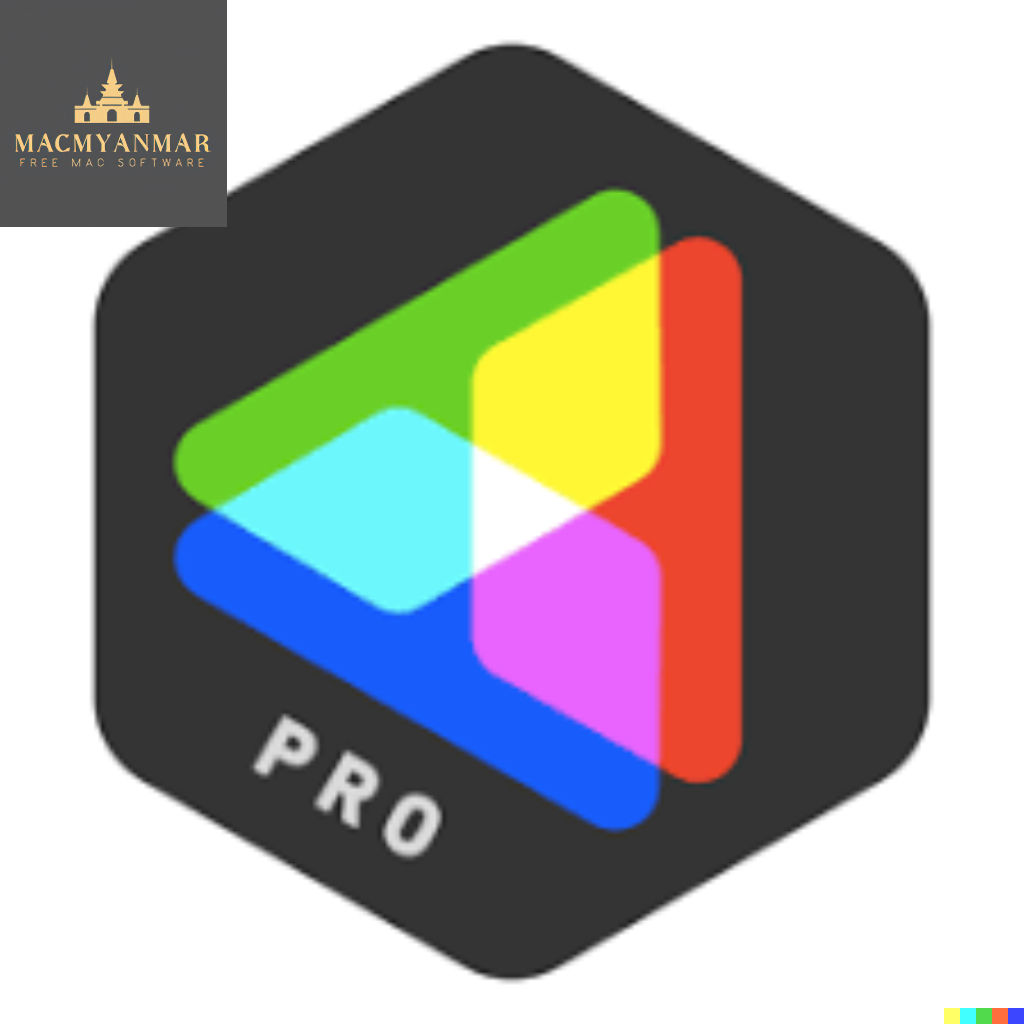 Name : Nevercenter CameraBag Pro
Size : 69 MB
Download Nevercenter CameraBag Pro for Mac V- 2024.0.1
CameraBag Pro is an advanced photography and videography software that allows users to apply beautiful presets, make professional adjustments, and create custom presets for photos and videos. With a focus on intuitive tools and workflows, CameraBag Pro is designed to enhance the editing experience for both beginners and professionals.
Key Features:
Instant Presets:
Apply hundreds of presets instantly to photos and videos.
Professional Adjustments:
Dive deeper with ultra-intuitive professional adjustments for precise editing.
Custom Presets:
Create custom presets to achieve unique styles and looks.
Batch Processing:
Ideal for wedding photographers with easy batch filtering, watermarking, and quick comparison tools for large sets of photos.
Video Support:
CameraBag Pro works on videos and includes LUT (Look-Up Table) file support.
Intuitive Advanced Tools:
Unique curve tools, adjustment re-ordering, layering, and large precise controls for advanced editing.
Cross-Platform Compatibility:
Supports macOS 10.10 or later (64-bit).
Homepage: CameraBag Pro
0
Name : Wondershare Recoverit
Size : 120 MB
DownloadWondershare Recoverit for Mac V-12.0.19.5
Wondershare Recoverit is a comprehensive data recovery suite designed to recover lost data on Mac due to various reasons such as accidental deletion, formatting, virus infection, improper operation, unexpected power failure, and more. This powerful software can recover data from diverse storage media like Mac hard drives, iPods, USB drives, SD cards, digital cameras, mobile phones, MP3 players, and MP4 players. It supports the HFS+, FAT16/32, and NTFS file systems.
Key Features:
Safety First:
Read-only and risk-free data recovery to ensure the safety of your original data.
Versatile Preview Ability:
Real-time and direct scan results are displayed during the scan process for images.
Other file types like videos, audio files, archives, and documents are displayed in Hex mode for preview.
Precise File Recovery for Mac:
Choose target file types to scan, saving time, especially with large amounts of data.
Restore deleted files on Mac with original file names, shooting date, and storage paths.
Support file name search for scanning results for precise file recovery.
Easy-to-use and Clean Interface:
Complete wizard and user-friendly interface for a straightforward data recovery process.
What's New in Version 12.0.19.5:
Release notes were unavailable when this listing was updated.
Compatibility:
Homepage: Wondershare Recoverit
Jameskarke's RSS Feed