Archive for
September, 2023
0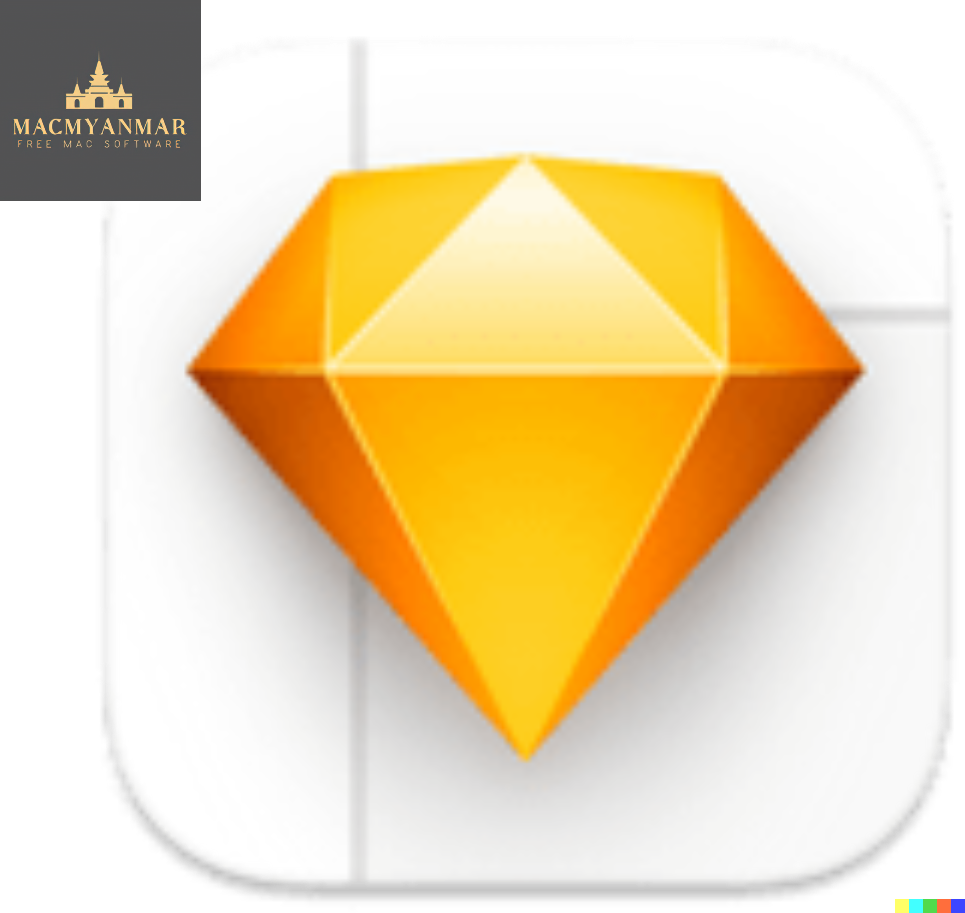 Name : Sketch
Size : 71 MB
Download Sketch for Mac v-98.3
Sketch is a powerful graphic design software designed for the digital world. It offers a range of tools and features to help designers create beautiful and innovative designs for a variety of purposes, including web design, interface design, icons, and more. Here are some key features and capabilities of Sketch:
1. Multiple Fills, Borders, and Shadows:
Sketch allows you to apply multiple fills, borders, and shadows to each layer, providing flexibility in design and styling.
2. Non-Destructive Boolean Operations:
The software supports non-destructive boolean operations, allowing designers to combine shapes and objects without losing the ability to edit them later.
3. Smart Pixel Alignment:
Sketch includes smart pixel alignment features, ensuring that elements align perfectly for crisp and precise designs.
4. Exporting Made Easy:
Exporting designs is simplified with automatic slicing and support for exporting multiple resolutions, making it convenient for web and app development.
5. Vector Tools and Basic Shapes:
Sketch provides a foundation for design with vector tools and basic shapes, making it suitable for designing icons, websites, interfaces, and more.
6. Advanced Layer Styles:
Designers can apply advanced layer styles, including multiple shadows, fills, gradients, noise, blending, background blurring, and more.
7. Text Tool:
The software features a best-in-class text tool that allows users to add typography to their designs with native font rendering, ensuring accurate text representation.
8. Symbols:
Symbols in Sketch enable designers to reuse entire groups of content in multiple places within a design. Changes made to symbols are automatically reflected throughout the document.
9. Mac Integration:
Sketch is built for the Mac and supports macOS features like Versions and Auto Save. It also offers iCloud integration for syncing work across multiple Mac computers.
10. Single-Window Interface:
– Sketch's user-friendly interface is designed for efficiency, providing access to powerful tools within a single window.
Sketch is a go-to choice for designers who want to create visually stunning and efficient designs in a digital environment. It offers a versatile set of tools for design professionals working on various projects, and its focus on an elegant and streamlined interface ensures an enjoyable design experience.