The Foundry MODO for Mac 16.1 v2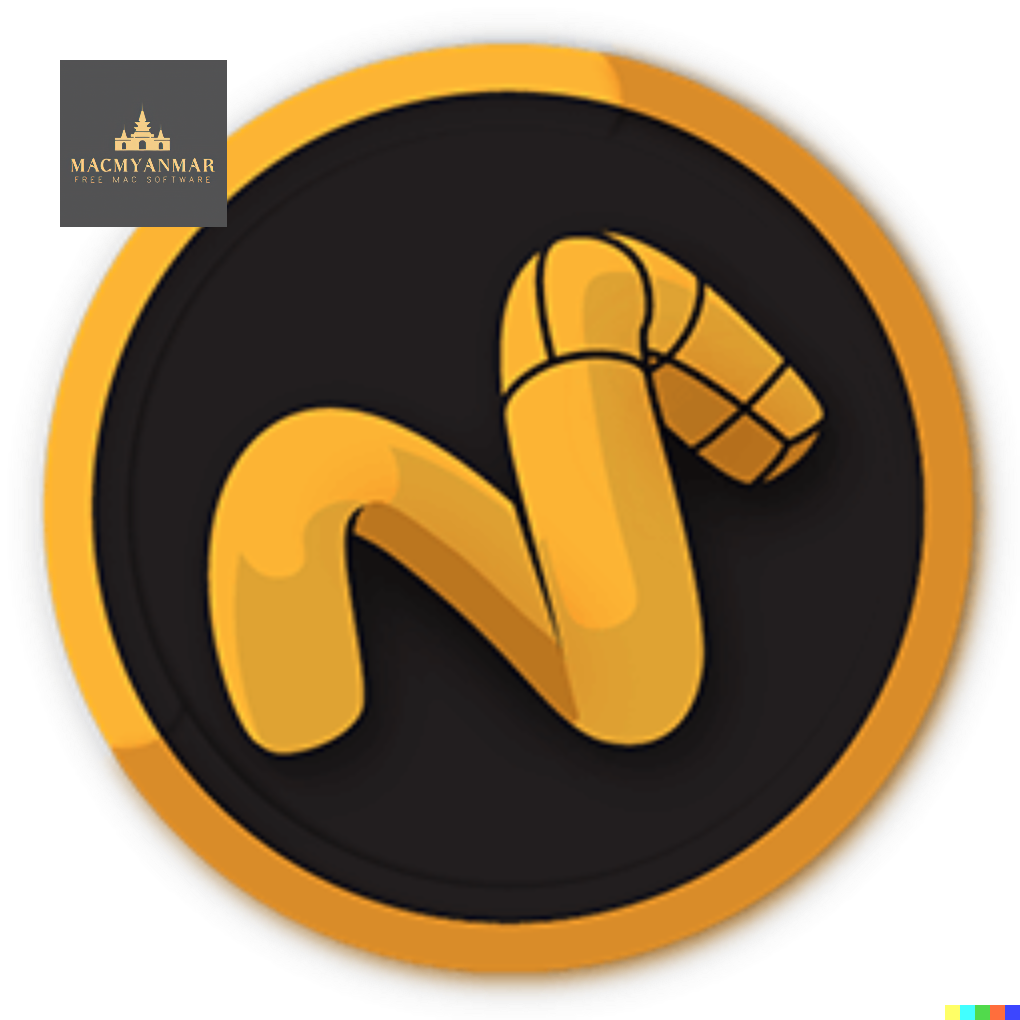 Name : The Foundry MODO for Mac 16.1 v2
Size : 603 MB
The Foundry MODO for Mac 16.1 v2
Modo is a versatile 3D modeling, texturing, and rendering software that is popular among artists and designers. Here are some of the key features and highlights of Modo:
Powerful 3D Modeling: Modo boasts a powerful and flexible 3D modeling toolset that includes fast direct modeling, procedural modeling, the MeshFusion Boolean toolset, and sculpting tools. This range of modeling options allows artists to explore and create 3D models with ease.
Creative Exploration: Modo is designed to be an artist-friendly and intuitive tool, allowing users to focus on their creative ideas without being bogged down by technical complexities. It provides a sandbox for creative exploration, from roughing out basic shapes to crafting intricate designs.
Faster Iterations: The software offers advanced photorealistic viewports and a progressive renderer. This allows artists to visualize their designs as they work on them, making it easier to iterate and discover the full potential of their creations in less time.
Customizable Workflow: Modo's flexible tool assembly system enables users to create their own specialized toolkits by combining different operations. This customization can lead to increased efficiency in various tasks.
Comprehensive Content Creation: Modo includes modeling, sculpting, texturing, painting, and photorealistic rendering tools within a single package. It's an all-in-one solution for 3D content creation, and it also supports unlimited network rendering.
Pipeline Integration: Modo seamlessly integrates into existing pipelines with support for Python and C++ APIs. It offers a fully customizable user interface and supports industry-standard formats like OpenSubdiv, OpenColorIO, OpenEXR, OpenVDB, and Alembic.
Updates and Enhancements: Modo 14.0, mentioned in the description, introduces several improvements and features, such as animation markup, boolean embossing, topology workflows, viewport enhancements, and enhancements in modeling, UV tools, and procedurals.
System Requirements: Modo is compatible with macOS (OS X) 10.9 or later and requires a 64-bit processor.
Modo is a valuable tool for 3D artists, designers, and creators who need robust modeling and rendering capabilities along with the flexibility to bring their creative ideas to life in the 3D space. It is known for its user-friendly interface and powerful features that cater to both beginners and experienced professionals.