Reader Mac OS V- 5.0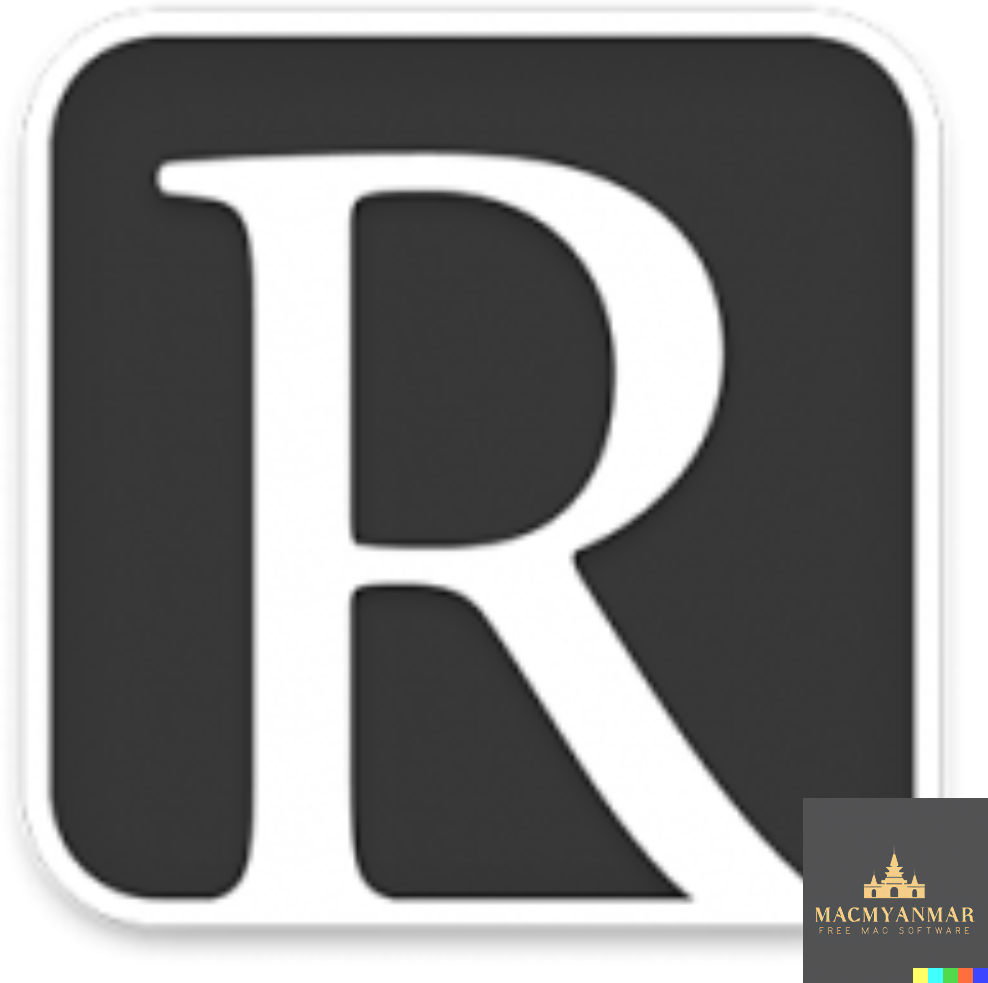 Name : Reader 5.0
Size : 8 MB
Reader Mac OS V- 5.0
"Unlock the full potential of your reading experience with Reader, the ultimate tool for academics and anyone who values efficient document consumption. This is the complete version of Reader, which comes with essential annotation features, including text highlighting and yellow note-taking. If you've been using the free version 'Reader | Basic,' it's time to take your reading to the next level.
Key Features:
Streamlined Design: Our minimalist design ensures a distraction-free reading environment while providing powerful tools to enhance your reading experience.
Text Selection Magic: Select text and hit cmd-F to instantly focus on sentences containing the selected text, streamlining your research and understanding.
Annotations Made Easy: Highlight important passages with 'H' or apply a grey highlight with cmd-shift-H. For strikethroughs, select text and press 'X' to mark it with a red line. Add yellow notes for further clarity.
Effortless Navigation: Press 'ESC' to seamlessly switch between fullscreen and regular view. Navigate effortlessly with spacebar for page down or arrow keys.
Optimized Viewing: Enjoy a white background in full-screen view, providing a clean reading space that complements your documents.
Author Integration: Seamlessly integrate with the Author word processor for instant citations. Use the Visual-Meta method for quick and efficient citation management.
Advanced Functionality: Discover additional features like 'N' to identify names in the document, and cmd-shift-C to copy text as citations.
Liquid Integration: Access hundreds of commands within seconds through Liquid, enhancing your text selection's versatility.
Visual-Meta Support: If your document contains Visual-Meta from the Author word processor, use cmd- to collapse it into an outline, particularly useful for documents with headings.
System Requirements:
Elevate your reading game with Reader. Visit our homepage to learn more and unlock the full potential of your reading experience. Upgrade to the complete version today by downloading it from the Mac App Store."