Mac software Sound Siphon 3.6.0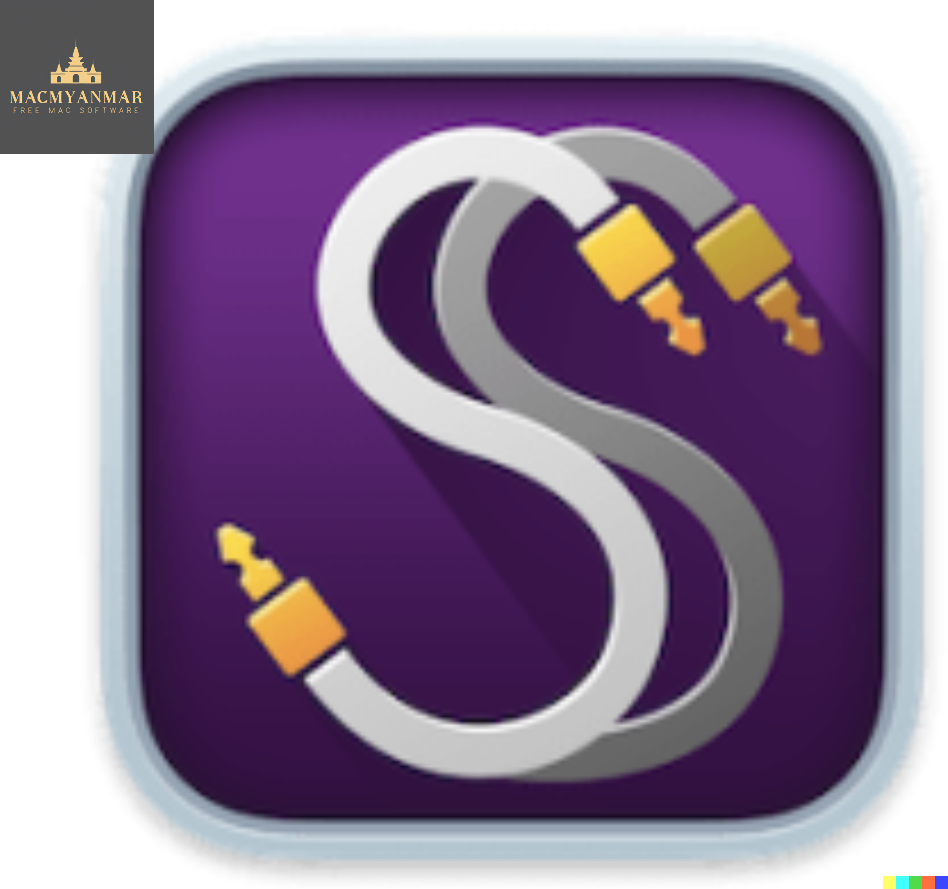 Name : Sound Siphon
Size : 20 MB
Mac software Sound Siphon 3.6.0
Sound Siphon is a macOS application that allows you to make your Mac's audio output available as an audio input device. It provides a way to send audio from one application to another, enabling you to process, stream, or record audio from various sources. Here are the key features and functionalities of Sound Siphon:
Capture Mac's Audio:
Sound Siphon enables you to capture all of your Mac's audio output. This includes audio from various applications and system sounds.
Capture Specific Application Audio:
You can choose to capture audio from specific applications individually. This allows you to select which app's audio you want to process or record.
Adjust Application Audio Levels:
Sound Siphon provides independent control over the audio levels of each application. You can adjust the volume levels as needed.
Capture Mixed or Discrete Audio:
You have the option to capture application audio mixed together as stereo audio, or you can capture audio discretely with each application's audio in its own channels.
Mute Captured Applications:
While capturing audio, you can mute specific applications to control which audio sources are included in the capture.
Compatibility:
Sound Siphon is compatible with macOS 10.14.4 or later.
Sound Siphon is a useful tool for users who need to route and manage audio from different applications for various purposes. It is especially handy for audio production, streaming, or recording tasks, allowing for flexibility in managing audio sources on your Mac.