Mac PDF Reader Pro 2.9.6 free Download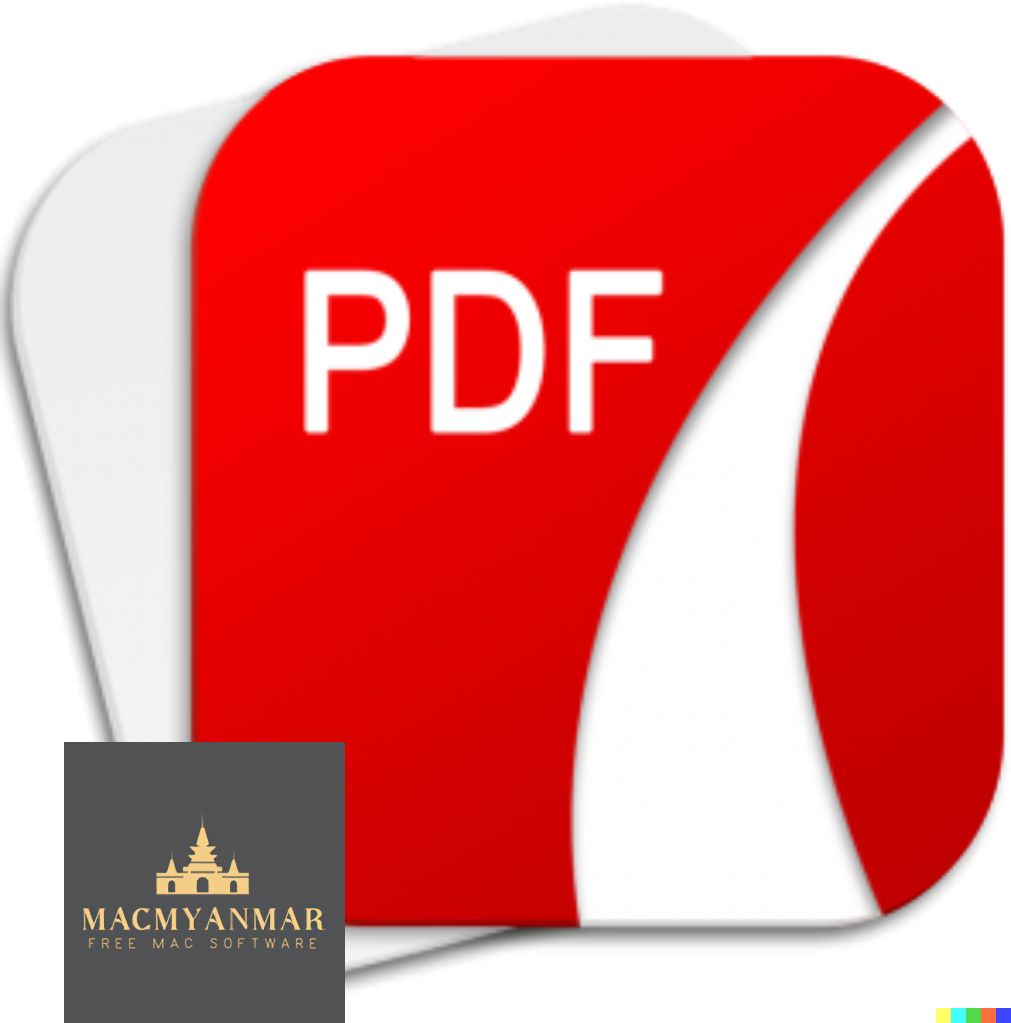 Name : PDF Reader Pro
Size : 68 MB
Mac PDF Reader Pro 2.9.6 free Download
PDF Reader Pro is a feature-rich PDF editing application available for macOS. It offers a wide range of tools and features that allow users to manipulate PDF files, annotate documents, fill out forms, and perform various other actions. Here are some of the main features and capabilities of PDF Reader Pro:
Annotation Tools:
Annotate PDFs with highlights, underlines, lines, circles, and freehand writing.
Create and edit PDF forms, including interactive field objects like buttons, check boxes, radio buttons, list boxes, and drop-down lists.
Create tables within PDFs with rows and columns for structured data presentation.
Add multiple signatures using trackpad, keyboard, or images.
Insert stamps, comments, and notes into PDF documents.
Add hyperlinks to redirect to other destinations within the PDF and edit existing links.
File Conversion:
Export PDFs to various file formats, including Microsoft Word (.docx), PowerPoint (.pptx), Excel (.xlsx), RTF, HTML, Text, Image, CSV, and more.
Convert PDFs to image formats like JPG, PNG, BMP, GIF, TIFF, TGA, and JP2.
Perform OCR (Optical Character Recognition) on scanned PDFs and images to make them editable and searchable, supporting over 50 languages.
Document Management:
Access annotation history to quickly jump to important sections of documents.
Edit pages with headers, footers, or page numbers.
Add watermarks to PDF pages.
Apply Bates numbering for document identification.
Merge, split, extract, append, rotate, delete, replace, and crop PDF pages.
Present PDFs with annotations in a dedicated presentation mode.
Reading and Navigation:
Choose from reading modes like full-screen, page-fit, horizontal or vertical orientation, continuous, and page break.
Create bookmarks for specific pages or sections of PDFs.
Create, edit, and search outlines for easy navigation.
Enable night mode for reading in low-light conditions.
Reduce PDF size to make documents lighter.
Clipboard Integration:
Create a new PDF document by importing content from your clipboard.
Text-to-Speech (TTS):
Select passages or entire documents to be read aloud by the TTS engine.
Security:
Set passwords and authorization settings to restrict editing, modification, or printing of PDFs.
Compatibility:
PDF Reader Pro is compatible with macOS 10.13 or later.
PDF Reader Pro offers both a free Lite Edition and a Full Version with additional features available as an in-app purchase. The Full Version provides a permanent license for the app. It is a versatile PDF tool designed to meet various document management and editing needs for macOS users.