Mac PDF Expert 3.5.2 Download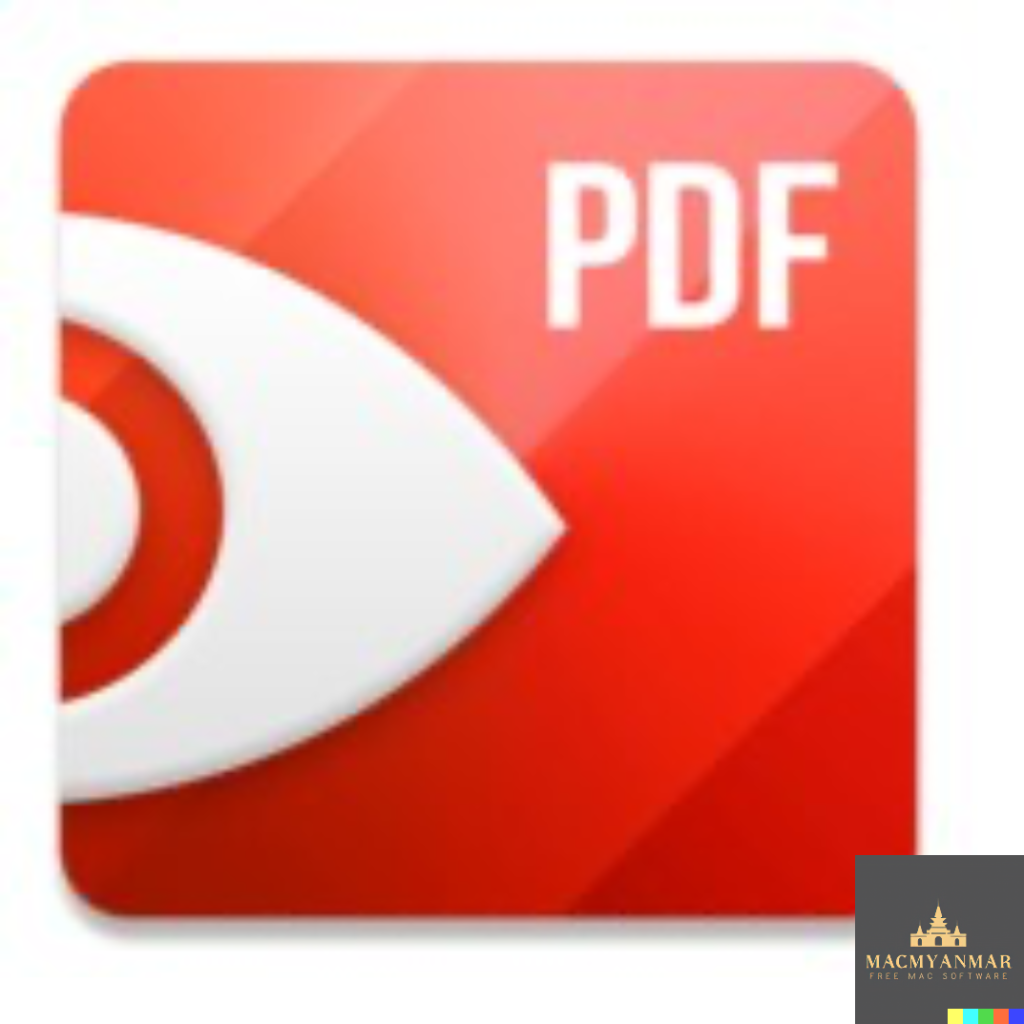 Name : PDF Expert
Size : 158 MB
Mac PDF Expert 3.5.2 Download
PDF Expert is a powerful and versatile PDF editing and viewing application for macOS. It offers a wide range of features that make it an excellent choice for working with PDF documents. Here are some of the key features of PDF Expert:
Fast PDF Viewing: PDF Expert is designed for speed. It opens PDF documents quickly, regardless of their size or complexity. You can navigate through documents with smooth scrolling and perform lightning-fast searches.
Professional Annotation Tools: PDF Expert provides a comprehensive set of annotation tools that allow you to mark up and edit PDFs with ease. You can highlight text, add comments, draw shapes, underline or strike through text, and more. This makes it an excellent tool for reviewing and editing PDF documents.
Form Filling: PDF Expert excels at filling out PDF forms. It supports text fields, checkboxes, radio buttons, and other form elements. You can fill out forms, sign them, and save the information directly within the PDF.
Digital Signatures: Signing documents in PDF Expert is straightforward. You can type your name, and the app will transform it into a beautiful handwritten signature. Alternatively, you can use your Mac's trackpad or import existing signatures created in PDF Expert for iOS.
Wide Sharing Options: PDF Expert offers seamless integration with macOS's system-wide share sheet. You can easily share PDFs with clients, colleagues, or other apps that accept PDF files.
Cross-Platform Compatibility: PDF Expert works across all your Apple devices, including Mac, iPad, and iPhone. It supports Apple's Continuity and Handoff features, allowing you to start working on one device and continue on another.
PDF Expert is suitable for a wide range of tasks, from reading and annotating PDFs to editing and filling out forms. Its user-friendly interface and robust feature set make it a valuable tool for professionals and individuals who frequently work with PDF documents. Whether you need to review contracts, sign agreements, or collaborate on PDF files, PDF Expert simplifies the process and enhances your productivity.