Mac PDF Compressor & PDF Toolbox 6.3.1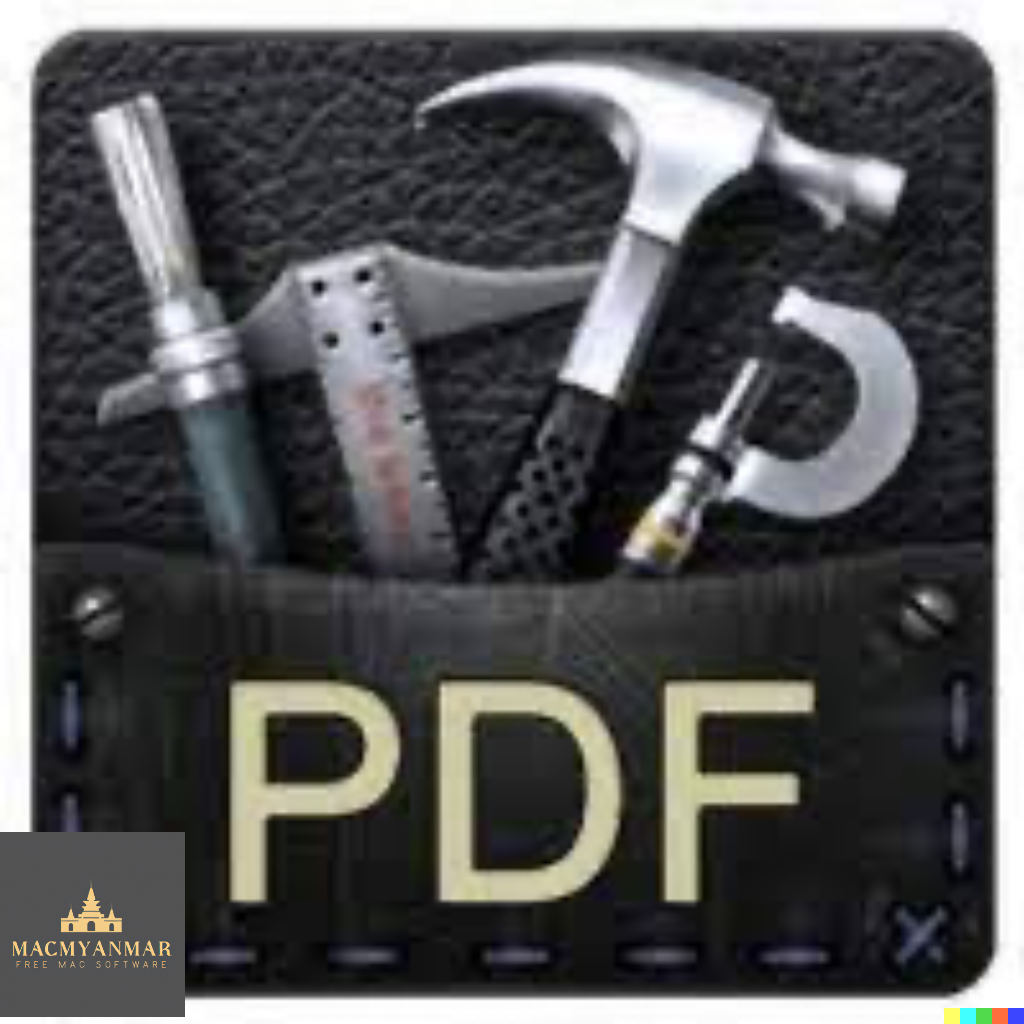 Name : PDF Compressor & PDF Toolbox
Size : 10 MB
Mac PDF Compressor & PDF Toolbox 6.3.1
PDF Squeezer – PDF Toolbox is a versatile software designed for working with PDF files on macOS. It offers a wide range of features for manipulating PDF documents, making it a valuable tool for various tasks related to PDF management. Here are some key features of PDF Squeezer – PDF Toolbox:
Key Features:
Merge PDFs: Easily combine multiple PDF files into one, making it convenient for managing and reading a collection of PDF documents.
Split PDFs: Split a PDF file into smaller sections or individual pages, allowing you to extract specific content as needed.
Extract Pages: Choose specific page numbers from one or more PDF files and merge them into a new PDF document, facilitating the extraction of relevant content.
Insert PDFs: Insert one PDF file into another, useful for combining or adding content to existing PDFs.
Extract Images: Select a page from a PDF file and extract images from it. You can also convert entire pages into various image formats, including PNG, JPEG, BMP, TIFF, and GIF.
Extract Text: Extract text from PDF files and save it in TXT or RTFD (Rich Text Format with attachments) format for further use.
Compress PDFs: Reduce the file size of PDF documents, helping to save valuable disk space while maintaining document quality.
Page Sorting: Reorder the pages within a PDF file to suit your preferred sequence or organization.
Encrypt PDFs: Add security to your PDF files by encrypting them, ensuring that only authorized users can access the content.
In-App Purchases:
The app may offer a full version with additional features or capabilities through in-app purchases.
System Requirements:
Compatibility: PDF Squeezer – PDF Toolbox requires macOS 10.12 or later.
Official Website:
For more information about PDF Squeezer – PDF Toolbox, including details about its features and download options, you can visit the official homepage provided. This software is valuable for anyone who frequently works with PDF files, as it offers a comprehensive set of tools for PDF document management and manipulation.